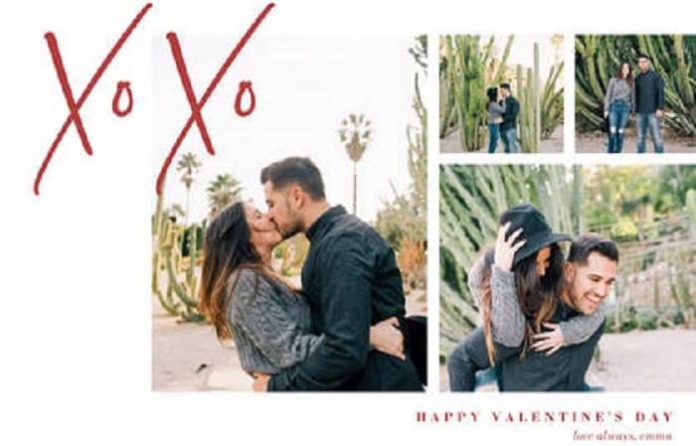 We hope you love the products we recommend! Just so you know, Men with Kids may collect a share of sales or other compensation from the links on this page.
Valentine's Day is fast approaching! That means love is in the air and the aroma of flowers is lingering in store fronts. Above all, there's an increase in desire to have decadent chocolate fill us with happiness. Well, it maybe not that mesmerizing. However, Valentine's Day is still a great day to show the ones that you care about how truly special they are to you. With the days blurring together, it's important to remember what's most important about holidays like Valentine's Day. For most people, that's the people you share your life with. That being said, review all that Mixbook has to offer to show just how much people mean to you in pictures!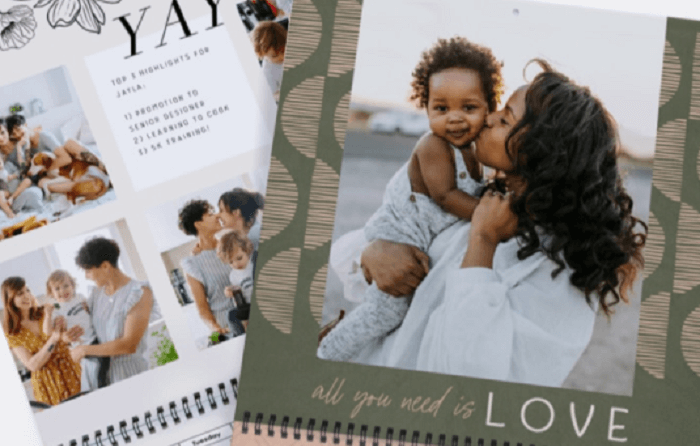 If you're someone who is struggling to find the right gift that checks of all of the boxes, you're more than likely looking for a gift that includes features that are:
Meaningful

Memorable

Unique

Authentic

Priceless
While flowers are beautiful and chocolate is desirable, sometimes a a thought out gift is the way to go. Moreover, sharing fond and cherished memories pull at the ol' heart strings and remind a special person how much you truly care. In our opinion, a photo memory, or perhaps a photobook is a gift that represents a thousand words. Nonetheless, being able to share key and core memories of the past with the ones that you love speak volumes about the love you share together, and makes for an amazing gift and reflection.
This Valentine's Day, review Mixbook's amazing offers on all of their products for the holiday season. From acrylic blocks and canvas prints to stunning photo books and thoughtful calendars. These are some of our favorite gift ideas for Valentine's Day holiday:
Did you and your bride to be have a wonderful engagement in 2020? Or are you looking to gift a memorable gift to a couple that did? If so, this engagement photo book is amazing as a gift for those engagement memories that will last a lifetime. Collect their favorite engagement photos or favorite memories in 2020.

If you're missing out on the fun of exchanging Valentine's Day cards with your favorite people, don't fret! Take it a step further this year and make your own cards to send out! Most importantly, your friends and family are sure to love a meaningful card with a thoughtful note written to brighten their Valentine's spirit.
If there's a shared memory and a great photo you have with a friend, family member or loved one, share it with them this year! For instance, an acrylic print is an awesome piece of art that can be shared prominently in their house. Best of all, it is something they can always look at fondly.
If that engaged couple that are friends of yours (or you and your partner) are looking for gifts and items to help prepare for the wedding, this wedding guest book might be the perfect gift! To explain, a wedding guest book is an absolutely amazing way for a couple to share all the highlights from the wedding. In addition, guest can share memories with all of their favorite friends and family members, so this gift will speak volumes. 
We all know someone on Valentine's Day who every year their favorite valentine is their furry best friend. So, if you're looking to find an amazing gift for a close friend or family member who absolutely adores their pet, gift them an awesome photo book full of their favorite pictures with their best buddy.
Surprise a new parent with a photo book of all of the best photos they've shared from social media or to you! Above all, a first holiday with their child is very special, so make it mean just a little bit more this Valentine's Day with this genuine and heartfelt gift.
While we may all be living in 2021, some people may still have their calendars flipped to April of 2020. That said, gift a friend a calendar this year with all of their favorite memories and photos! Make it super special and include favorite photos for each month of the year!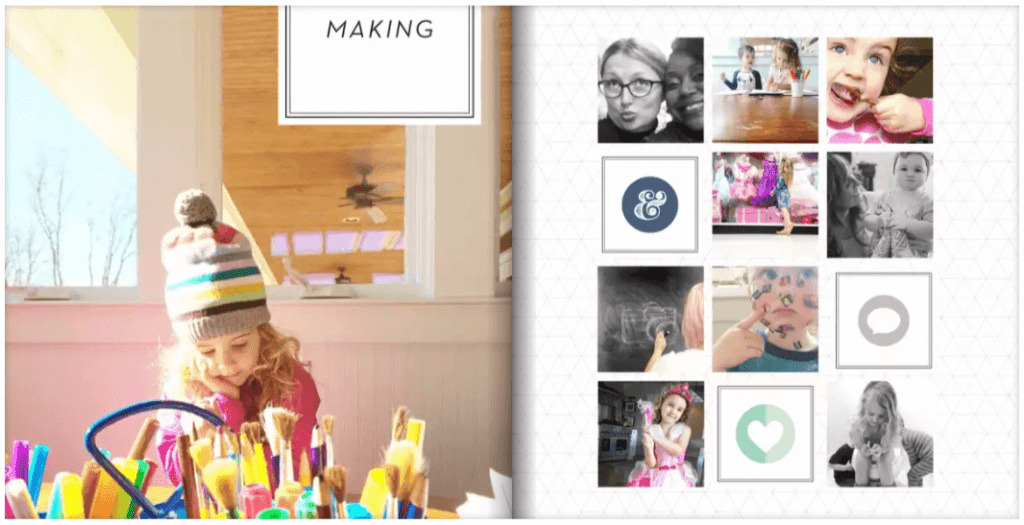 If calendars aren't your thing, consider a look back instead of a look forward! For instance, a year in review photobook could be a great way to shed light on what some may have considered a down year. Make it fun and include lots of laughs and fun you and a friend/special someone may have had during 2020!
On top of the great stuff listed above, here are some of the other awesome products Mixbook offers to review:
Labels

Magnets

Invitations

More
2020 may have been a year to forget. However, the 2021 season is a year to cherish all the memories you've made with friends and family. With all of these great offers from Mixbook to review, share the love with awesome gifts this Valentine's Day.
If you're looking to add on another little somethin' somethin' to your photo gift from Mixbook, check out The Perfect Valentine's Day Gift Guide for Her! If you need some photos to create these awesome gifts, try heading out on a safe and romantic getaway to snap some pictures and make new memories!