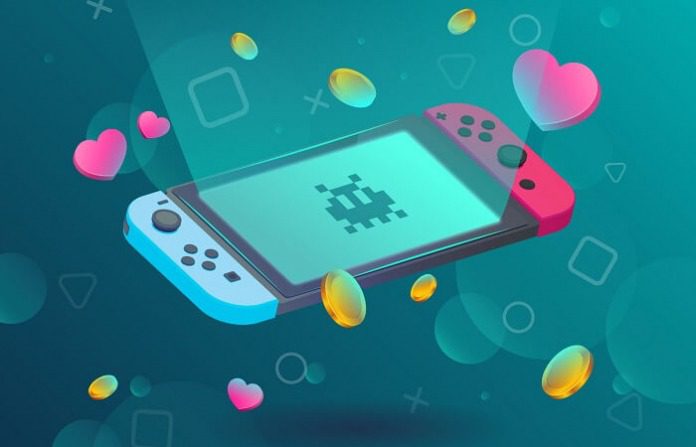 We hope you love the products we recommend! Just so you know, Men with Kids may collect a share of sales or other compensation from the links on this page.
You've probably heard of the infamous Animal Crossing. This game, which recently came out on the Nintendo Switch, doesn't have a specific objective. Instead, you work as a village resident and have a blast interacting with the world around you. Below, we'll go over some of the best games like Animal Crossing so that you can continue the fun on any gaming console. 

If you're looking for a quick dinner or lunch delivery, so you can play animal crossing all day, give Seamless a look and get $7 off when using code AFF7!

Games Like Animal Crossing: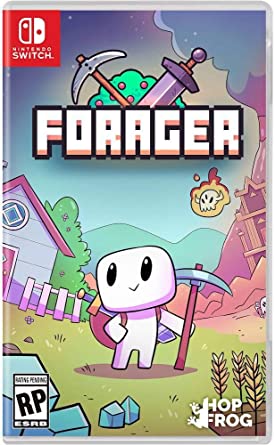 Forager can be played on PC, PS4, Xbox One, and Nintendo Switch making it super accessible to all gamers. This game has a classic retro feel and has you collect resources and solve puzzles to keep you entertained. With its vibrant, colorful world, you'll want to keep playing for hours on end. This game's Zelda-like design and wholesome story map make it one of the best games like animal crossing for PC.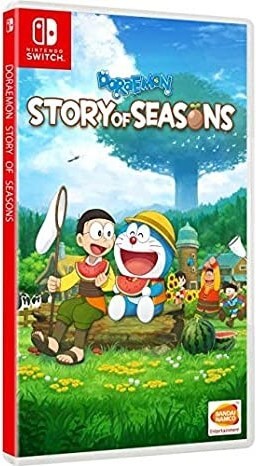 This game centers on an adorable cat robot named Doraemon. This is certainly one of the best games similar to Animal Crossing as you're able to make friends with the townspeople, tend to crops, go fishing, or even take part in the town's special events.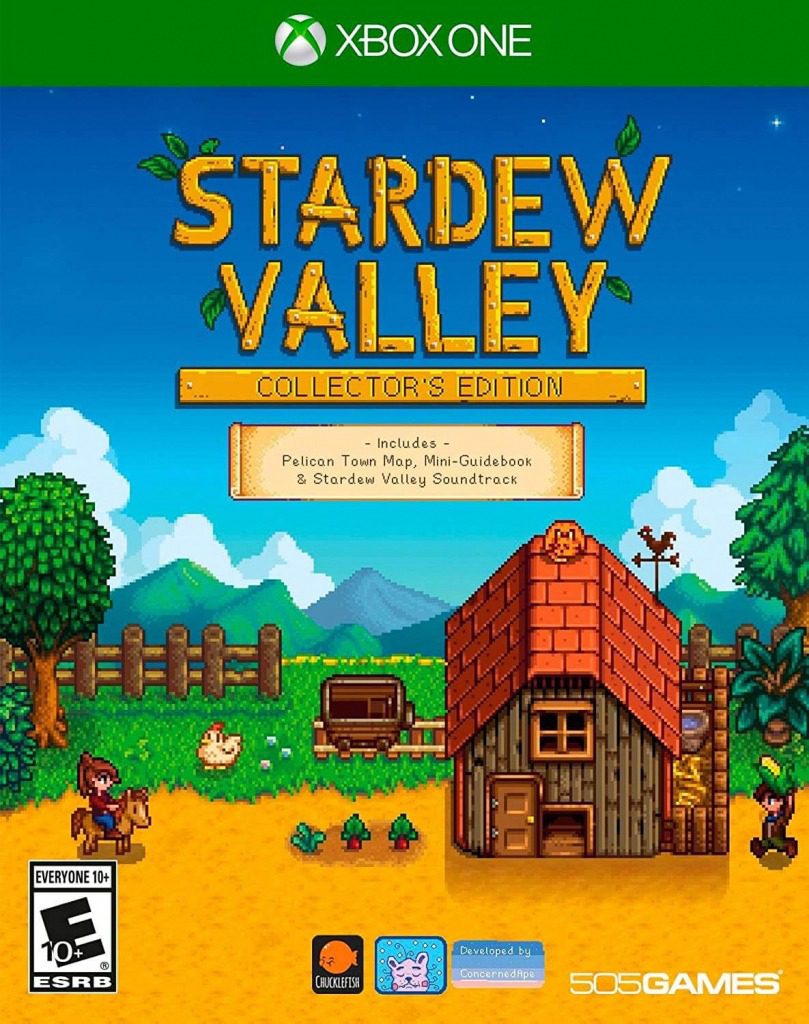 Stardew Valley is one of the best online games like animal crossing that's also available on Xbox One, PS4, Nintendo Switch, iOS, and Android. This game allows you to craft both platonic and romantic relationships with the townsfolk and you'll get to engage in a variety of fun activities. You'll work to improve your farm and house by fishing, mining, and digging.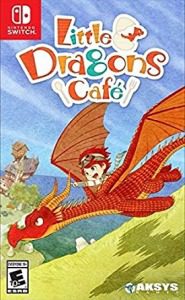 This adorable game is available on PC, PS4, and Nintendo Switch. In this game, you'll build relationships, run your cafe, and nurture a dragon egg of your own. You can venture outside of your cafe to explore your world and make friends with other residents. You'll love finding new recipes and playing fun cooking minigames all within this charming game.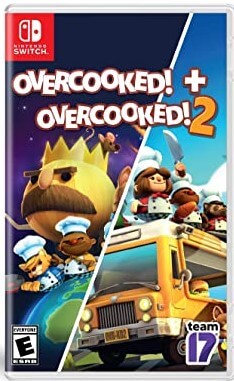 Overcooked is an adorable cooking game where you work to create as many creations as possible before the time is up. It certainly feels just as wholesome as Animal Crossing with the adorable characters. Best of all, this game is multiplayer making it one of the greatest games like animal crossing that you can play with friends.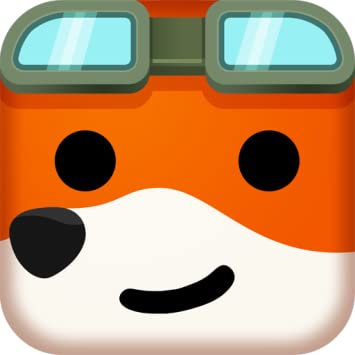 For a great Android or IOS game like Animal Crossing, Happy Street is a great pick. This game sets you in a friendly village with other animal creatures. You'll build out your village and collect resources from around town to boost your infrastructure. On Happy Street, you can visit different areas and explore plenty of new places to stay engaged for hours on end.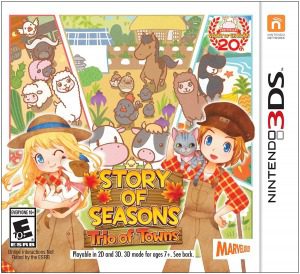 Trio of Towns and Story of Seasons are both great games like Animal Crossing that can be played on the 3DS or Nintendo Switch. In this game, you leave the city to set up a farm where you set up your dream life according to preference. Have fun growing crops, exploring, and meeting other townspeople.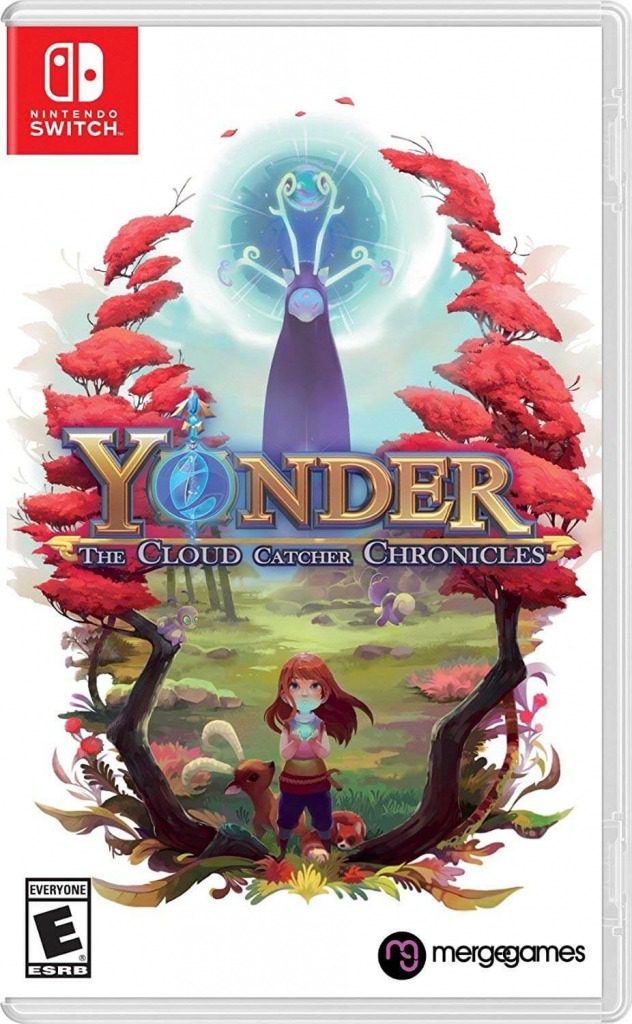 This game is a great open-world adventure that is available on PC, Xbox One, PS4, and Nintendo Switch. In this game, you're free to roam and build the life you've always wanted. Have fun learning new skills and trying out new professions.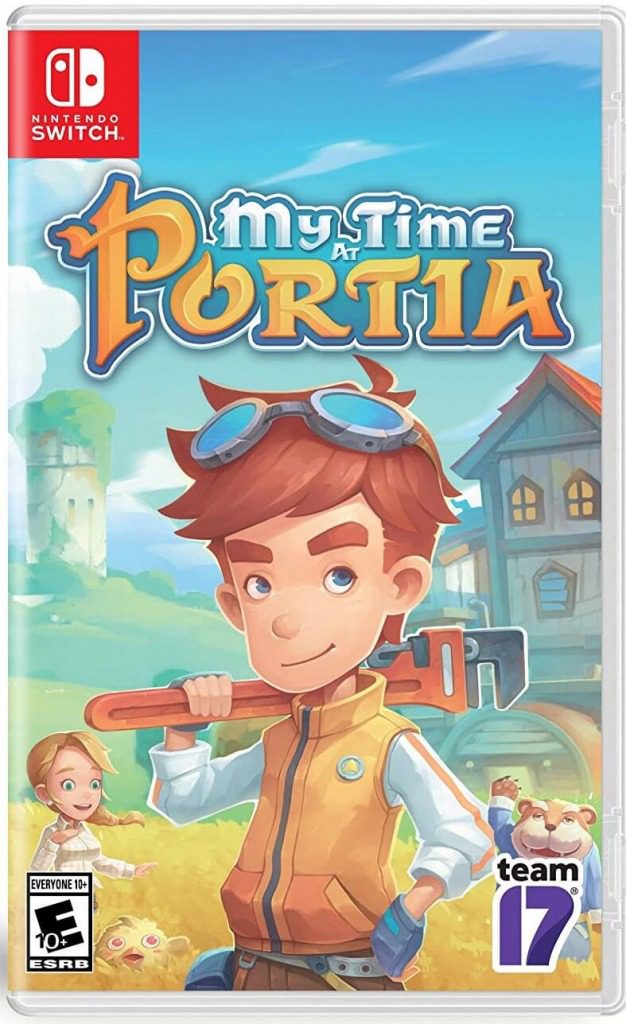 This is one of the best games like Animal Crossing that's available on PC, Xbox One, PS4, and Nintendo Switch. You'll work as a builder for a town set in a post-apocalyptic universe. Your open-world adventure makes it easy for you to go on a vast variety of adventures and get friendly with the other residents.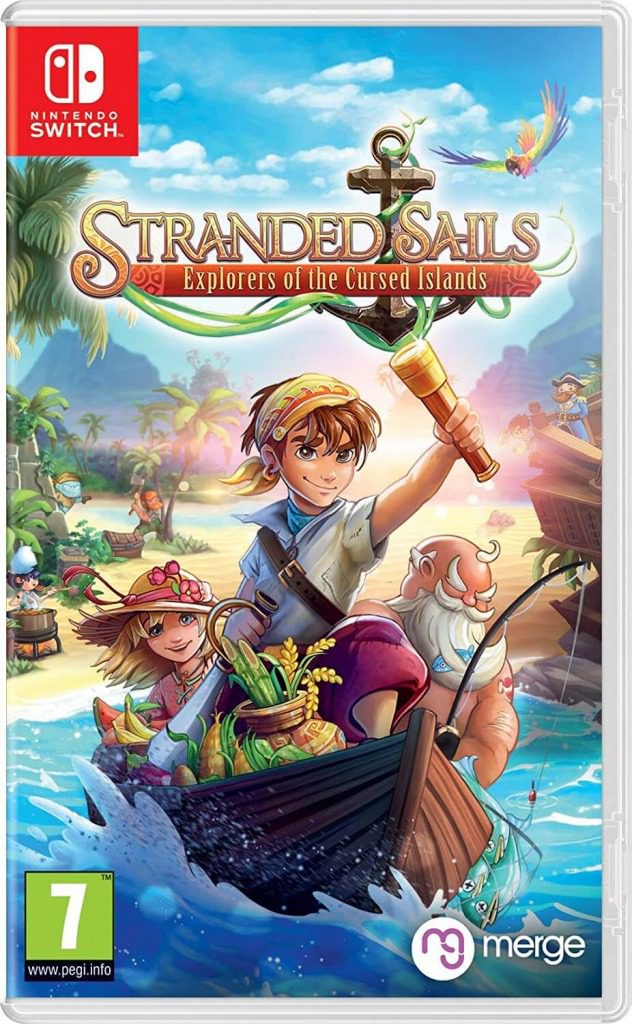 This game is available on PC,PS4, Nintendo Switch, Xbox One, and iOS. The open-world farming adventure sets you on a mysterious island where you'll be tasked with surviving with your fellow castaways. Build your new life after becoming shipwrecked in the middle of the ocean. 
Want to play more than one of these Animal Crossing-like games? Check out the comprehensive game store on sites like Eneba, rent the games as you go using GameFly, or checkout GameStop for their selection of games and consoles.  Just looking for something to do on a rainy day or with the kids? Whatever you end up doing, have fun relaxing with any of these addictive games. Happy gaming!