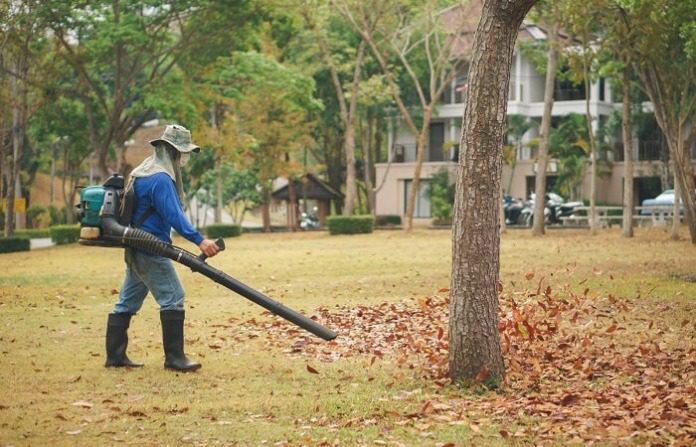 We hope you love the products we recommend! Just so you know, Men with Kids may collect a share of sales or other compensation from the links on this page.
Fall is just around the corner, which means that it's time to pick out the best leaf blower to buy. These handy devices make lawn maintenance and care so much easier. You can spend much-needed time with your family and friends with the time you save. If you want to know about the best leaf blowers, you've come to the right place. Below, we'll detail the best leaf blowers available so that you can find the perfect option for your needs. 
So, what's the best leaf blower to buy?
The Best Leaf Blower to Buy for the Fall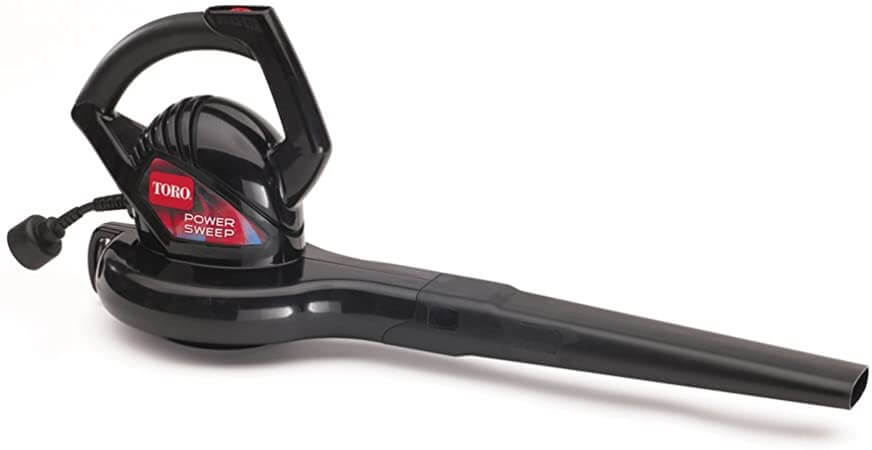 Need to buy the best leaf blowers that won't break the bank? This blower from Ace Hardware sustains impressive efficiency, with speeds up to 160 miles per hour. It's also ultra-lightweight, weighing in at just under 5 pounds. Therefore, it remains the best leaf blower to buy if you're on a budget and need something that can easily be stored and transported. This option has low and high-speed options for added flexibility.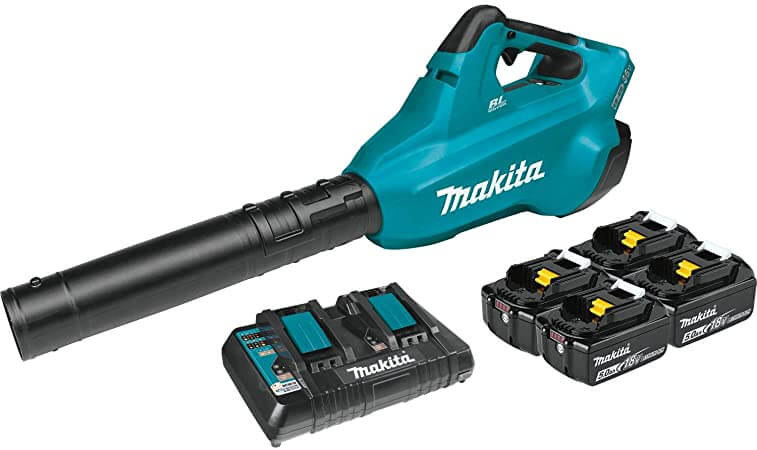 This is certainly the best leaf blower to buy if you have some serious landscaping to do. For instance, the cordless blower delivers up to 28 minutes of continuous blowing so you can get the job done all in one sitting. Plus, a replacement battery comes with your purchase, so you can easily switch it out if you run out of power. 
With 6 different speeds and 3 different telescoping nozzle adjustments, you can adjust your leaf blower perfectly according to your preference. As an added bonus, the charger supports a USB port so that you can charge your phone while working or out on a job.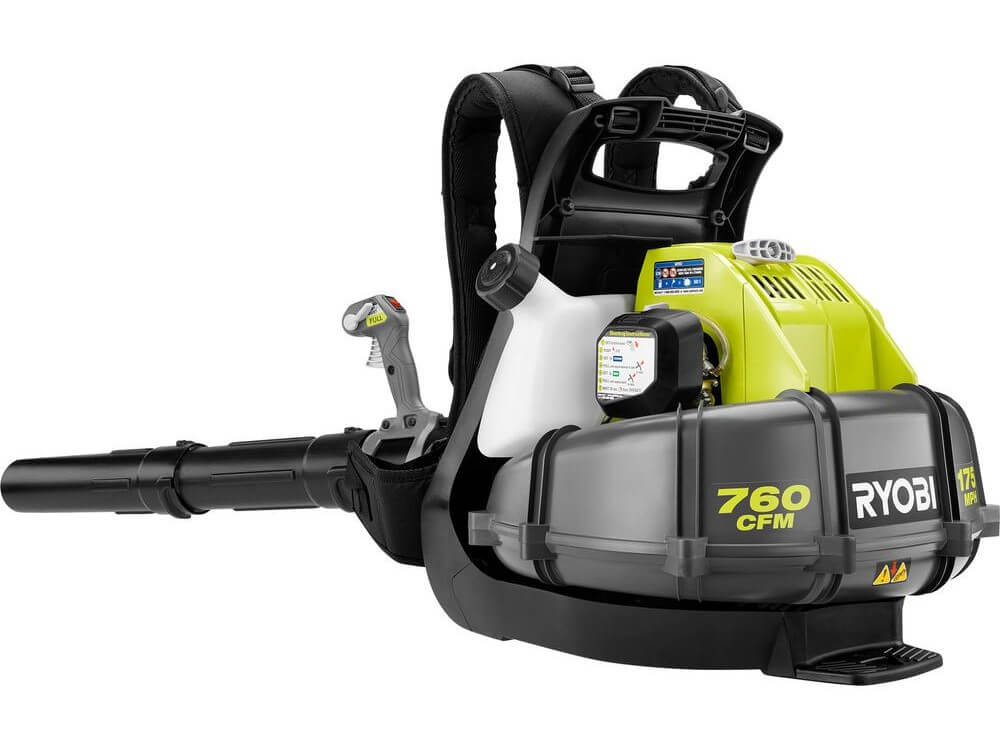 If you're looking for a backpack leaf blower, this option from Home Depot is one of the best in the business. With speeds up to 175 mph and an impressive motor, you can keep your lawn clean with no trouble at all. Further, you can customize your device to work perfectly for the task at hand with its' adjustable nozzles. With a 3-year warranty, you'll have the ability to make sure this blower is an excellent fit for your needs.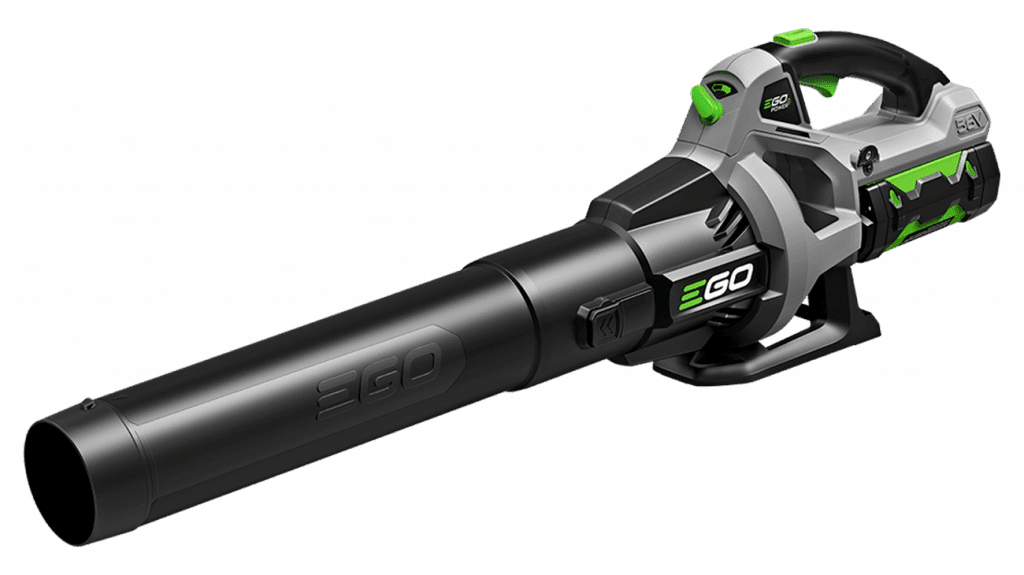 This compact leaf blower from Ace Hardware serves as the best leaf blower for anyone who appreciates a seamless, brushless motor paired with a battery-operated design. This option possesses a weather-resistant build, making it well-suited for whatever this autumn has in store for you. Plus, with over 1000 5-star reviews, you simply can't go wrong with this reliable power blower.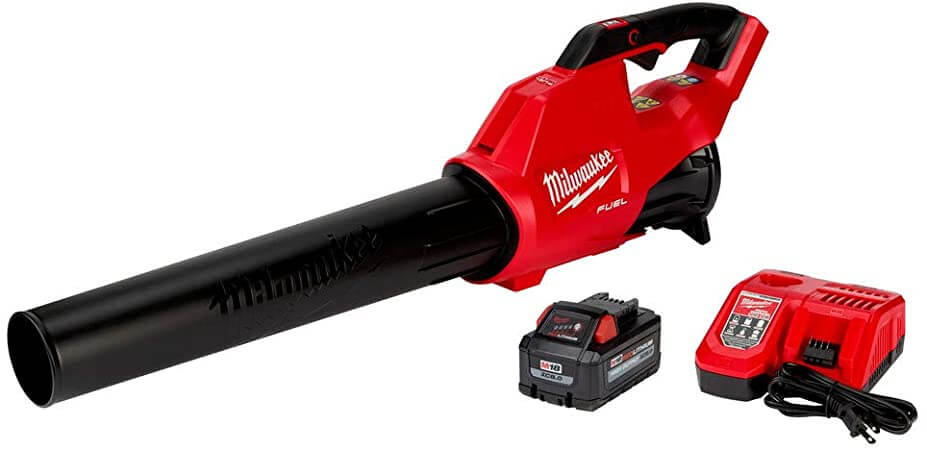 This powerful leaf blower sports an impressive range of 15 feet, making it easy for you to clear your entire yard with ease. It has a max airspeed of 120 mph and 2 different speed settings, which gives you the ability to customize your landscaping experience. The brushless motor provides for long, stable lawn maintenance.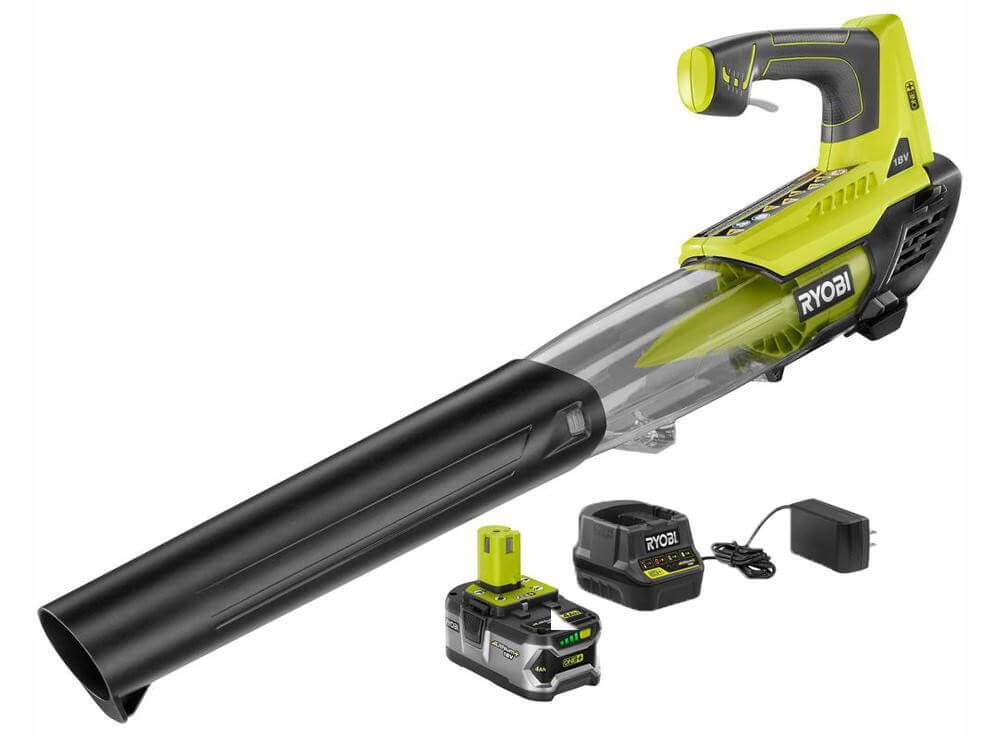 Lastly, this variable-speed blower powers up to 100 mph at once and comes at a great price. With sturdy construction, this blower is made to withstand a wide variety of weather conditions. That means it can be used season after season. The blower also comes with an embedded scrapper to take away unwanted debris and dirt that can't be removed by blowing alone. 
More Fall Must-Do's
Hopefully, you found the best leaf blower with any of the superb options above. Rest assured, any of these eight picks are bound to clean your lawn with ease. Enjoy all the time you'll save using one of these handy devices.
After you're done using the best leaf blower to buy, you can wind down with a Tasty Fall-Themed Cocktail and make a Fall Squash Recipe. Or relax on the couch and play one of the Top 10 Nintendo Switch Games.