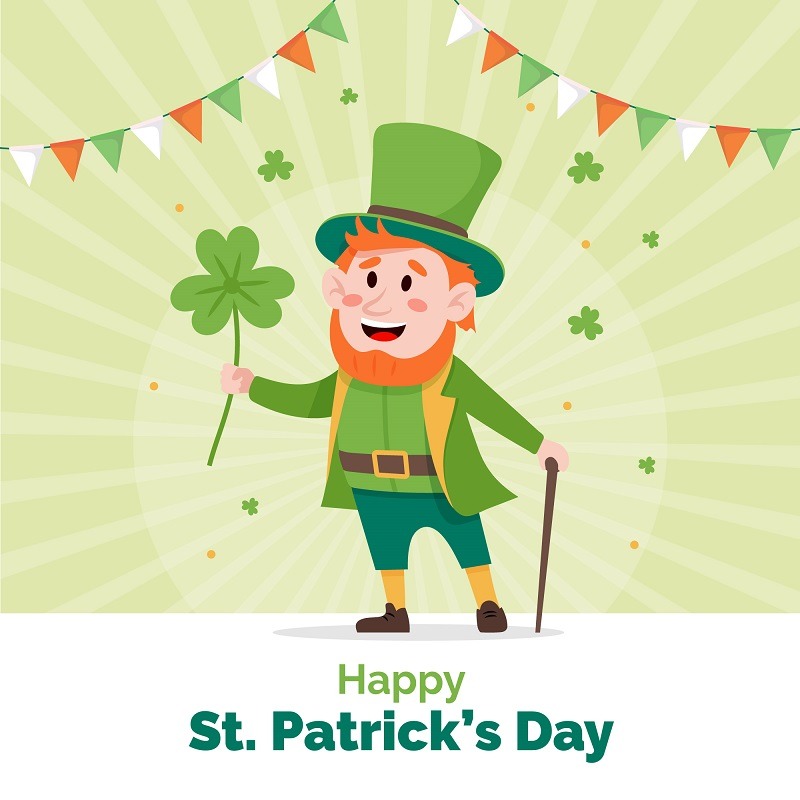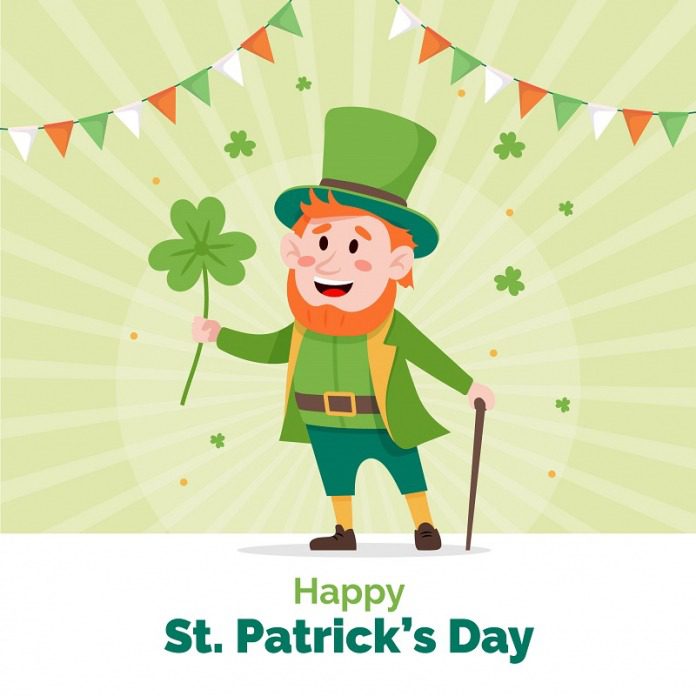 We hope you love the products we recommend! Just so you know, Men with Kids may collect a share of sales or other compensation from the links on this page.
On March 17th this year, people from around the world will be celebrating Ireland's patron saint, St Patrick with a number of activities and festivities. Here's our list of favorite books for this St. Patrick's Day.
Elementary School Books to Celebrate St. Patrick's Day
Want to make a whole celebration of this interesting holiday? Don't forget to grab some St.Patrick's Day cookies to go with the reading and include some fun St. Patrick's Day headbands and hats from Etsy!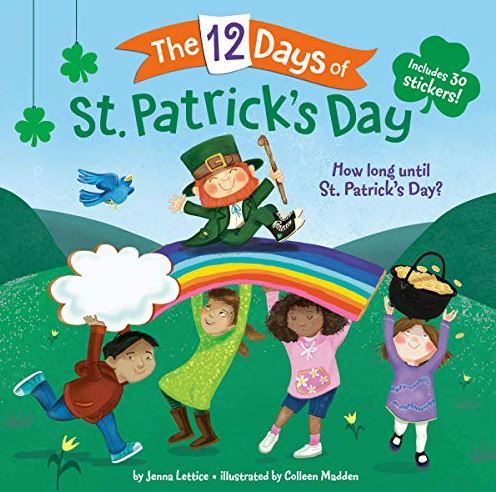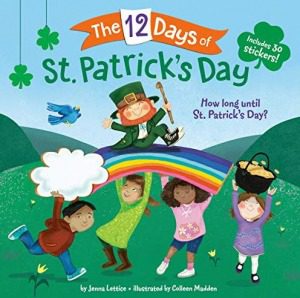 This rhyming story with illustrations by Jenna Lettice and Colleen Madden is the perfect introduction to St Patrick's Day for children. Inspired by the 12 days of Christmas, this story leads kids on a journey. Each day, they discover a new item related to this special day, including a shamrock, two pots of gold, and three top hats. For extra fun, the book comes with some great stickers. This St. Patrick's Day book is ideal for all elementary school children.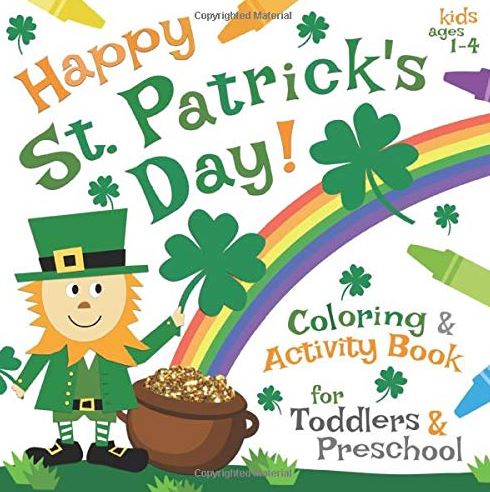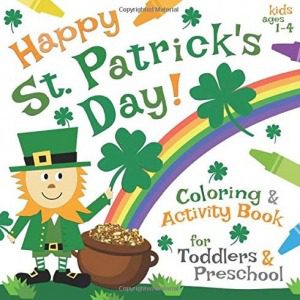 Suitable for elementary boys and girls alike. This fantastic St. Patrick's Day coloring book will keep kids occupied for hours. Let them get busy coloring in fun pictures of shamrocks, leprechauns, and pots of gold. Watching the kids do their coloring could be just as fun!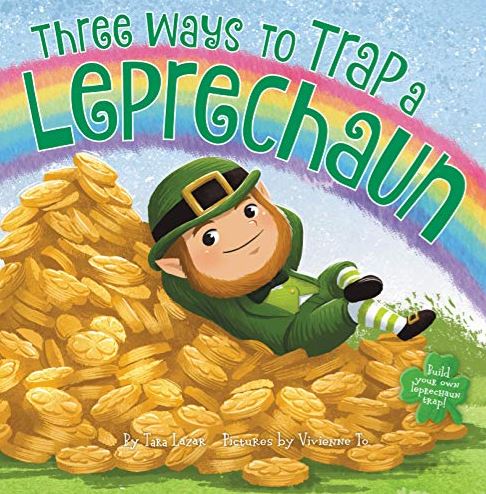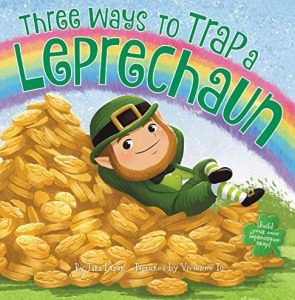 Tara Lazar's story follows Claire, a young red-haired girl who is determined to catch a leprechaun. Is she crafty and creative enough to pull it off? With the help of her brother, Sam, Claire sets out on her mission from her Leprechaun Trap Laboratory. With a little bit of STEM education thrown in, this is the perfect St Patrick's Day storybook for tots. A good St. Patrick's Day read that won't disappoint!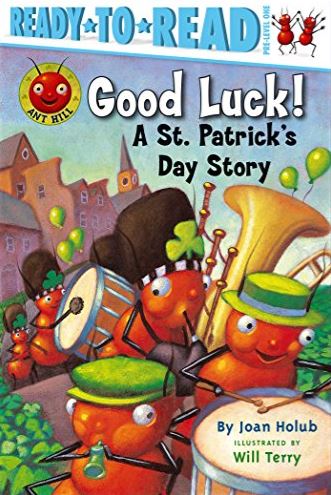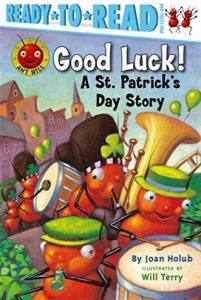 Joan Holub's tale follows the Ant Hill Kids as they perform in a St Patrick's Day parade, ending with a delightful surprise as a high-spirited leprechaun leads them to the end of a rainbow. Great St. Patrick's Day read for adults and kids alike!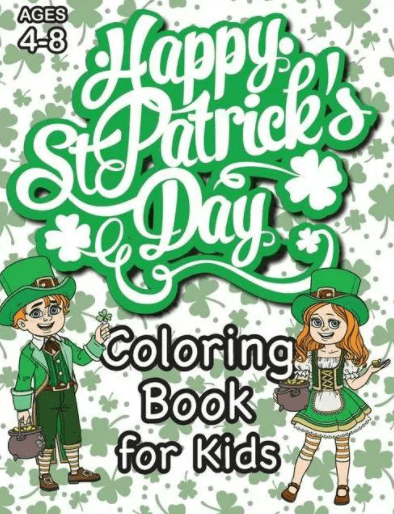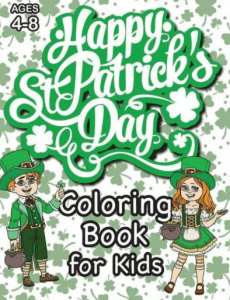 With more time spent indoors at the moment, this activity book will save parents from the usual cry of 'I'm bored!'. Jam-packed with coloring activities, puzzles, mazes, word searches, and more, this book is a great way of getting kids involved this St Patrick's Day.
Shannon And The World's Tallest Leprechaun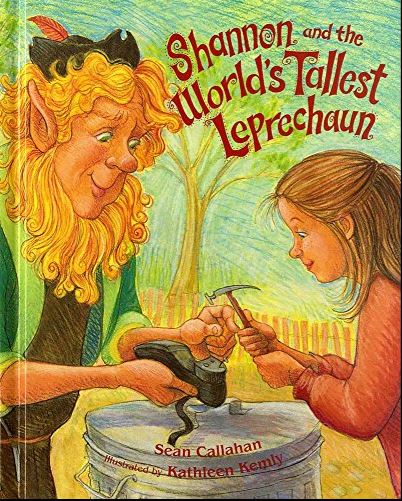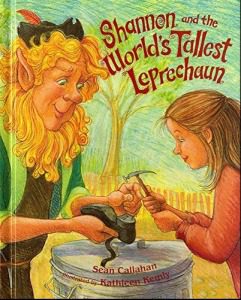 As one of the most popular St Patrick's Day books for kids, this gentle story is sure to put a spring in the step of your kids. This story is about Shannon and her wish to win the step dancing contest. Will Liam, the tallest leprechaun, grant her wish and fix Shannon's shoe? This gentle story is adorable and offers some important life lessons. Definitely a must-read for St. Patrick's Day!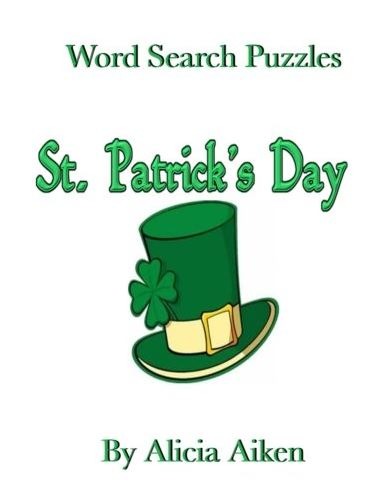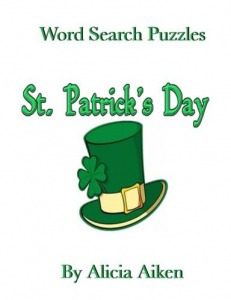 This word puzzle book is sure to keep your kids happy about St. Patrick's Day. This book will keep kids entertained for hours, just like this guide on how to bake with kids.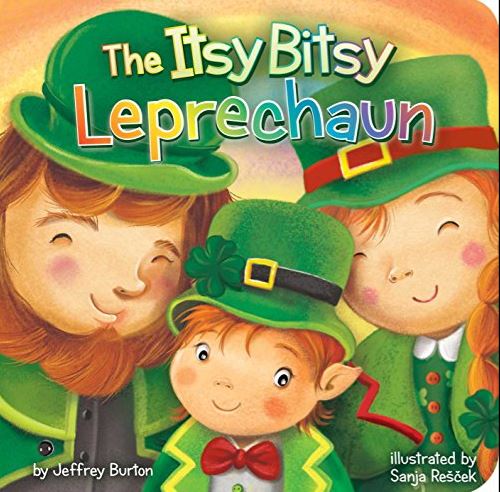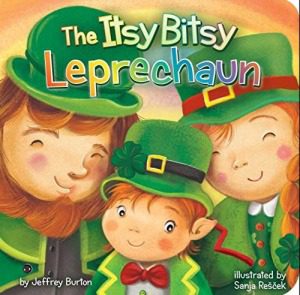 Jeffrey Burton's new take on the rhyme 'Itsy Bitsy Spider' will get your children excited as they follow the adventures of the Itsy Bitsy Leprechaun. Infants and toddlers are sure to be tickled and inspired by this story. As an extra activity, why not teach kids to recite the rhyme together?
More Reading Ideas
If you and your kids enjoy reading together, we suggest you try Blinklist. This innovative book club is for children and adults and includes a wide range of non-fiction books on a number of fascinating topics, including the St Patrick's Day holiday. Affordable and convenient, this is a great club to sign kids of all ages up for this year.
St Patrick's Day books for kids make great gifts and can be passed along from generation to generation as children learn to enjoy this incredibly popular holiday. From mythical leprechauns to pots of gold, kids will love the magical tales inspired by St Patrick.