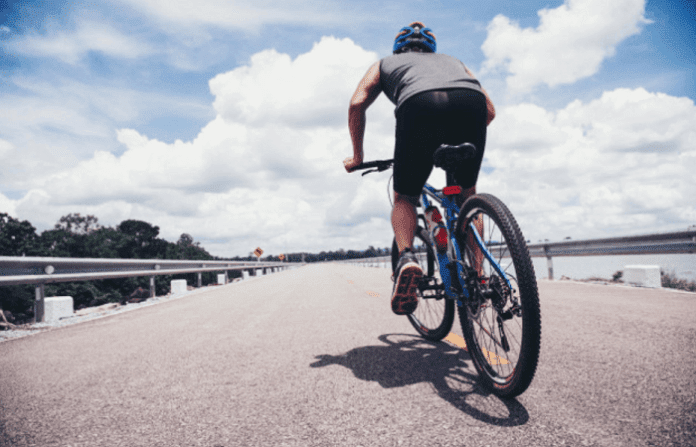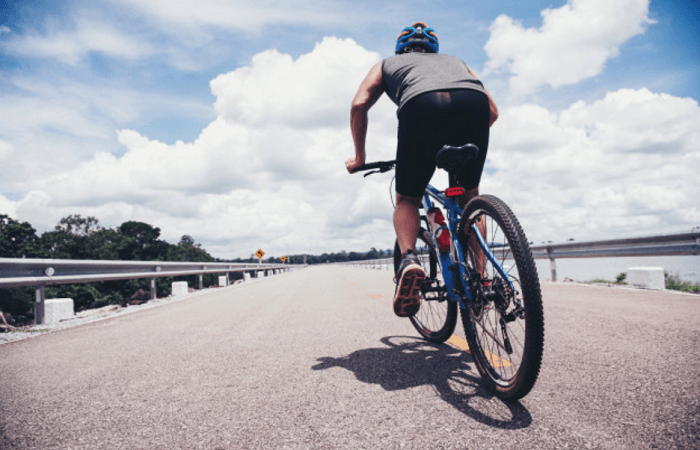 We hope you love the products we recommend! Just so you know, Men with Kids may collect a share of sales or other compensation from the links on this page.
Let's face it, January can be a pretty gloomy month. Finding motivation to do anything other than hibernate can be tough. That includes fitness, where new years resolutions come into play. After the year we've all been through, it's never been more important to stay fit and healthy. The following fun ways to stay active in the new year will help you to do just that!
Get on track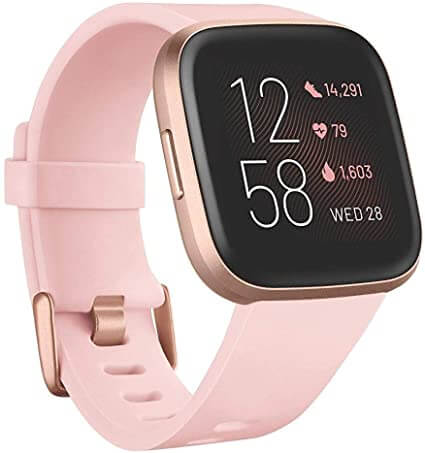 Check out your surrounding area to see if any schools allow public access to their running tracks. However, there are other ways to stay on track with your New Years fitness goals. Working on your fitness can be a chore when you're not able to see the results of your progress. Investing in a fitness tracker like the Fitbit Versa 2 can help you to stay motivated by monitoring your progress as you go along.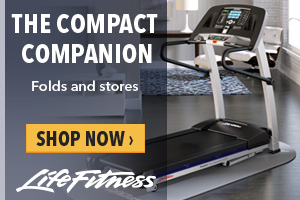 New habits for a New Years fitness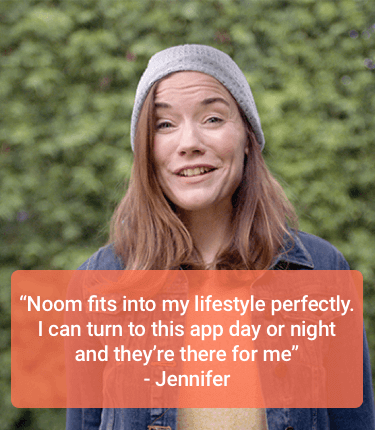 These days we're all too aware that fad diets and exercise quick fixes simply don't work. Noom offers a new solution that gets right to the heart of the issue by helping you to create new habits and mindsets for a healthier and happier future. Similarly, Theragun University is a great way of educating yourself about the benefits of new year fitness with lots of tips on how to keep your fitness New Year's resolutions. 
Fast fitness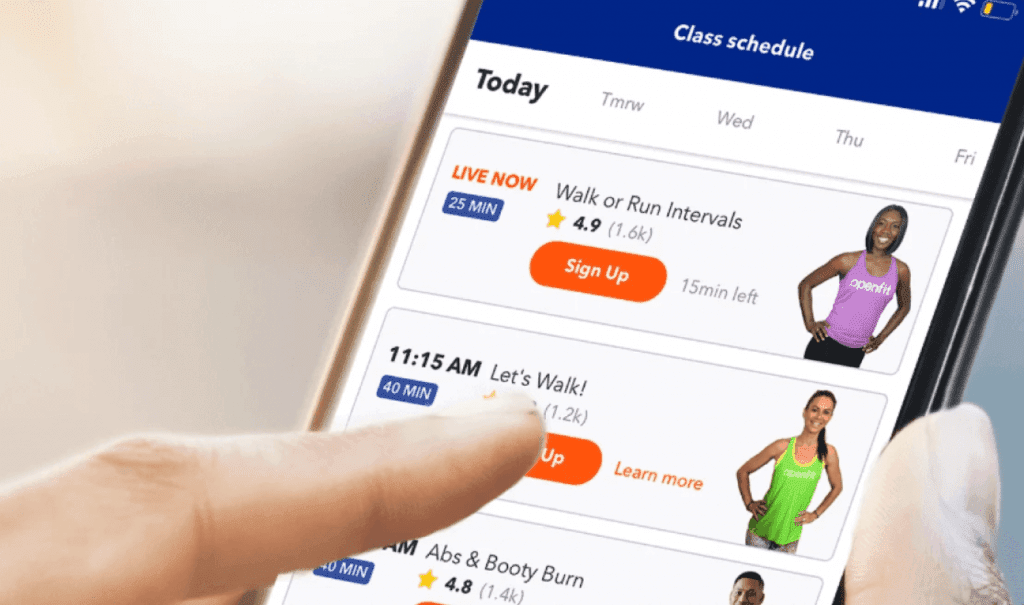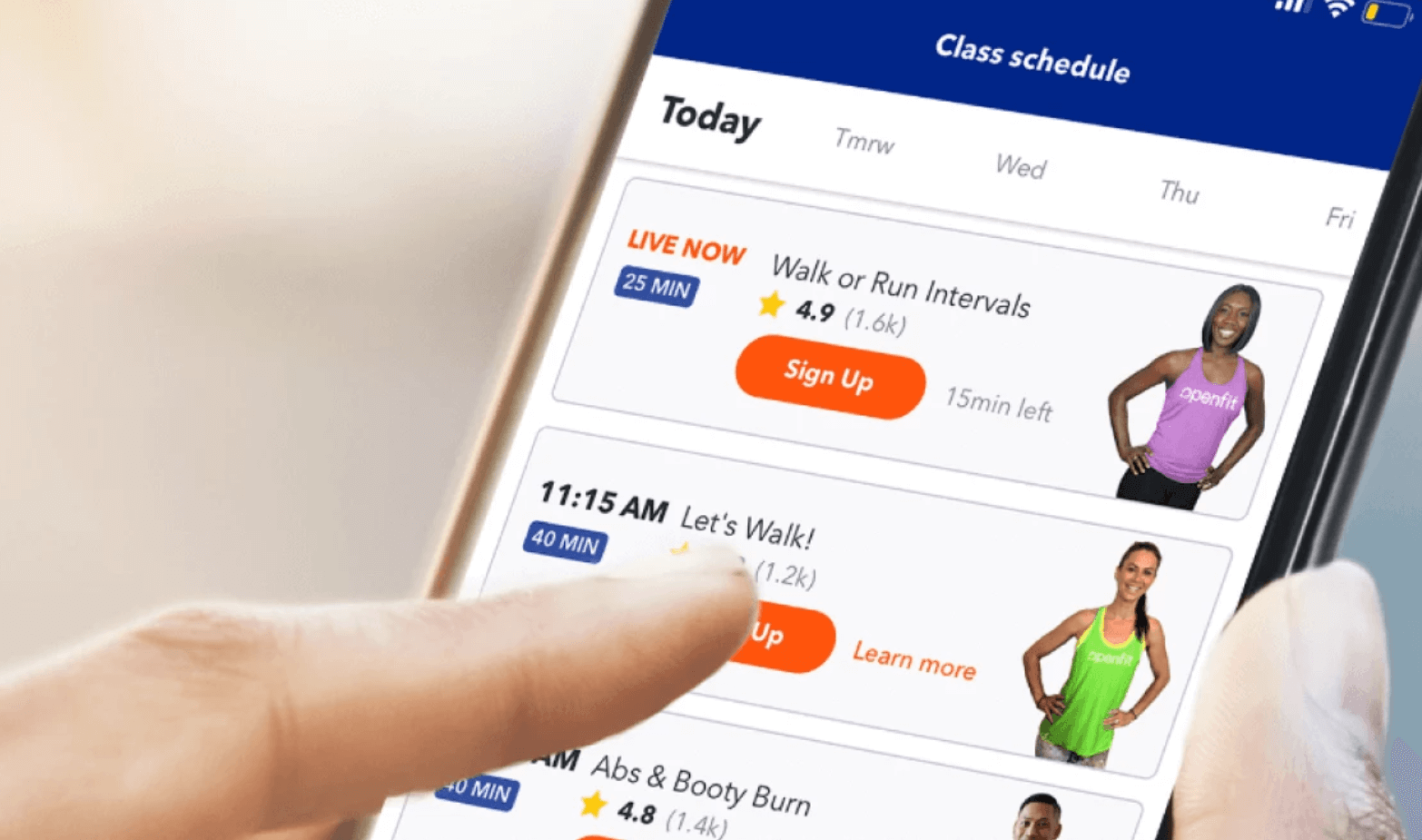 When you're juggling work, childcare, and other responsibilities, finding time to work out can often be the biggest hurdle.
New Years fitness to finesse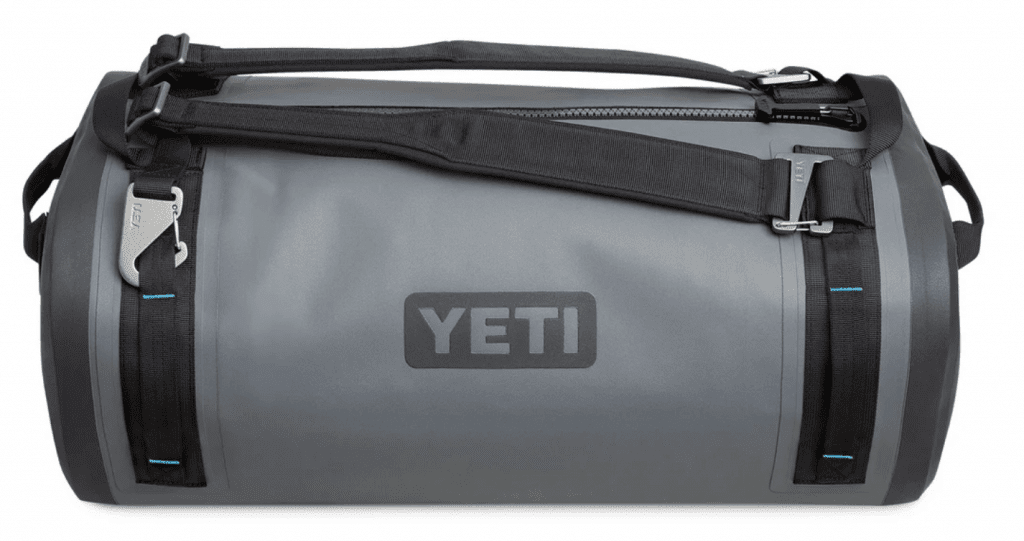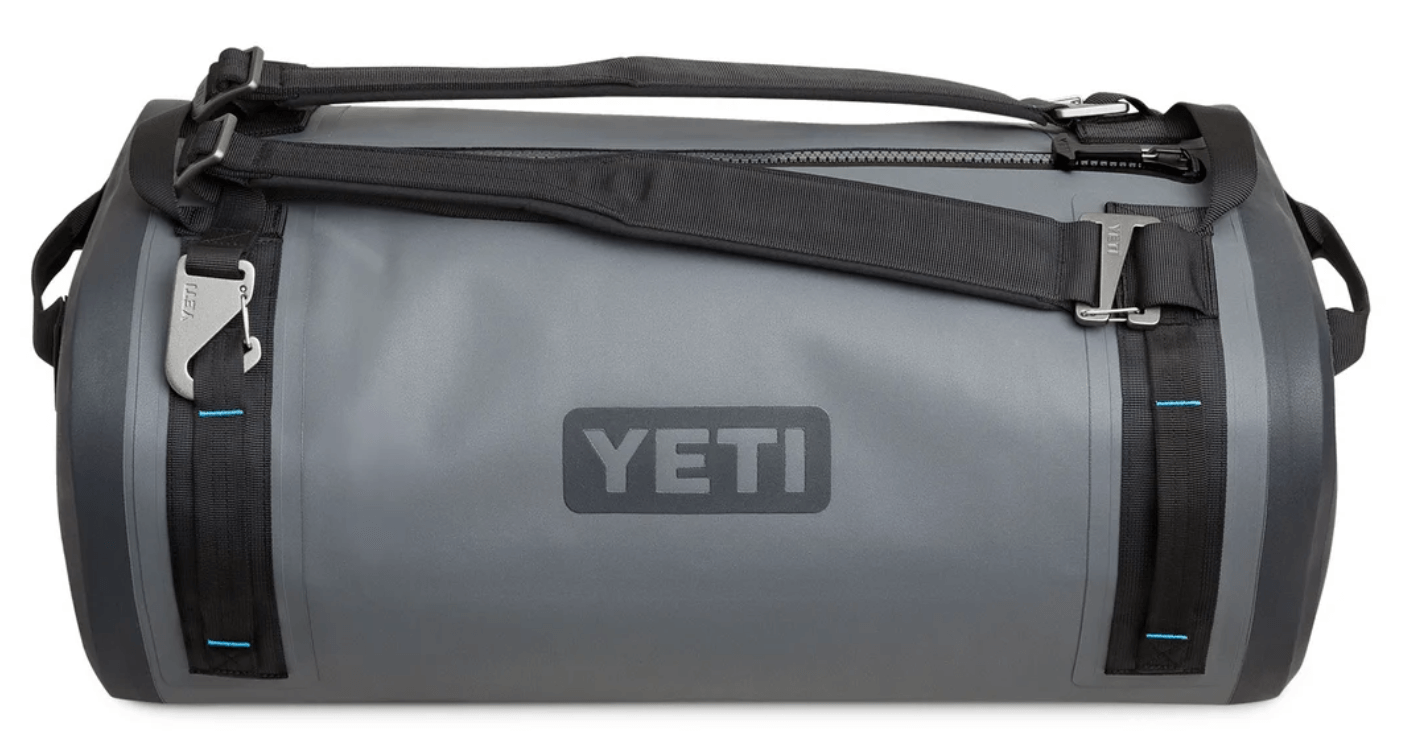 If you're lucky enough to be able to visit your local gym or leisure center, you'll want to look the part. A good strong gym bag and a warm hoodie will have you all set to stay fit in 2021. 
On the ropes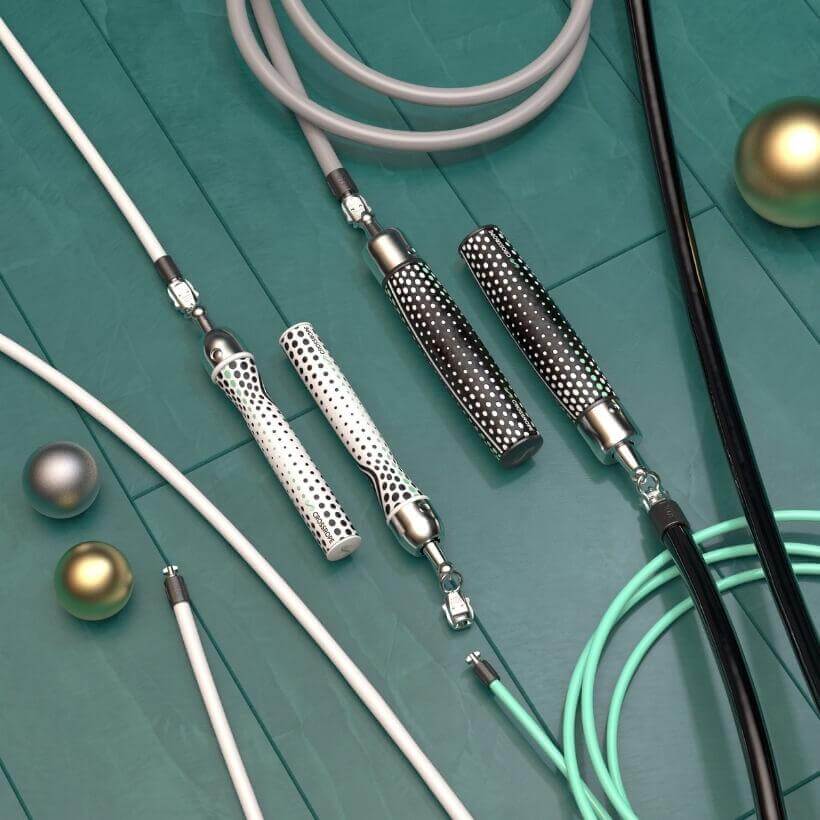 If you're not a gym kind of guy or gal, there are plenty of ways to get fit within your own space. Skipping rope is a great way of losing weight and sneaking in some cardiovascular exercise. All you need is a little bit of space in your home or garden and a jump rope.
Looking for more fitness equipments? Check out Sole Fitness!!!
Keeping the wheels turning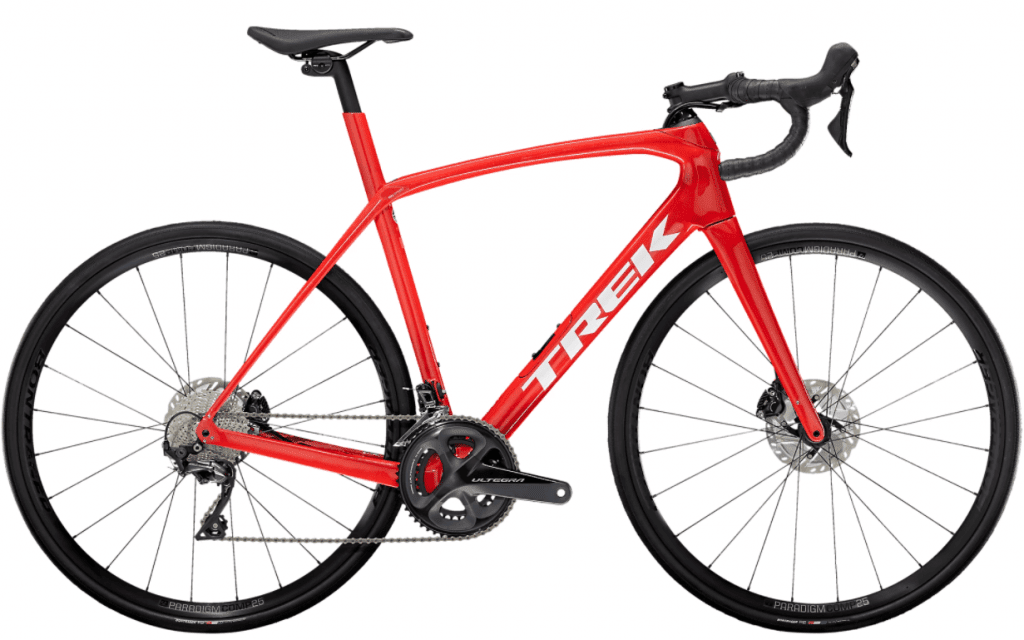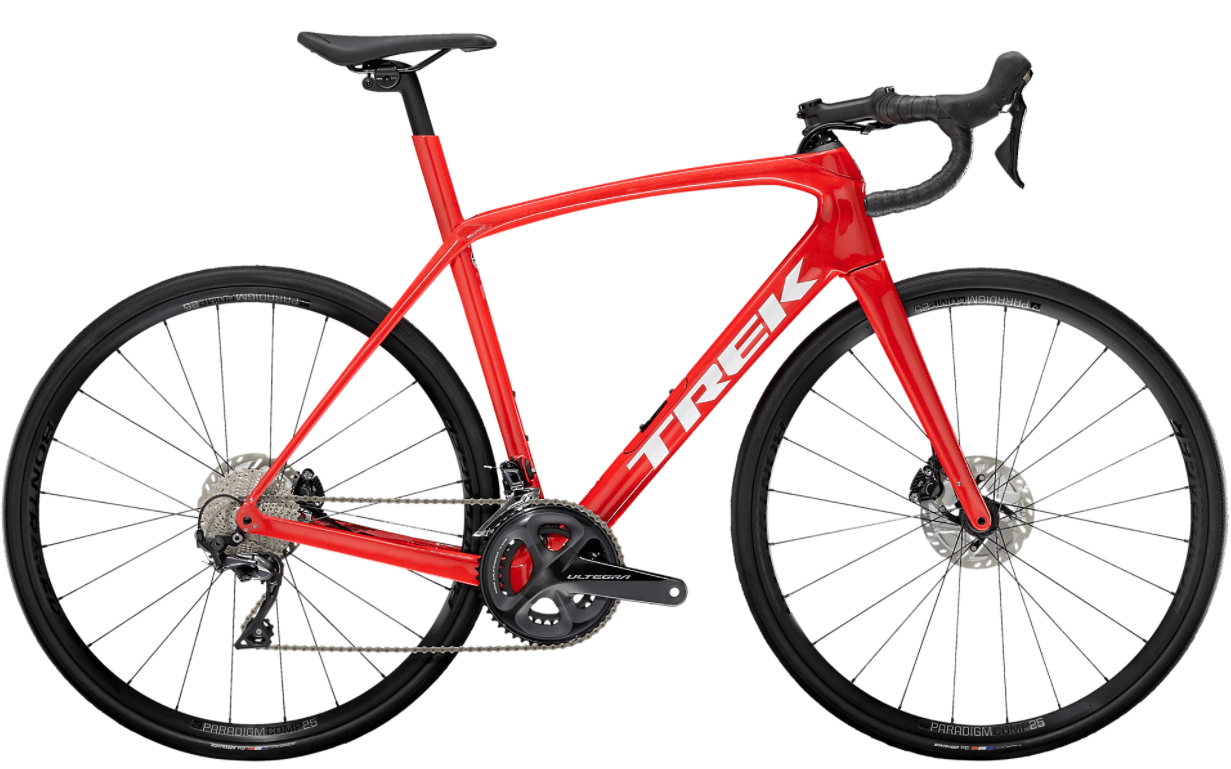 Fitness New Years' resolutions don't have to be boring or too intense. Want an exercise regimen that's fun, helps you stay fit, saves you money, and helps to protect our environment? Cycling can do all of this and more! Not only is it a great form of exercise, getting your foot in the pedals can contribute toward reducing our carbon footprint, in addition to saving you money on gas or public transportation. 
Shop around for a durable, good-quality bike and you'll never look back! If road cycling isn't practical where you live, don't worry – you can still gain some of the fitness benefits of cycling by investing in an indoor trainer like the 910ic Indoor Cycle Magnetic Trainer.
Looking to ride anytime in the comfort of your own home? Look into the AI Smart Bike from Renpho. Renpho offers many wellness equipment and products to keep you on track on your health journey. They also offer free training programs on their AI Gym app as well!
Splash out to stay fit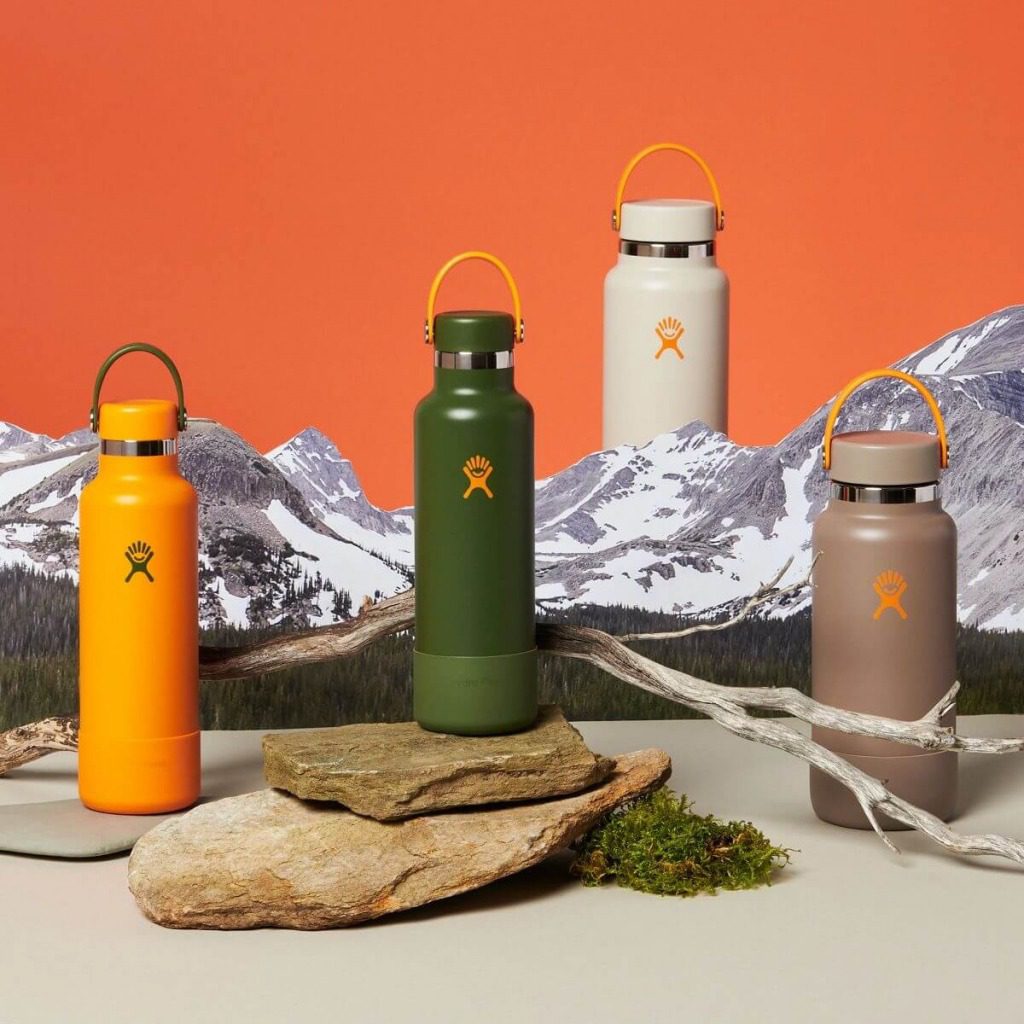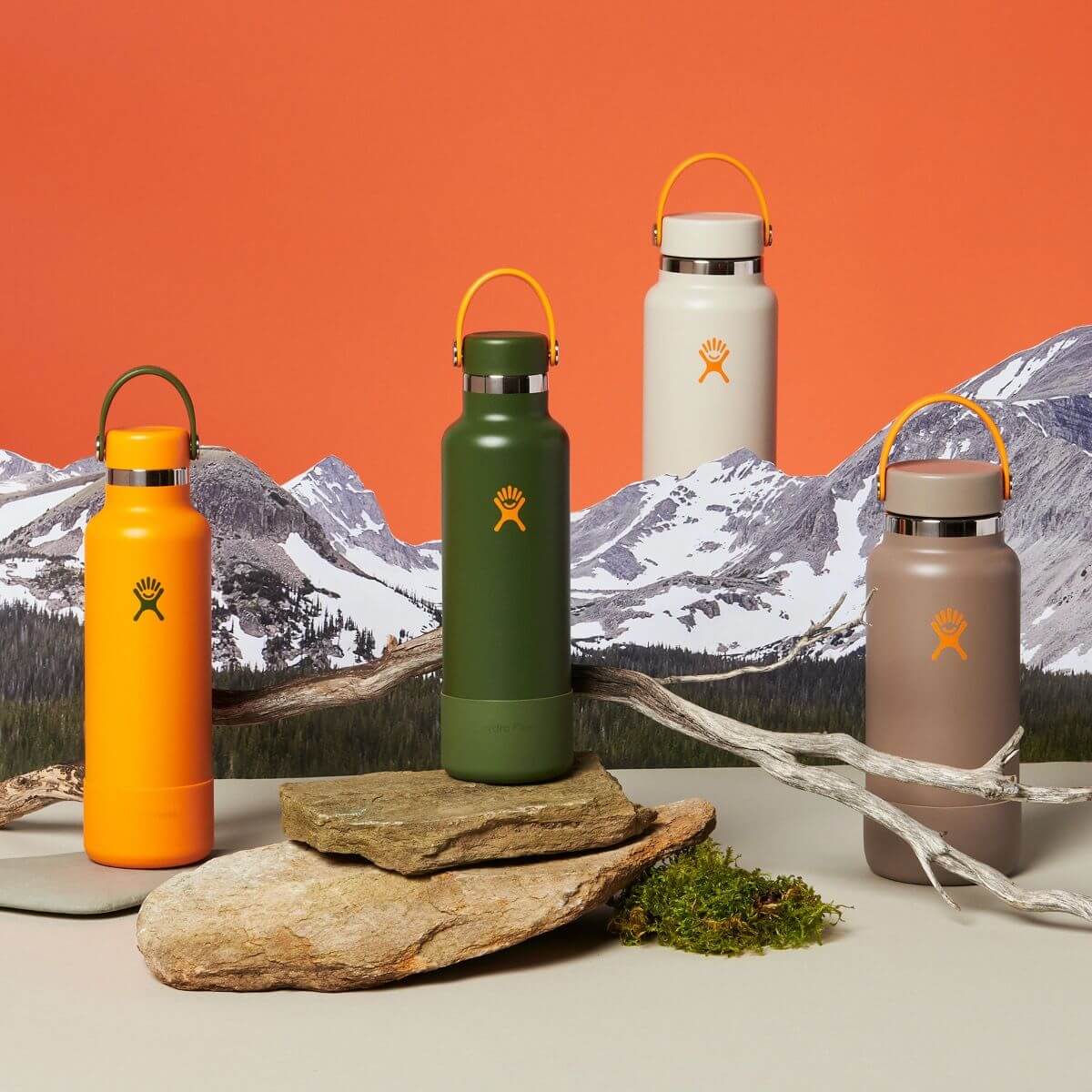 The key to any exercise regimen is to stay hydrated. Water helps to fuel your muscles, control your temperature and boost your energy levels during exercise. Arm yourself with a funky bottle from Hydro Flask and drink plenty of water to supercharge your workout. 
Your fitness, your way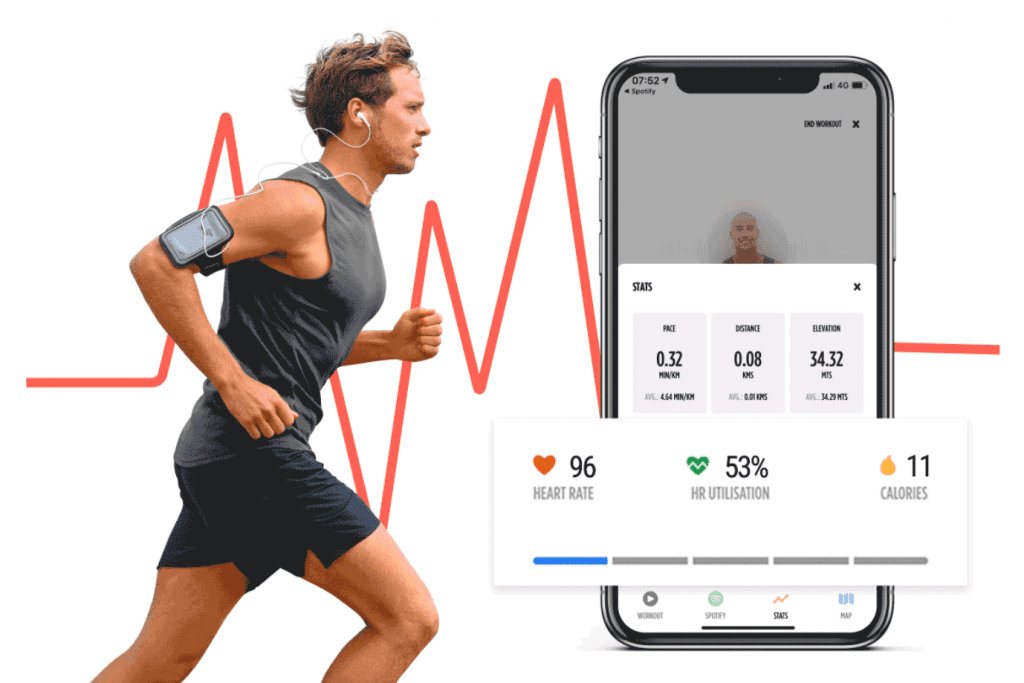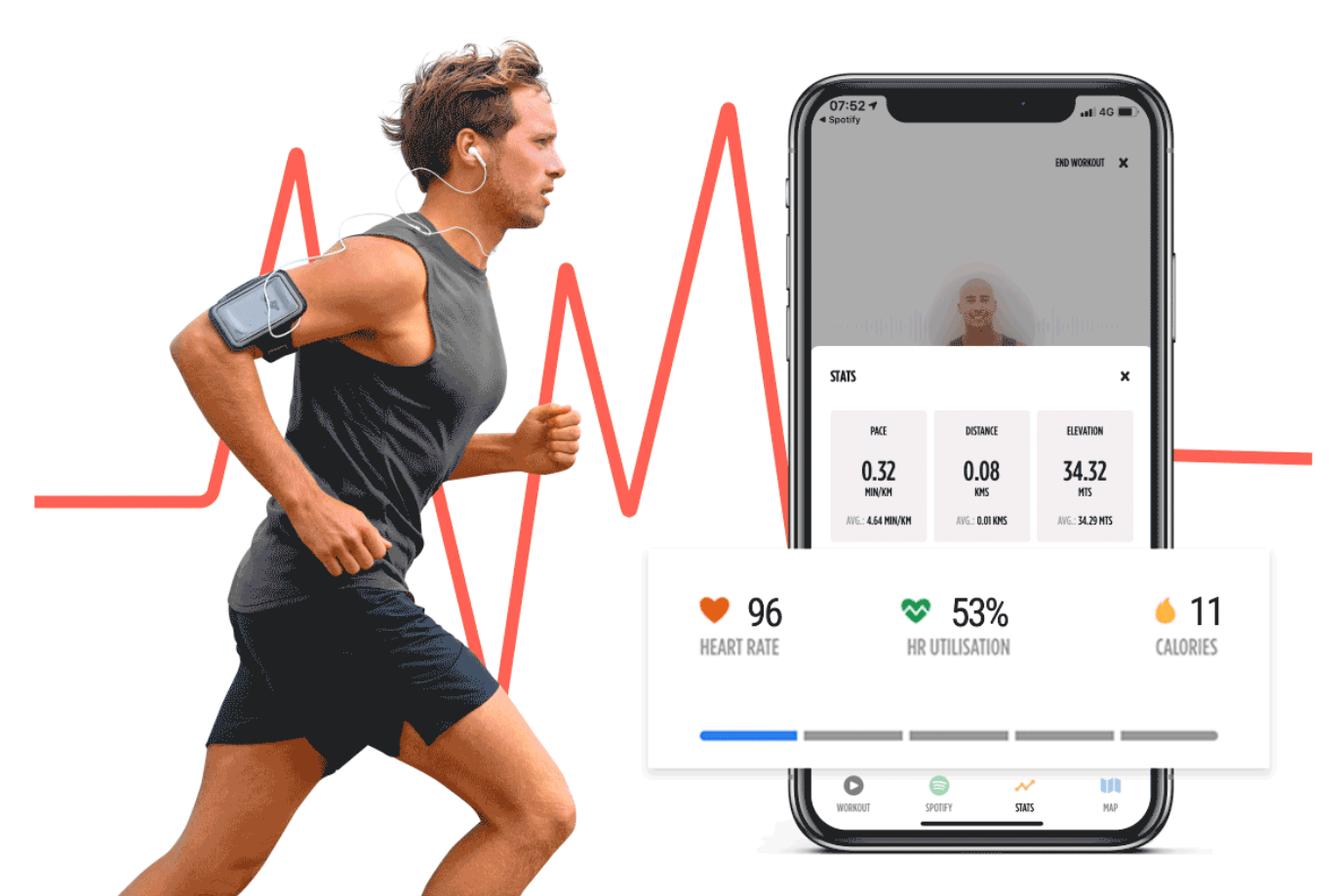 For those who prefer to move to their own beat when it comes to fitness New Year's resolutions, how about a tailor-made fitness plan that will allow you to fit your training in around all of your other passions and responsibilities? Auro Audio Fitness lends a helping hand with fitness plans that work for you.
Best foot forward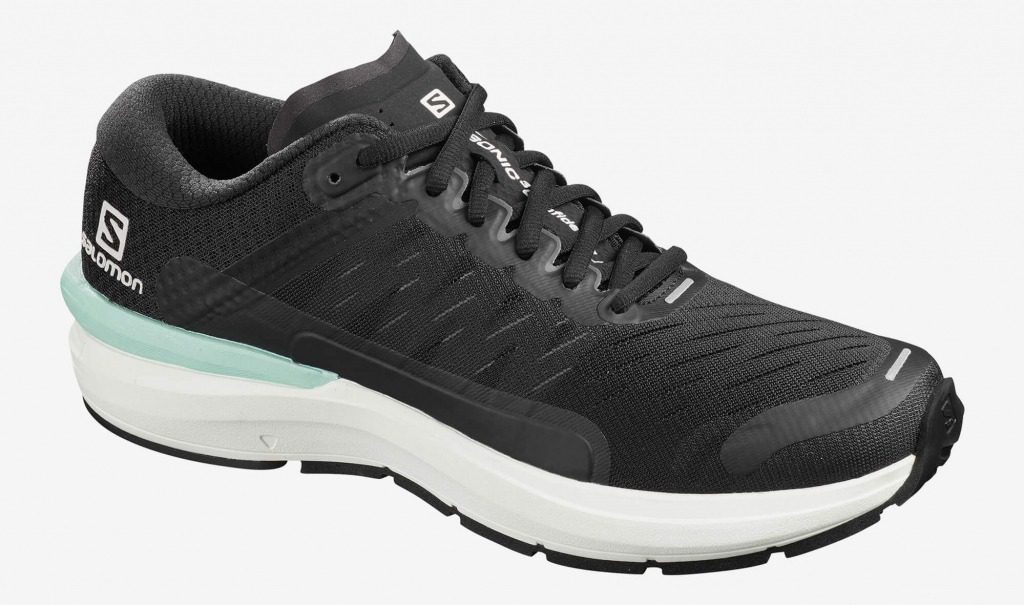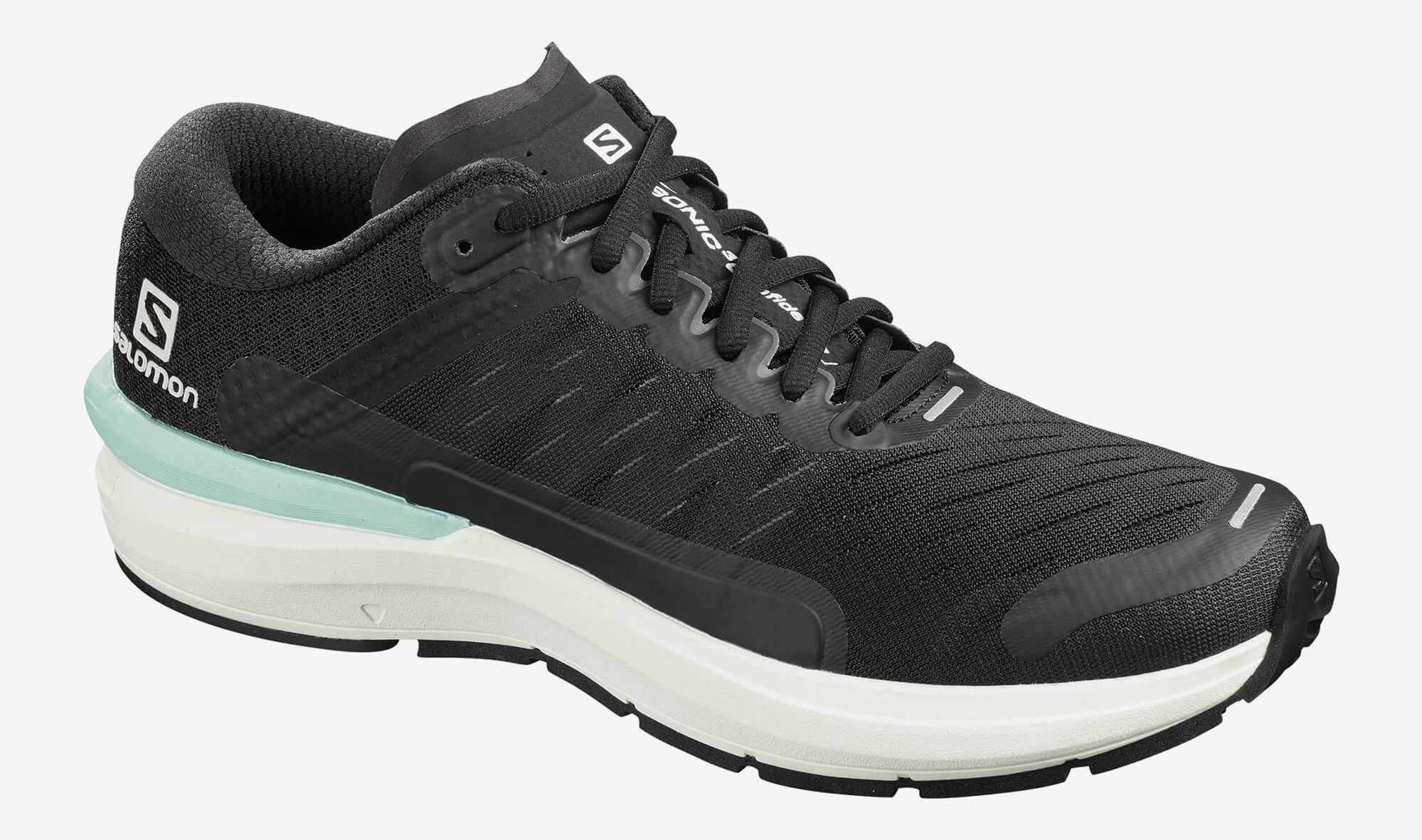 When you're committing to staying fit, it's important to protect your body – particularly your feet. If you're not used to exercising, your workout can have a negative impact on your feet. Grab yourself a proper pair of sports shoes to make sure that your feet are supported during your exercise.
Whether you're new to running or you're a seasoned marathoner chasing PRs, you can find all the gear you need at Fleet Feet, a one stop for fitness junkies. No matter where your next run takes you, you can be sure these running shoes will be up for the challenge.
New Years Fitness: Mind, body, and soul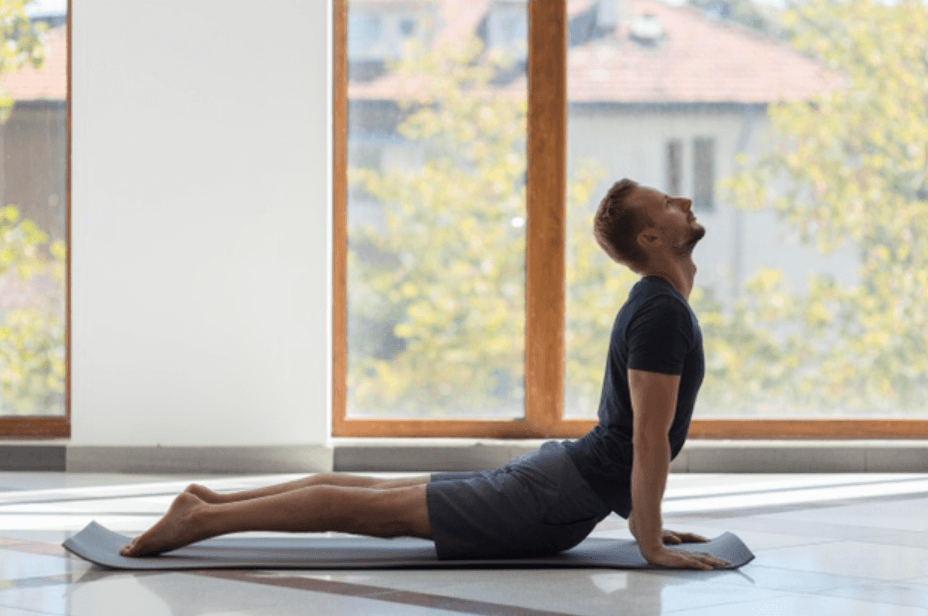 Lastly, if 2020 showed us one thing it's that taking care of our physical and mental wellbeing is of paramount importance. With everything that's been going on, it's easy to start feeling overwhelmed, so your fitness should begin with self-care. Yoga is a fantastic way of taking time to focus on your health. Yoga Class Plan has tons of handy hints and tips to get you started.
Make it a habit to shut down early. A good night's sleep is important to one's overall health and wellness. Check out Tempur-Pedic for some of the best memory foam mattresses. Currently, check out their sale for up to $500 off on select mattresses until 9/13!
For many people, New Year's fitness resolutions often fade once life gets in the way after the holidays. Instead of making ambitious, unrealistic fitness plans for the new year, start small for the best chance of success. By building up your regimen over time, you can create a more healthy lifestyle that'll go the distance.
Maybe it's time you invest in a fitness band or break out yours to learn Tips for Effectively Using the Fitbit as a Fitness Tracker. If you're looking for other ways to maintain a healthy life check out Habits to Adopt to Live a Healthier Life and The Most Convenient At-Home Gym Equipment.