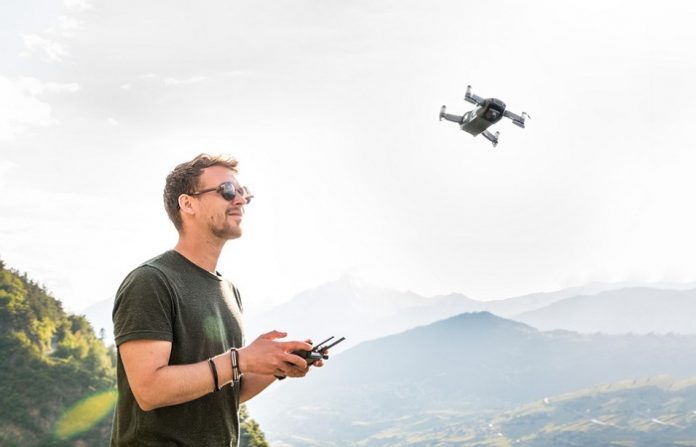 We hope you love the products we recommend! Just so you know, Men with Kids may collect a share of sales or other compensation from the links on this page.
The temperature is up and summer is here! Whether you're going to be relaxing around the house or spending most of your time outdoors, there are plenty of cool summer gadgets to make the hottest months of the year the coolest months of the year. While this doesn't make the list because it isn't a gadget specifically for summer, check out AMain Hobbies for an awesome selection of drones, remote control vehicles, and more!
Let's get right to it and check out this awesome list of "Gotta Have Summer Gadgets".
Before you get a summer gadget, be sure to also get yourself some sun screen so you can play outside all day long with your new summer gadgets! Try out The Sunscreen Company and get the sunscreen that fits your needs!

Electric Bike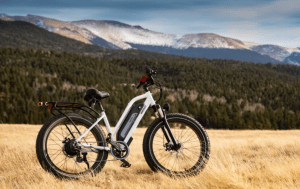 As the weather gets warmer, we're all spending more time outdoors. And what better way to explore the outdoors than on a new e-bike? Check out the Rad Mission 1 by Rad Power Bikes!
Thinking you're going to need a few more survival gadgets for the thing you have planned this summer? We have just the list for you!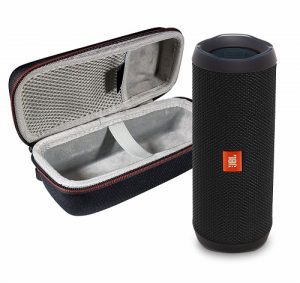 It's summertime and your life is so awesome it needs its own soundtrack. What better way to make that happen than with the JBL Flip 4 Waterproof Portable Bluetooth Speaker?
It's pretty likely that the hottest months of the year will find you near a body of water, and if that's the case, you need this speaker. This portable speaker lasts up to 12 hours, can connect with other JBL speakers to create a great sound stage, and is of course waterproof.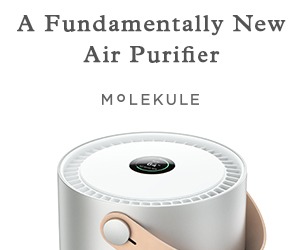 Allergies can easily put a damper on the beautiful Summer days. If your allergies act up a lot once the weather turns nicer, it's best to invest in a good air purifier right away.
Molekule has top of the line, high quality air purifiers that work at the molecular level in order to destroy pollutants. Keep the air around you clean at home this Summer and enjoy the weather!

For only $9 a day you get unlimited Wi-Fi so you can upload the picture of that bear ransacking your campgrounds or surf (the internet) while you're at the beach. #Awesome!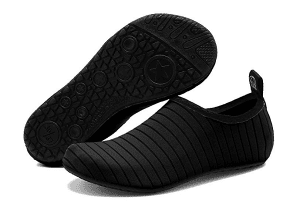 Whether you're gardening, working out, or at the beach, Barefoot Quick Dry shoes are a must-have in your collection. Comfortable, breathable, flexible and waterproof, these shoes are great for almost any occasion.
They come in so many different styles and patterns, everyone in your family is sure to find a pair they like. For less than $15 these shoes can't be beaten, plus they're a best seller on Amazon, so you know they've been tried and tested.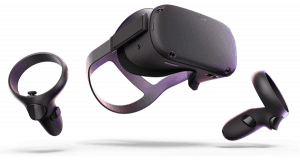 Want to explore the world, visit space, fight monsters and solve mysteries all in one summer? Now you can with the Oculus Quest All In One VR Gaming Headset.
You can go to virtually any place you can think of, all without leaving the comfort of your own home. With tons of games and experiences at your fingertips, Oculus is ready to use as soon as you unbox it.  Very easy to setup.
Oculus comes with insight tracking, which learns your movements and is also equipped with room-scaling, adapting your VR experience to your surroundings. If a cool summer vacation doesn't look like it's going to be a reality for you, make it a virtual reality. See what we did there?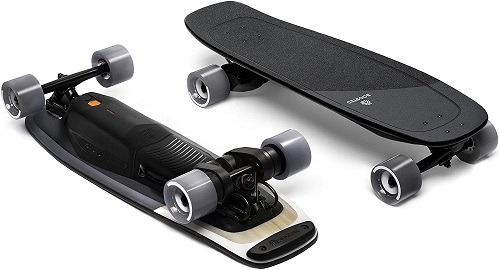 Looking for a new way to cruise this summer? Look no further.
Coming with free shipping and a 2 years warranty, this electric skateboard can speed up to 27 mph and has a 12 miles battery range. It features a smart remote, 360 gliding and it shreds inclines like never before. If you're looking for a fun way to commute or even some in town transportation when you're on vacation. As far as cool gadgets go, Boosted is the way to go.
One a side note: If you are not only into e-skateboards but also e-bikes you might want to head on over to Competitive Cyclist and check out their e-bikes as well as their awesome sale on mountain bikes!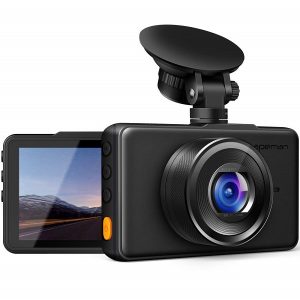 From summer projects to summer travels, odds are you're probably going to be doing a lot of driving and that means sharing the road with other drivers as well. Anything can happen on that road trip or even while running your day to day errands so why not have a dashcam to keep you safe and covered?
The Apeman 1080p HD Dashcam has a 3" LCD screen, 170 degree super wide angle lens, night vision, and a built in image stabilization sensor for shaky moments or during accidents. All that for under $50 sounds like a great deal to us.
Midland Radio – Two-Way Radio
Last but certainly not least is Midland Radio, which incorporates two-way radio technology and allows you to communicate with your fellow adventurers at all times. Whether you're climbing a mountain or solo hiking, this durable tool can handle any the elements you encounter.
You never know when an accident may happen, and having it on camera can make all the difference in the world. A must-have for daily commuters and road trippers alike.
From bugs to bracelets to Bluetooth speakers and Boosted skateboards, this list has some great summer gadgets you should seriously consider purchasing. Don't wait too long though, because summer will be over before you know it and you'll be stuck watching your annoying neighbor fly his aerial drone all around the neighborhood, wishing it was you.
Still not convinced? Still Don't know which dash cam will best fit your needs, we have a breakdown here for you! Go on and check it out!
Seriously though, check out this list of cool gadgets and make the most out of your summer!
Oh and if you're traveling this summer, you may want to invest in a security camera for your home! It will make your travel less stressful! Trust us!