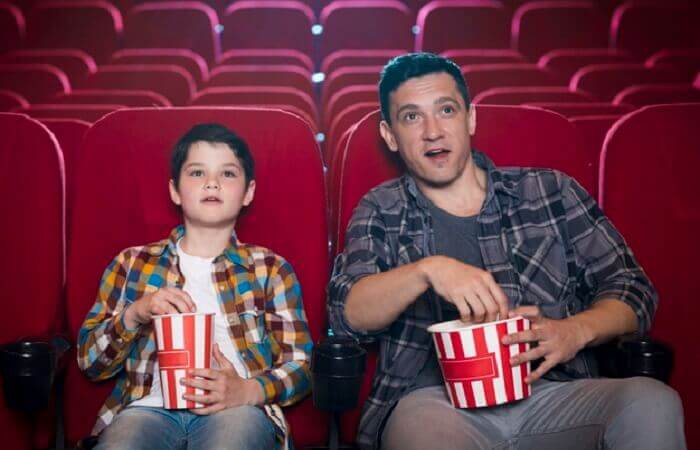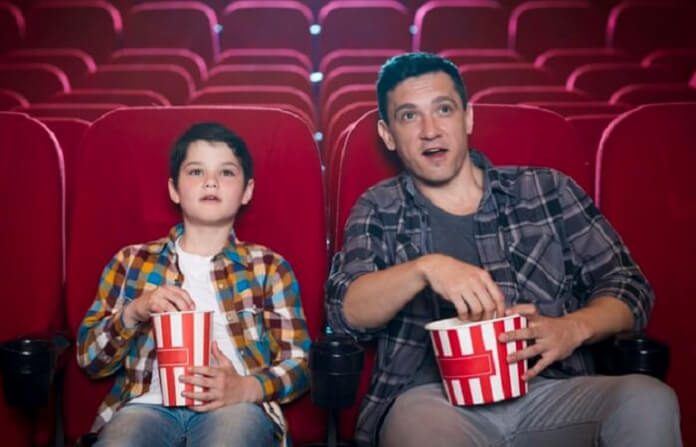 We hope you love the products we recommend! Just so you know, Men with Kids may collect a share of sales or other compensation from the links on this page.
In need of some holiday cheer? Then, get ready to snuggle down with the family and watch one of the best Christmas movies of all time. However, do you need help deciding which Christmas classic to get everyone in the holiday spirit? Don't worry! Look through our list of top classic Christmas movies for the whole family to enjoy here. Next, get your movie snacks (Christmas cookies and eggnog are perfect for this movie night) and blankets ready, here we go!
Top Classic Christmas Movies for The Whole Family to Enjoy
What makes a move "classic?" It's a question that's begged to be asked, especially as we get older. In this case, classic Christmas movies are those that elicit emotional responses, and those are often the ones we want to share with our loved ones most! So, here are the movies that we think fit the bill!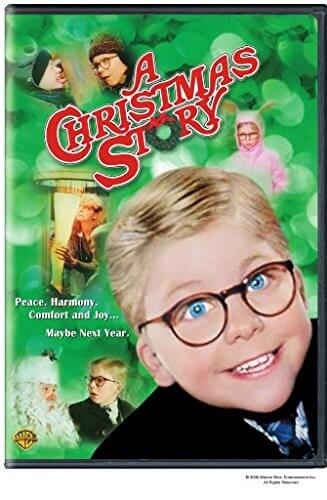 "A Christmas Story" would be the first movie on our list as it's the ultimate Christmas classic! Most importantly, what you need to remember from this Christmas flick is don't ever lick a frozen pole… Ever! If you're like me, then this is your family's fan-favorite movie.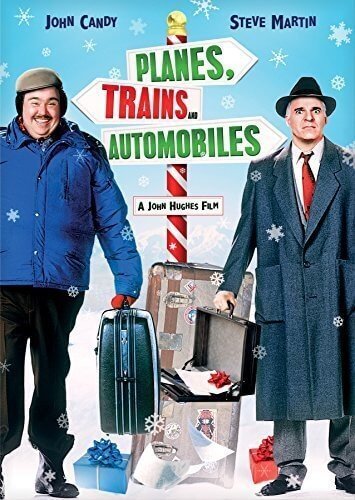 This 1987 Christmas classic stars funnymen John Candy and Steve Martin in a classic holiday tale gone awry in "Planes, Trains, and Automobiles". This Christmas classic features these two hilarious comedians playing rivals trapped together, trying to make their way home for the holidays.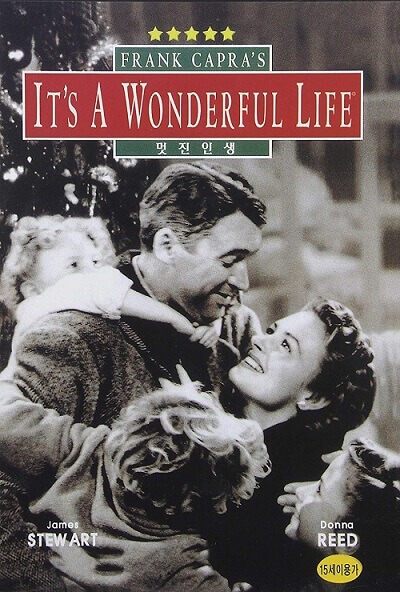 This 1946 Frank Capra film can't just be listed as one of the best Christmas classics of all time, as it's one of the best movies of all time in general! It's a Wonderful Life was nominated for six Academy Awards and ranks #11 on the American Film Institute's original list of the 100 Greatest American Films of All Time. This one's a goodie!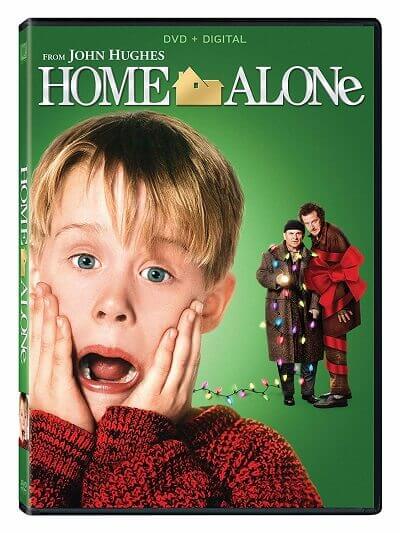 "Home Alone" is totally THE Christmas classic! After Kevin McCallister's family leaves him behind by accident whilst leaving for their Christmas vacation, the 8-year-old hatches a brilliant — and hilarious — plan to prevent two greedy burglars from robbing his house. Let the games begin!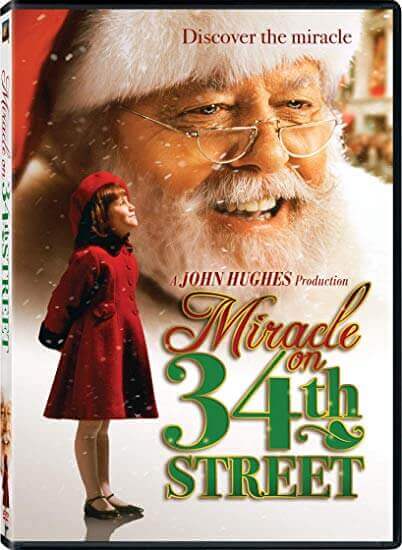 This 1947 Christmas flick focuses on the effect of a department store Santa Claus (named Kris Kringle) who claims to be the real Santa. Trust us, Kris Kringle will make everyone, especially your kids, believers!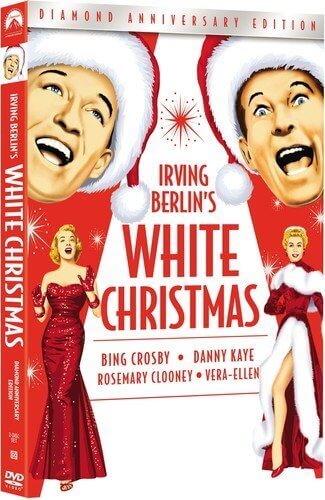 This Christmas classic will have the whole family in the holiday spirit! This 1954 musical film centers on a group of entertainers during World War II who are determined to spread the holiday spirit to save a failing Vermont inn.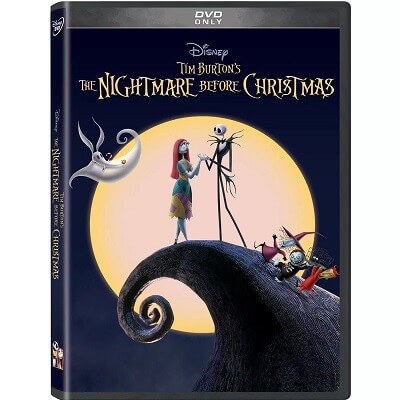 In this 1993 film, Tim Burton manages to capture the Christmas and Halloween spirits together in a way that's both spooky and heartwarming all at the same time. This Christmas classic has to be enjoyed this holiday season!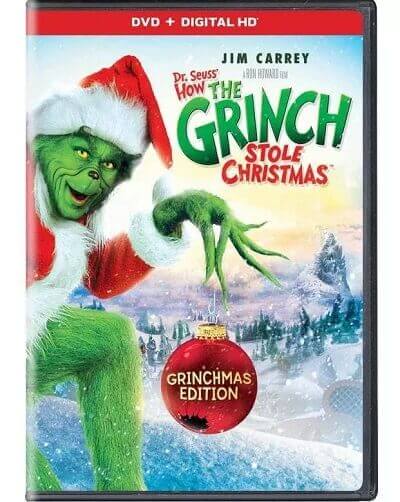 The Grinch finally got a feature-length film in 2000 after its 1966 television short with the incredibly talented Jim Carrey playing the lead role in this whimsical Christmas tale.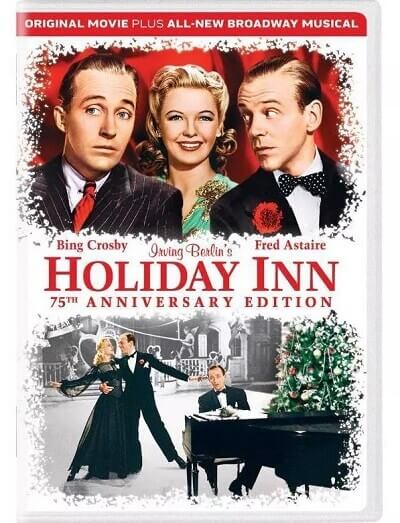 This 1942 Irving Berlin musical starring Bing Crosby and Fred Astaire includes a song for each holiday of the year, beginning and ending with Christmas so it's the perfect musical to watch with the family this Christmas holiday!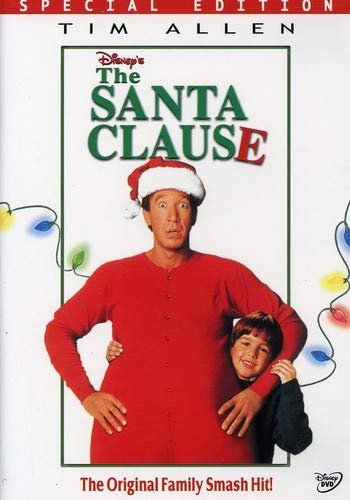 This movie features Tim Allen, who plays a divorced businessman who accidentally kills Santa on Christmas Eve. Now, he must take over the role in this 1994 Christmas classic.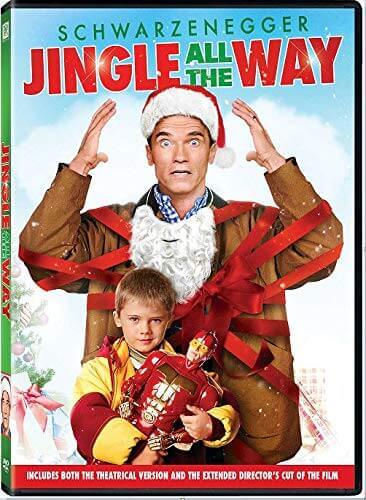 This Christmas classic stars Arnold Schwarzenegger and Sinbad as dads competing for the most popular Christmas toy on the shelves for their sons' Christmas presents, Turbo Man. This 1996 movie is as silly — and funny — as it sounds.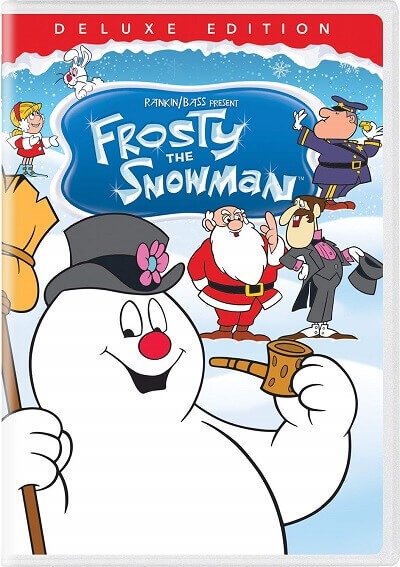 A discarded magic top hat brings to life the snowman that a group of children made – best Christmas movie ever right? We think your kids will think so! With magic, Christmas spirit, and beautiful animations, what's not to love?
More Family Christmas Ideas
There's nothing cozier than gathering the family around to snuggle up and watch classic Christmas movies! We hope you enjoyed reading our list of classic Christmas movies for the whole family to enjoy! Please check out our other Christmas articles if you did, like our family-friendly holiday game ideas or the top requested holiday gift ideas!