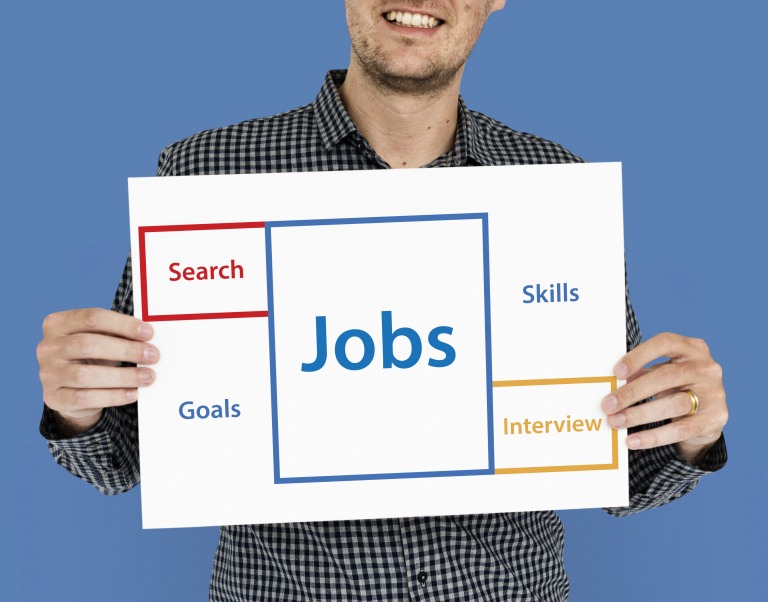 We hope you love the products we recommend! Just so you know, Men with Kids may collect a share of sales or other compensation from the links on this page.
Ready to grow your team? Once you've prepared your job description, it's time to start searching for your next employee. But how do you decide where to upload your employer job posting? 
There are literally hundreds of job posting sites out there. So, your time can be quickly consumed doing the busy work of making accounts and posting. The good news is we've created a list of the best sites to post your employer job posting to get the best results. Plus, one on the list (hint: ZipRecruiter!) even posts it to their extensive network of job sites. So, you don't have to do as much hard work to find great candidates!
Here are the job posting sites you need to know about: 
Where to Post an Employer Job Posting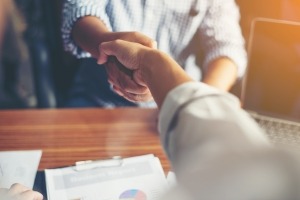 1. ZipRecruiter
We had to start with the best, especially since you could upload your employer job posting here and call it a day. ZipRecruiter is the best site for your employer job posting because it matches you with job candidates who are perfect for your role. Then, you can review their profiles and invite them to apply!
ZipRecruiter has 25 million monthly active users and offers free resume searches for employers.
So, you can ask potential candidates to apply to your job posting if they're interested. 
With their smart filtering and AI matching technology, you really have little reason to use any other site! To post your job, click here, or check out our guide on "How to Post a Job on ZipRecruiter."
2. Indeed
As one of the most well-known job boards out there, Indeed should be on your list of places to upload your employer job posting. It's completely free to post a job, but you can pay to boost your post to make sure it doesn't get buried. Make sure you use our "Job Ads Tips" to get the most out of your employer job posting. 
3. LinkedIn Jobs
If you're recruiting staff for a corporate or office-based role, LinkedIn Jobs is a great job board to use. People actively using LinkedIn are motivated and looking to advance their careers, so you're likely to get well-thought-out responses from candidates. Best of all, it's free to post your job listing on LinkedIn. 
4. PostJobFree
PostJobFree is a bit more basic and old-fashioned than the first job boards we've talked about. But since employer job postings are free and you can search their resume database for free, it's worth uploading on the site. The site isn't entirely free, since you need to pay to access contact information. Still, you can find out if the board is worth your time before you part with any money. 
5. Ladders
Ladders is a job board aimed at candidates looking for roles with a salary of $100,000 or more, so it's one of the best job boards for your employer job posting if you're looking for experienced candidates. It's often difficult to access employees directly with significant experience under their belt, so if you're looking for someone to have a serious impact on your business, this is a great place for your employer job posting. 
6. AngelList Talent
Whether you're a tech company or a start-up, AngelList Talent is worth your time. You can upload your employer job posting for free, search their database of resumes for free, and contact candidates without upgrading your account. 
Post your Employer Job Posting on ZipRecruiter
Whether you plan to post your job posting on all these job boards or just one, make sure you start with ZipRecruiter. With ZipRecruiter, you can access their 25 million monthly active users and push your employer job posting out to all their partner sites so you don't have to do it manually. You won't find reach like this on any other job board, so click here to start posting your job on ZipRecruiter. 
If you're working with a limited budget, make sure you check out our list of the Best Free Job Posting Sites or find out how to create more Effective Job Ads here.