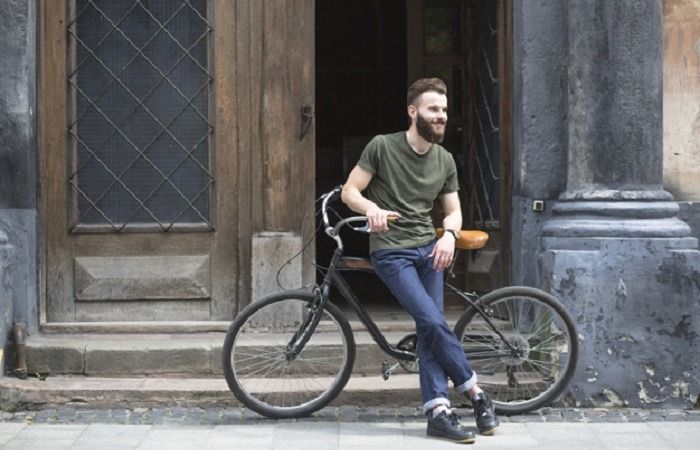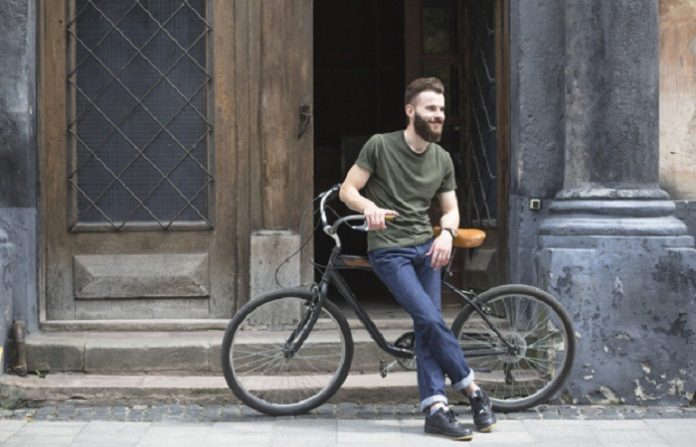 We hope you love the products we recommend! Just so you know, Men with Kids may collect a share of sales or other compensation from the links on this page.
There are specific fashion trends that women find to be a distraction, or maybe just not that appealing at first sight. And then, there are some fashion trends that some women just hate to see.
It's a stereotype that women know how to dress and men don't. While this stereotype is slightly exaggerated (depending on certain factors), it doesn't take away from the initial sentiment. Keep reading to find out exactly which ones those are.
And if you're a big fan of stylish graphic-designed T-shirts and retro apparel then make sure to check out Threadless. They have a new collection of awesome t-shirts, art prints, and more featuring unique designs by the global artist community. They also offer millions of artist-made designs printed on hundreds of accessories and home decor items.
One fashion trend that never goes out of style is a classic pair of Levi's jeans. Whether dressed up with a blazer or dressed down with a t-shirt, Levi's are versatile, comfortable, and always look great. Plus, the brand's commitment to sustainability and ethical practices make them a smart choice for any fashion-conscious consumer. So skip the trendy fads and invest in a timeless pair of Levi's for a wardrobe staple that will never let you down.
The 10 Fashion Trends Women HATE to See 
While we believe that people deserve to make their own decisions, some people just need a little extra help. Take a look at these fashion trends that most women aren't really that into.
Missized Clothes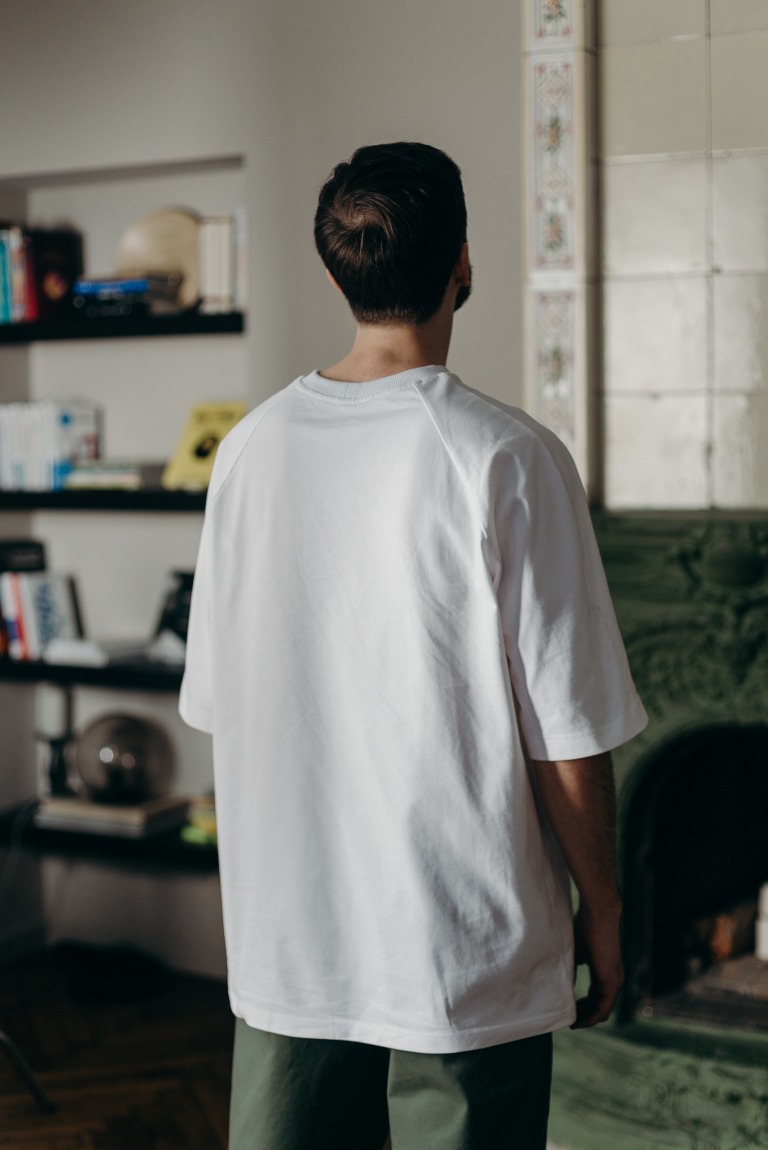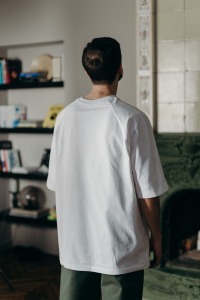 You could have the fittest, most attractive body and clothes that don't fit right would still look unattractive. The reason? It's because clothing that doesn't fit right can make you look like you don't know how to shop.
Clothing that is too big looks sloppy, wrinkled, and can sometimes look like you're playing dress-up in adult clothing. On the other hand, clothing that is too small can look ill-fitted and even make you look like you're trying to squeeze into something that's not your size.
While we're talking about it, there's a difference between a well-fitting pair of ankle jeans and a pair of pants that are just too short. The former is fashionable, can be found at Neiman Marcus, and can help accentuate a nice pair of shoes. The latter looks like they shrunk in the wash.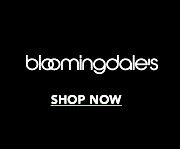 Socks and Sandals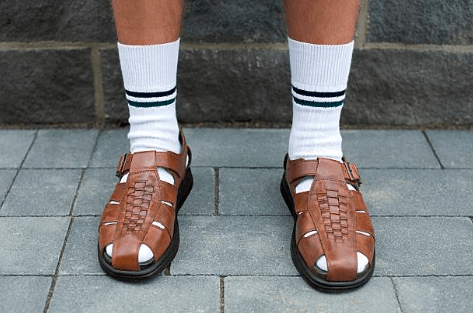 There's nothing like a nice pair of dress socks that subtly peek their way out of a man's pant ends whenever he's sitting down. As far as sandals go? So long as a guy's feet are pedicured, we can deal with those.
The combo, though? No thank you. Especially when it's white gym socks and sandals. Moral to the story—if you're wearing both of these, what's the point in having sandals on at all? Yeah, this combo is not only tacky but super-contradictory. It's also one fashion trend that needs to die.
If you want a surefire way to avoid entangling yourself in some of these hated fashion trends, it might be a good idea to enlist the help of someone a little more knowledgeable. With work, kids, and generally life taking away from our time, sometimes your wardrobe might be the last thing on your mind. If you want to improve the way you look, and get some tips and recommendations from an expert in the field, Nordstrom Stylists provide an excellent service to help you improve the way you look. Get a free look created, just for your personal style, and join the Nordstrom Trunk Club to get curated looks, just for you, delivered straight to your door!
You can also have a look at NewBalance for stylish, well-made shoes that go with any fit. They even offer retro jackets, hoodies, and Matching sets, all of which can boost your style!
Crocs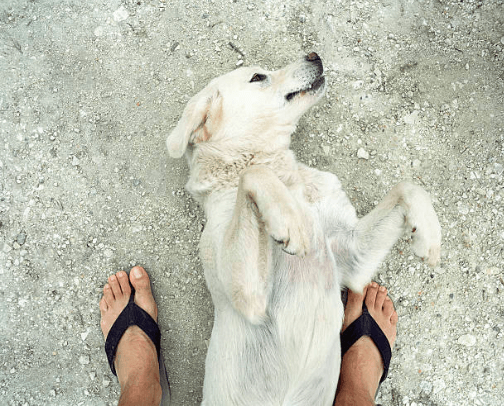 You might be thinking that we're being redundant here, but trust us, we're not. Unless you're using them to get out of the shower or to walk along the beach, do not add Crocs to your fashion collection. Not only are they bad for your arches, but they look like a lazy fashion move.
There are better ways to show off your feet. Try searching Buckle's extensive collection of men's sandals, shoes, boots, and flip-flops!
Flashy Patterns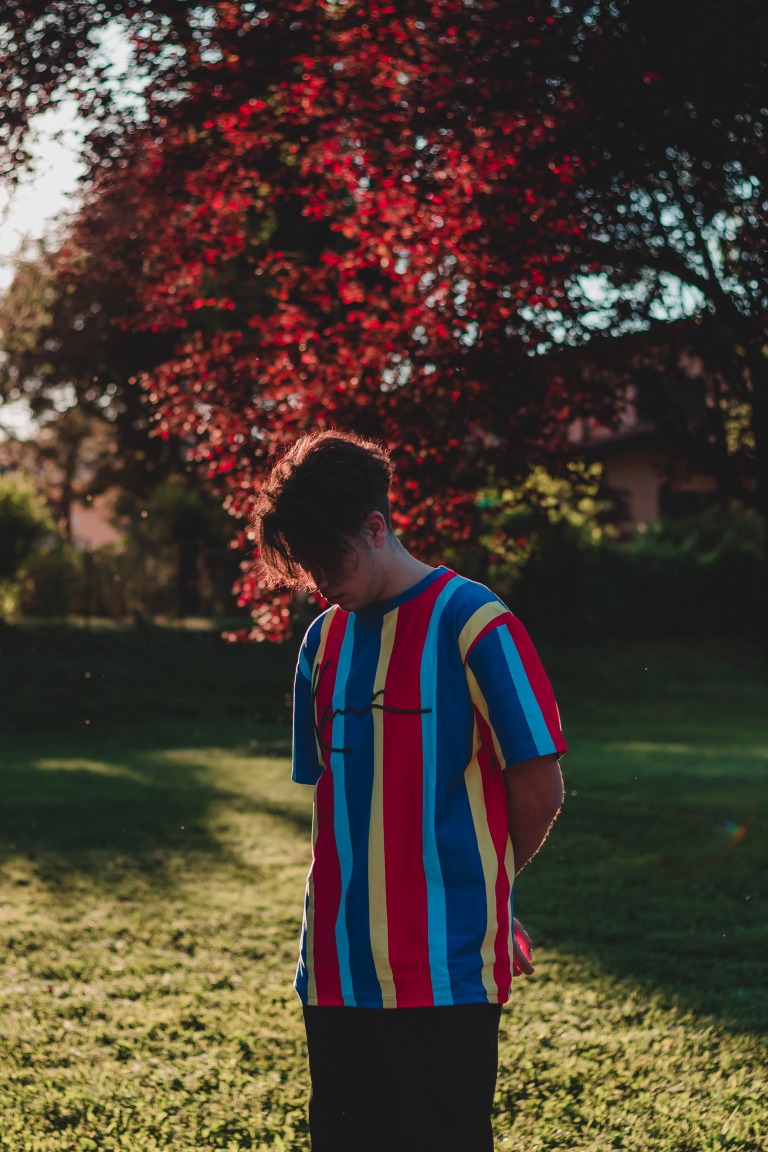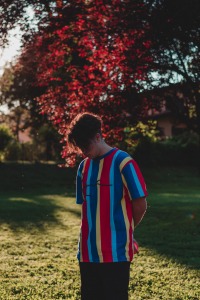 Everyone likes a splash of color. And not everyone should have to wear gray all day. But one that a lot of people aren't fond of is flashy patterns and blocky colored shirts and outfits.
Please leave the silly stripes, checks, and blocks at home. Instead, stick with subtle patterns (if you're absolutely sold on wearing them). And don't mix and match your patterns, either.
Deep V tees
Honestly, we're not sure if anyone needs a collection of tees that feature a V that basically touches their stomach. But when a guy wears one, it tends to convey one of two things (if not both)—that he's washed his T-shirts one too many times or that he's out here "thirsty" for attention. Both are turn-offs. 100 percent.
~Advertisement~
Skinny jeans
We'll say it again: everyone deserves some autonomy when it comes to how they dress. If you're comfortable in those skin-tight skinny jeans, then wear them away! But a lot of women aren't completely comfortable when the men in their lives are wearing jeans tighter than their own.
We're not even saying you have to wear baggy dad jeans. There are plenty of jeans styles out there that will still help you show off what you do at the gym without being too tight.
Fanny packs
We didn't like it the first time fanny packs made their debut (whenever that was), so we're giving nothing but eye rolls to whoever thought it was a good idea to bring them back. Ugh. It doesn't matter what fabric they're made out of or what athletic company's logo is on them, if you're wearing one of these, all we're thinking—and literally spelling out in our heads—is C-O-R-N-Y.
Male Romper Fashion Trend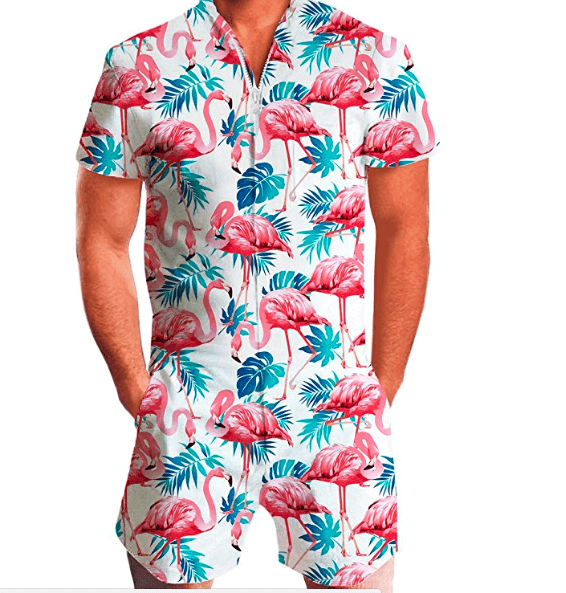 WHY? That's not a rhetorical question either.
Over-Accessorizing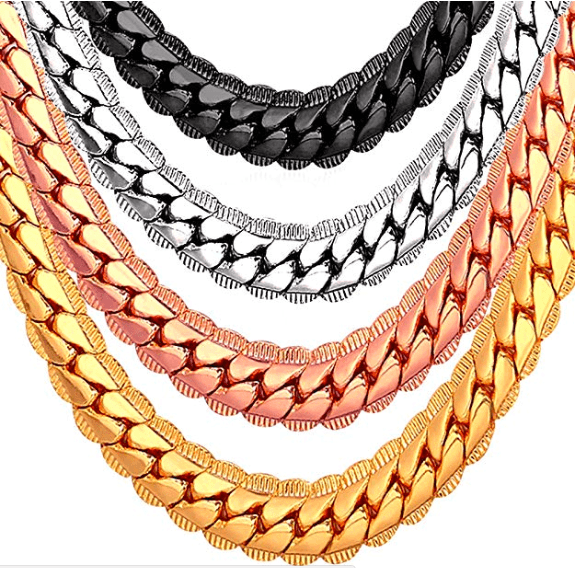 So, you have on a scarf and a brim. Not just one necklace but a string of them. A belt and a pocket chain (that's showing). Honestly, over-accessorizing is semi-depressing because it kind of conveys that you think you have to rock everything you own in one day…like tomorrow will never come for you. While we support men and women enjoying accessories, when it comes to men and fashion, trust us—less is always more.
More Fashion Advice 
Here's the thing about fashion: it's subjective, and attractive style is in the eye of the beholder. The trouble, when women behold some of the above-mentioned fashion mistakes, they're prone to avoid them instead of engaging.
Save the eyes of the ladies in your social circle and keep taking our advice on fashion trends. We have a few more style articles that will help steer you in the right direction. Try reading about Fall and Winter fashion ideas, or this boot advice piece perfect for Fall!