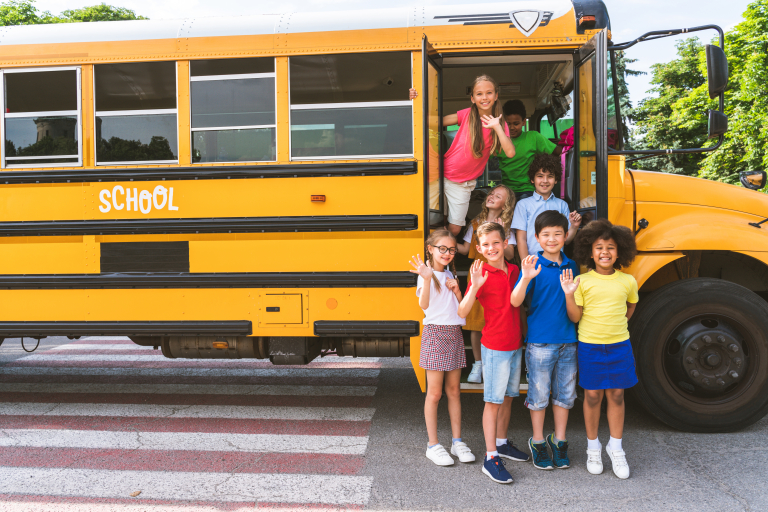 We hope you love the products we recommend! Just so you know, Men with Kids may collect a share of sales or other compensation from the links on this page.
Do you want to inspire your kids to get excited for the school year? Sometimes, children can be less than enthusiastic about their return to learning, but a back to school party can help stir up their motivation. The right back to school bash ideas will help your kids transition from the summer months to focusing on their education!
Back to School Bash Ideas to Start the School Year
Below, we'll get into some key items you'll want if you want to celebrate this next part of the year (make sure you get rested before the big day). Incorporating these factors will help your party guests have a better time and might even give your kids something to look forward to!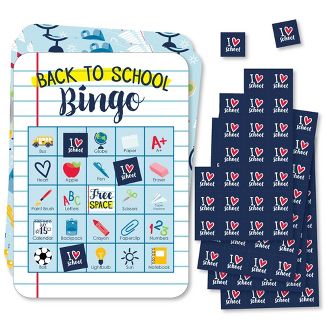 Studies show that people get more engaged in an activity or event if there's a game involved. So, you can get your kids more excited for the school year ahead if your party turns it into a game!
These Back to School Bingo sheets from Target come with 25 different spaces. These are filled with school-related categories, such as a bus or getting an A+. You can play the bingo sheets at the party or challenge the kids to fill out their categories as the year goes on.
Offer prizes to whoever gets a line first, and if you hand out candy, decorate the pieces with these stickers!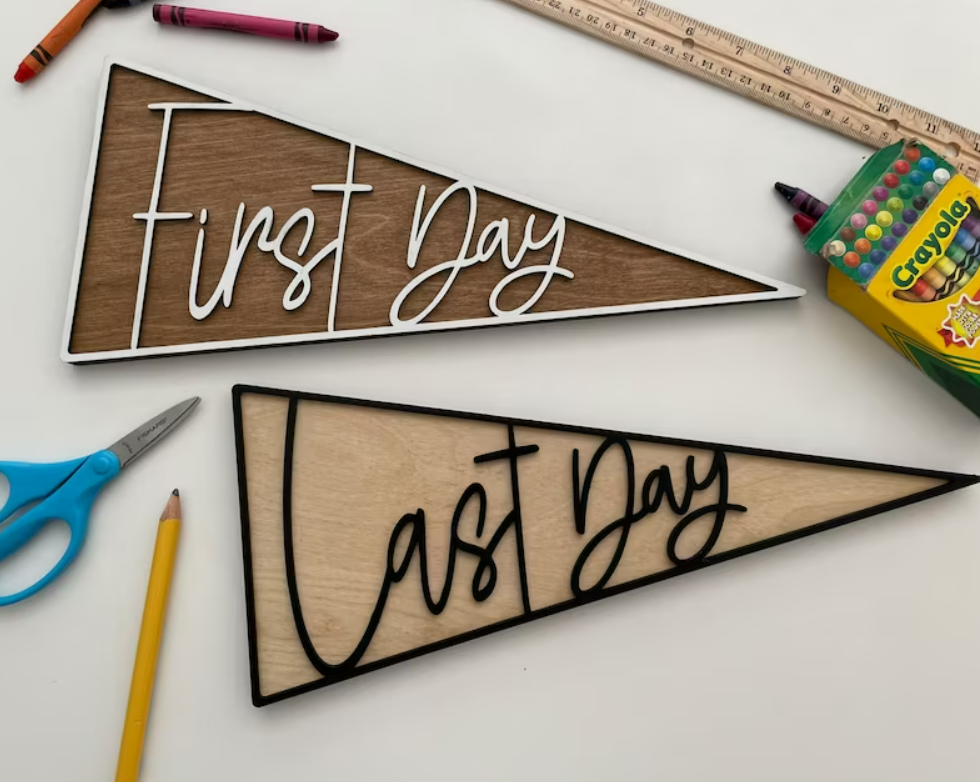 When thinking of your back to school bash ideas, you need to consider your decorations. The Reversible First/Last Day Sign consists of a wooden photo prop with the first and last day printed on either side.
Even though it's a sign, it doesn't come with hanging features. However, you can place it on a table against a wall and use it for decoration. Because it has both "First Day" and "Last Day" printed on it, you can also use it if you choose to throw an end-of-the-year party!
Are you a teacher who wants to get a personalized desk sign? You can find it here!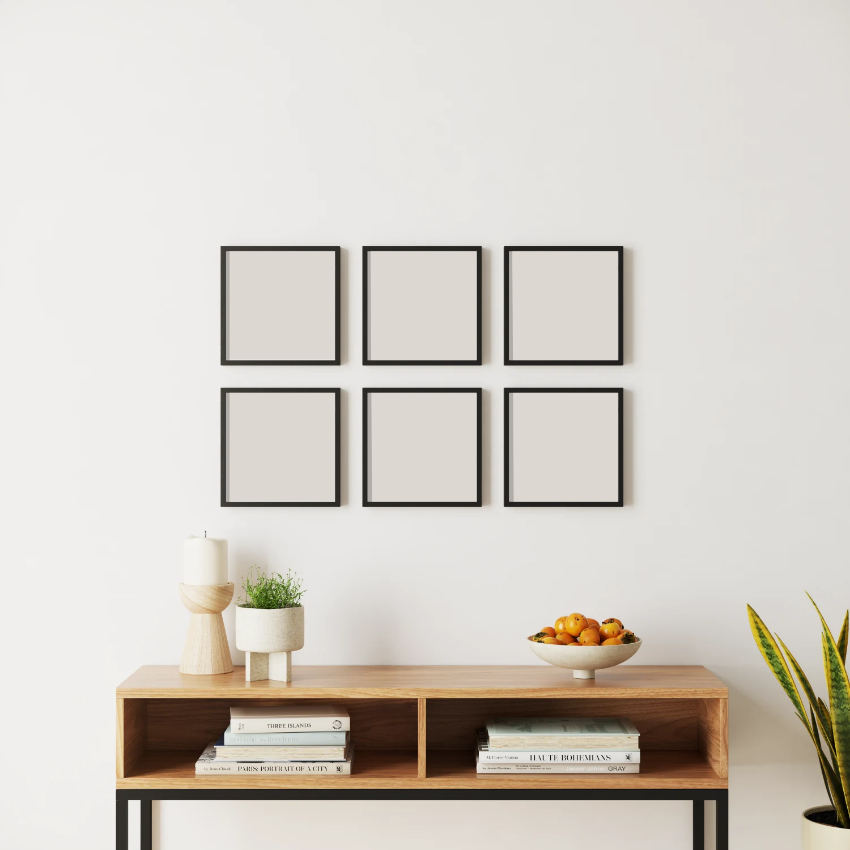 Pictures of happy memories can motivate your kids and their friends to get back to school. So, one of the best back to school ideas is to decorate your home with photos of their favorite school activities.
To do this, select 6 of your photos and then get the 6 Snapshots frames from Mixtiles. You can choose from between 7 different frame types, which come in both black and white. Don't want to get 6 pictures? Get any number of your photos framed!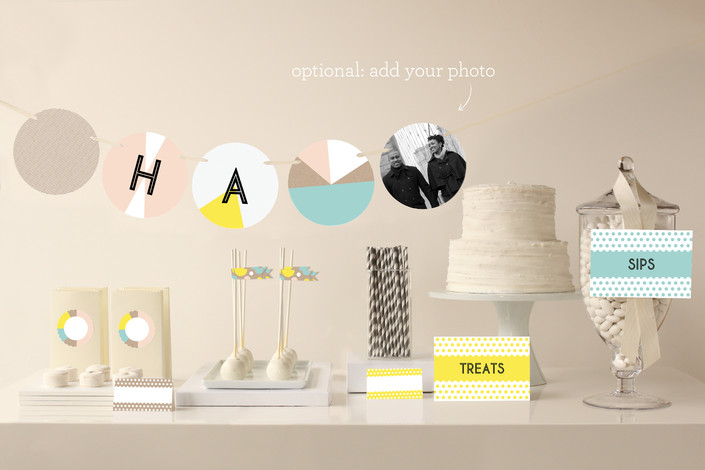 Does your child love math? Are they going to be learning about fractions this year?
If so, incorporate them into your back to school bash ideas! Get the Fractions Party Décor from Minted. You can get banners, stickers, circle garlands, customizable party signs, table tents, confetti, and notecards. You can either build your own bundle or pick and choose a few items from this collection.
Does your child like trucks and cars? Get the Beep Beep Party Décor set!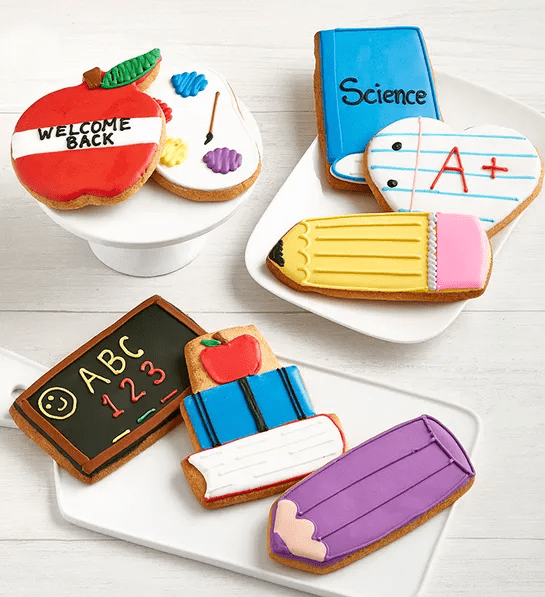 Your back to school bash ideas shouldn't be considered thought-through until you've made plans for great party treats!
This is where Cheryl's Cookies comes in. This company makes delicious, themed cookies. Their Back to School Artisan Iced Cookies collection features school-themed treats. You can get them either in a set of 5 or 8 cookies.
Do you need more than 5 or 8 cookies? Cheryl's can accommodate! Just get the Back to School Chocolate Chip Cookie Jar. It comes in both medium and large sizes, so you can ensure everyone at the party gets their share of treats.
Put Your Back to School Bash Ideas Into Action
Your back to school bash ideas will help you throw a party that will keep your kids and their friends talking for a long time.
One of the best ways to set your party apart is to make great food. Learn how to grill like a pro. That way, you can create tantalizing dishes for your children and their friends and even make the experience more pleasant for yourself.
But your good times don't need to be limited to a back to school party. Check out these fall bucket list ideas if you want to plan out the best activities for the rest of the year!