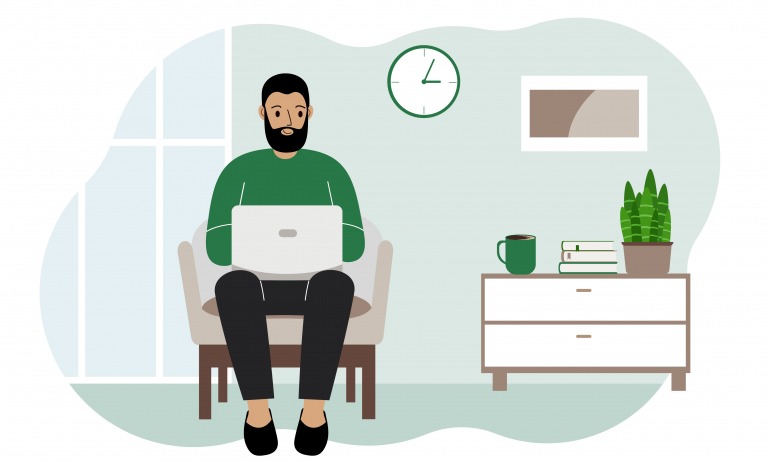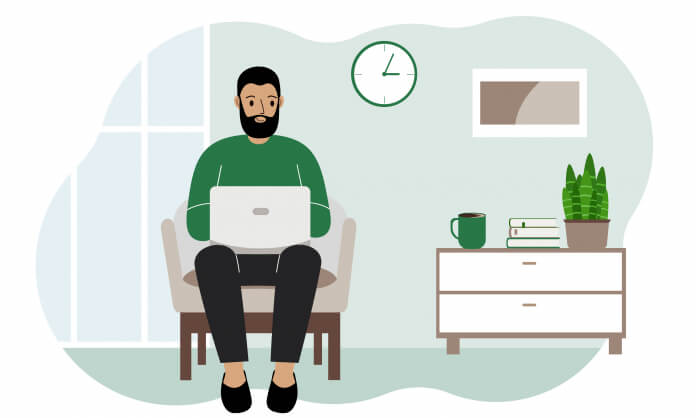 We hope you love the products we recommend! Just so you know, Men with Kids may collect a share of sales or other compensation from the links on this page.
You might have some spare time out of your 9-5 and wonder, "How to make extra money?" With 27% of Americans earning extra income from side gigs, the gig economy has shown that it's easier than ever to work from home. So, if you have a monetizable skill or you're willing to learn one, nothing is stopping you.
Whether you're paying off debt or looking to save up for a rainy day, a side gig from home can take you places. The good news is most side gigs are flexible, and you get to decide about your working hours and compensation. But what gigs are worth it?
How to Make Extra Money With a Side Gig
Searching for a job without the best recruitment site is like trying to fix a roof without tools; it'll take time, and the results are uncertain. So instead, use a platform like ZipRecruiter to spot millions of jobs worldwide tailored to your custom filters and needs.
To make things easier for you, we gathered this list of the most in-demand side gigs and how to make money with them. Let's review them, and then you can start your job search with ZipRecruiter prepared and ready to apply!
1. Social Media Marketing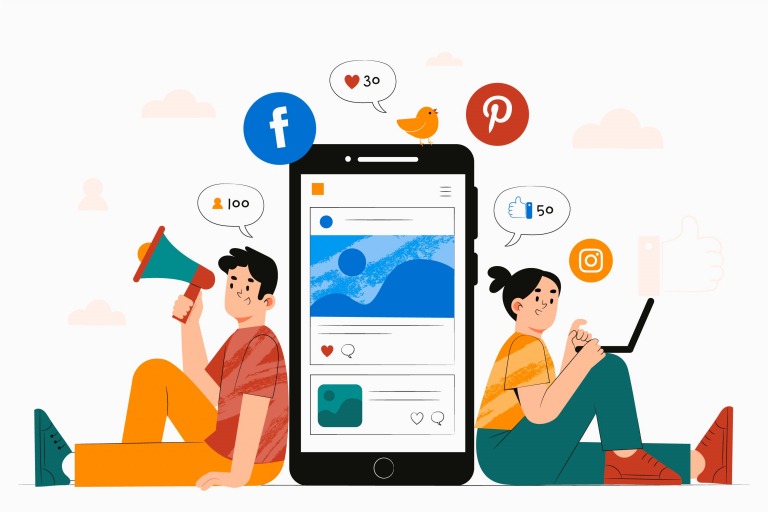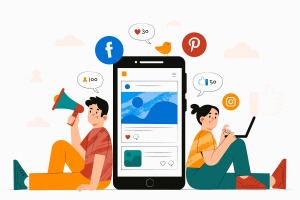 In the competitive online marketplace, new businesses turn digital every day. As a result, more and more brands are trying to claim their place in consumers' shopping carts, investing in their online presence. So naturally, the need for social media managers has increased drastically.
Social media managers plan, create, post, and measure social media performance for their clients. Most of the time, business owners don't even have the time or the expertise to manage their own social media accounts, thus turning to professionals for help.
So, if you're thinking, "how to make extra money?" and you know your way around using social media professionally, you can work with clients worldwide. This is a stellar opportunity to earn an extra monthly income no matter where you live.
2. Freelancing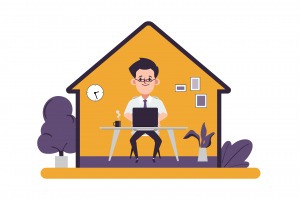 Companies today juggle many things at once and are in desperate need of extra hands. That's why they hire external partners – freelancers – to undertake tasks that businesses can't handle due to a lack of time and resources.
Freelancing is an excellent opportunity to turn your passion into a monetizable side gig from home. You can do anything from writing articles to answering emails in your own time and space. Compensation can vary anywhere between $50 to $2,000 per project, so if you already have a portfolio, you can see results faster.
As a general rule of thumb, the more value you bring to the table, the more you should charge for the solutions you provide. This tip will help you avoid burnout while getting paid for what you deserve. Use ZipRecruiter to spot thousands of freelancing opportunities at the tip of your fingers.
3. Virtual Assistance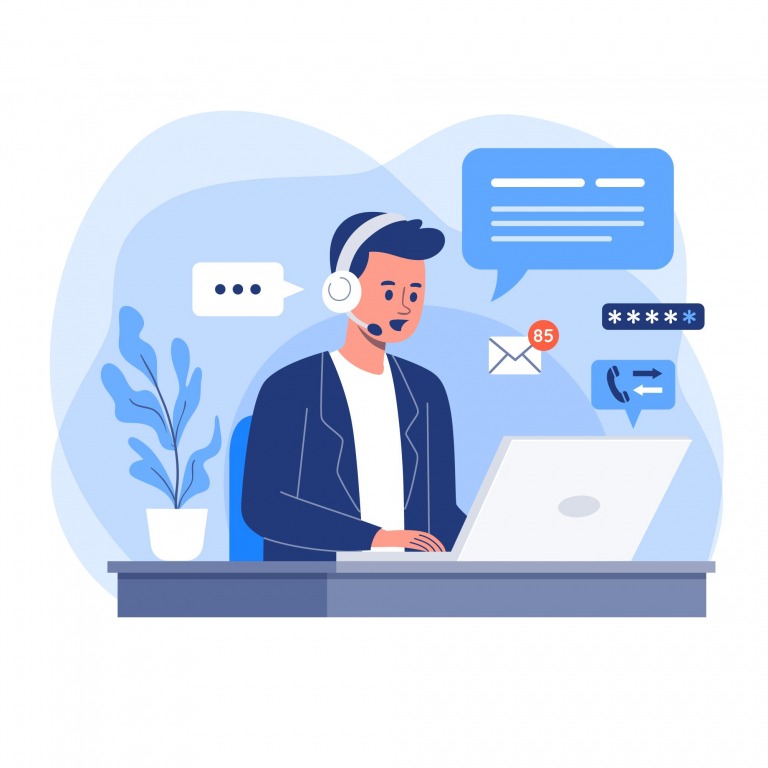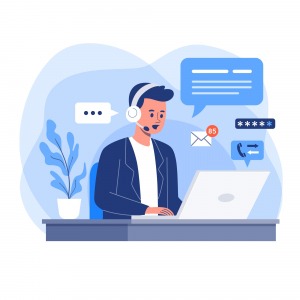 Virtual assistants are the epitome of "How to make extra money" as they've been in such high demand for the past couple of years. Their tasks might include administration, bookkeeping, social media, emails, customer service, and more. They usually have a spectrum of skills, and they can handle various tasks with flexibility.
In addition, they charge per hour or based on a monthly fee upon agreement. Depending on their skills and experience, they might be making minimum wage or anywhere from $35 per hour. So if you know your way around business day-to-day tasks, this side gig might be for you.
4. Graphic Designer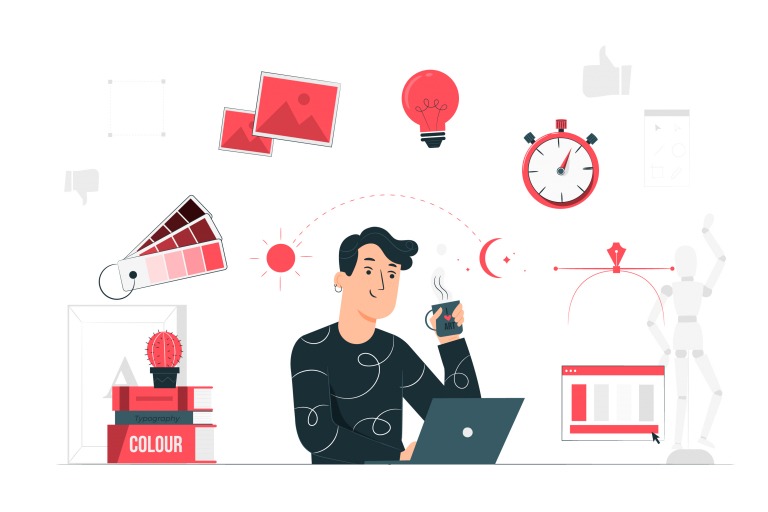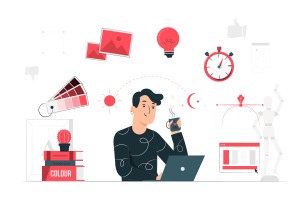 Online presence requires visuals. So if you're graphically inclined, you might want to consider creating graphics, logos, and designs for brands. Of course, you'll need to know how to use tools such as Photoshop, Illustrator, or Canva, or at the very least be willing to learn.
Whether you opt for freelance work selling your custom artwork to brands or sell designs passively to a broader audience, there's undoubtedly good money to be made. But, again, information today is shared freely on the web. So make sure you learn a skill like graphic design if you don't know it already, as it can help you earn that extra money as a side gig from home.
5. Translator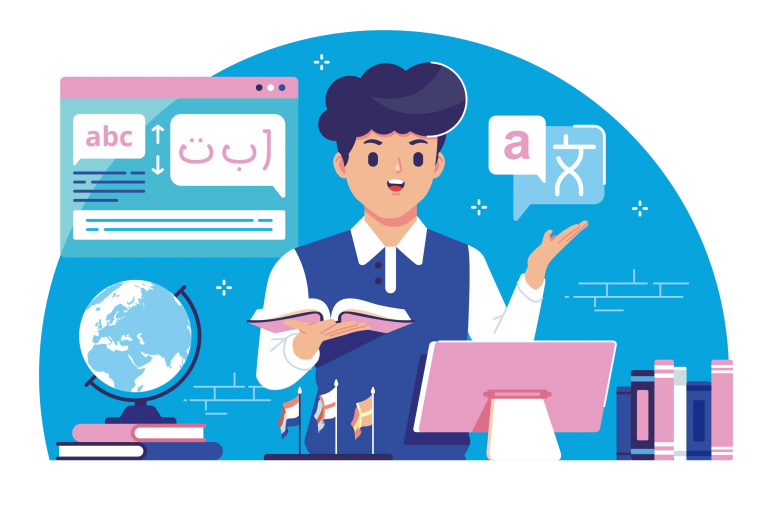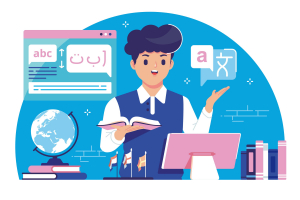 International business requires translations for optimal communication. So if you like languages and know at least two by heart, you can offer your services as a translator. You get the option to offer your services per project or translate documents and get paid upon agreement
In any case, translation is a precious skill that doesn't require further investment apart from practicing the languages you already know. Recruiters often post part-time translation jobs on job-searching sites so keep your eyes open and your searches active.
Start Earning Extra Money With a Side Gig Today!
The gig economy is booming, offering thousands of opportunities to make some money on the side. Your 9-5 might be paying the bills, but it's a side gig from home that can make the difference in your wallet and give you the freedom to opt for some extra pleasures.
With a ZipRecruiter, you get to research amongst million of side gig opportunities that match your skills. So, begin your job search today and receive the best matches in your inbox!