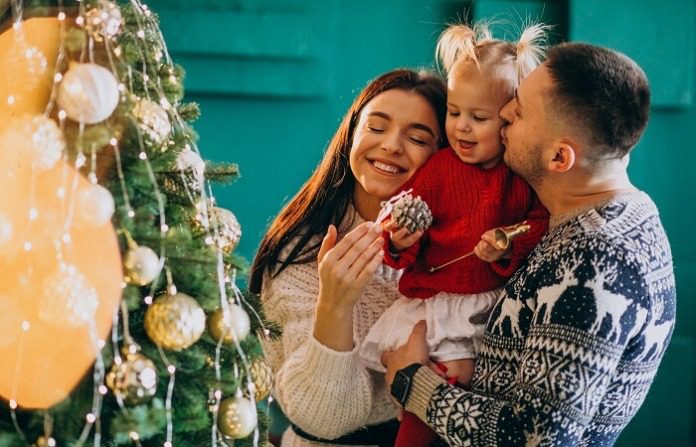 We hope you love the products we recommend! Just so you know, Men with Kids may collect a share of sales or other compensation from the links on this page.
Forget decking the halls with boughs of holly, the best part of our Christmas preparation is decorating the tree. That being said, this is definitely one of the best Christmas activities besides Christmas Activities to Bring Cheer to Your Winter. Whether you're planning on keeping it simple or going all out with it, there are awesome Christmas decorations to choose from. Below, is your guide to Christmas tree decorations ideas for 2020.
The Time Saver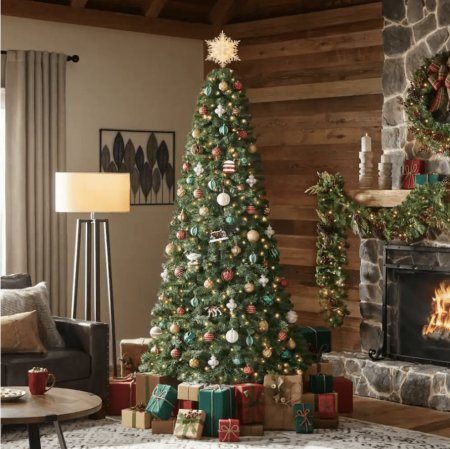 Although Christmas is a time to celebrate, many people will be working throughout the festive season. If you don't have the time to decorate a tree this year, why not buy a ready-made one like this pre-lit Christmas tree, complete with twinkling lights?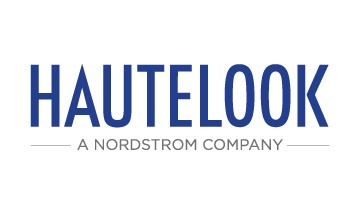 Treasured Memories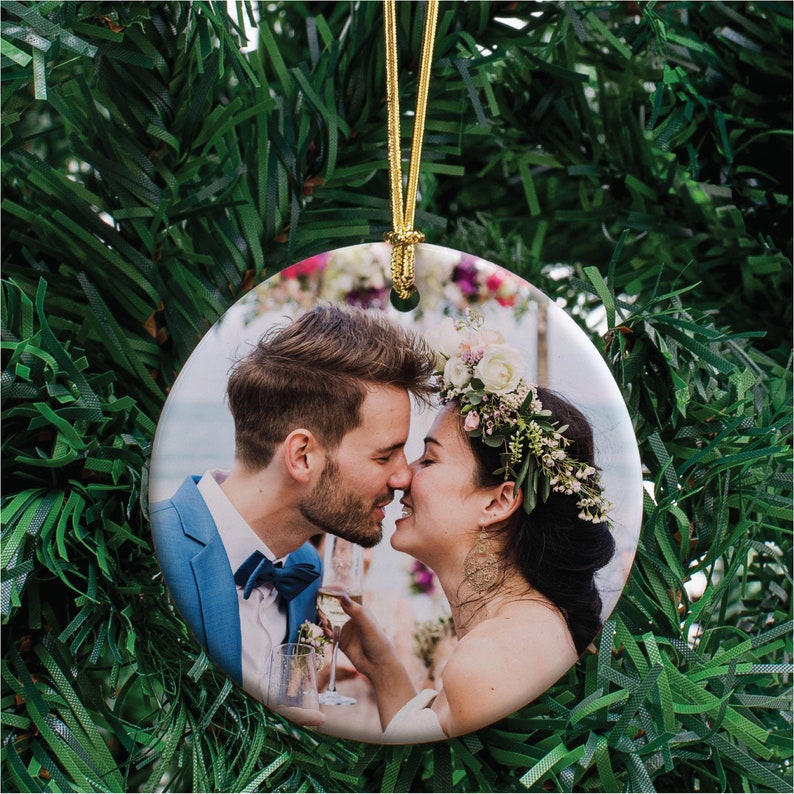 Do you have a special memory that you want to look back on year after year? If so, these personalized photo ornaments are a great way of keeping it at the front of your mind. Just add your favorite picture and then hang it on the tree!
All White This Christmas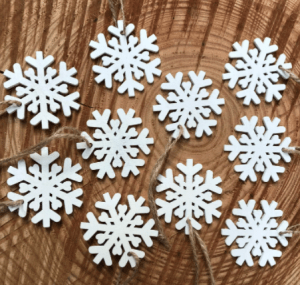 For a tree that's right on trend, keep it simple with all Christmas tree decorations in white. Add a few white personalized baubles for just a hint of sparkle to get Christmas going.  
A Touch of Glass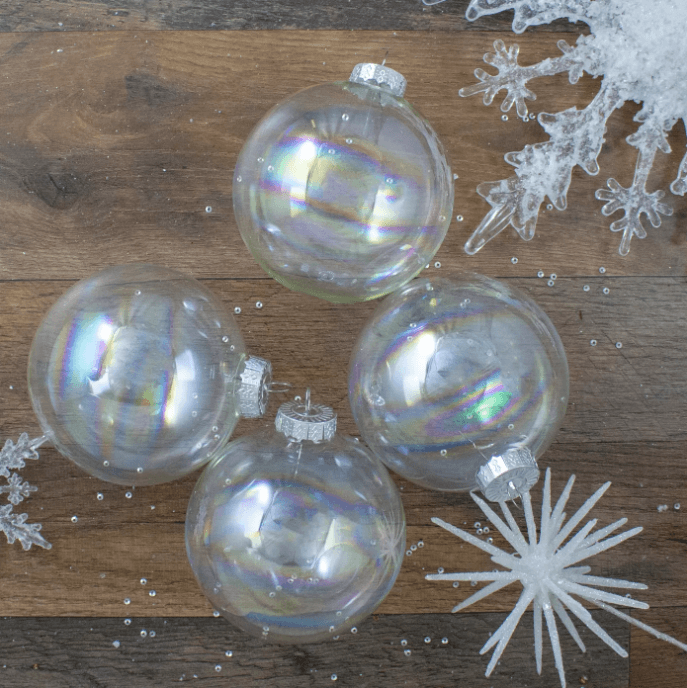 Clear glass baubles are a fantastic way of decorating a tree if you're after a subtle and chic look this Christmas. These look great on any kind of Christmas tree but are particularly effective when matched with a colored one. 
Go for Gold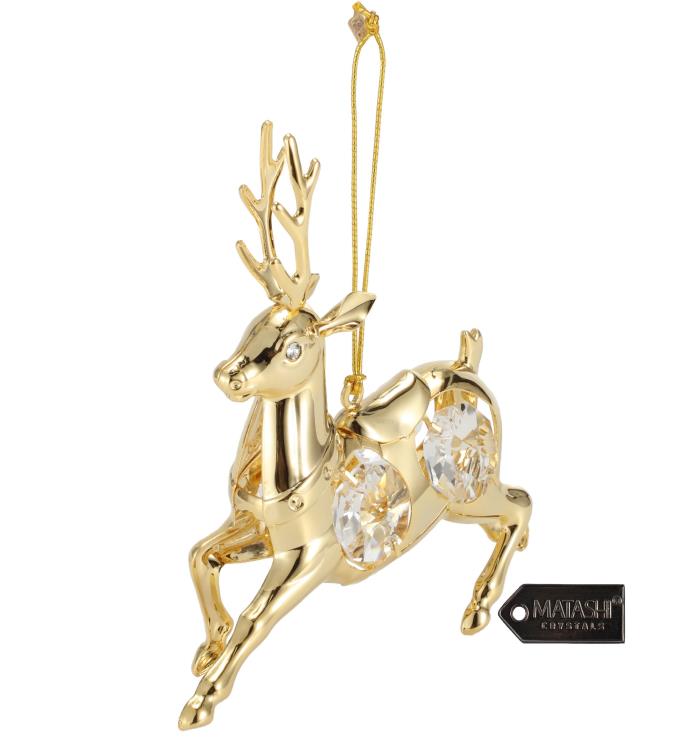 If you're looking for something a little different this holiday season, this gold-plated reindeer Christmas decoration may be right up your street. Better yet, with its quirky star shape and sparkling Matashi crystals, your tree won't need anything else.
The Sweet Tooth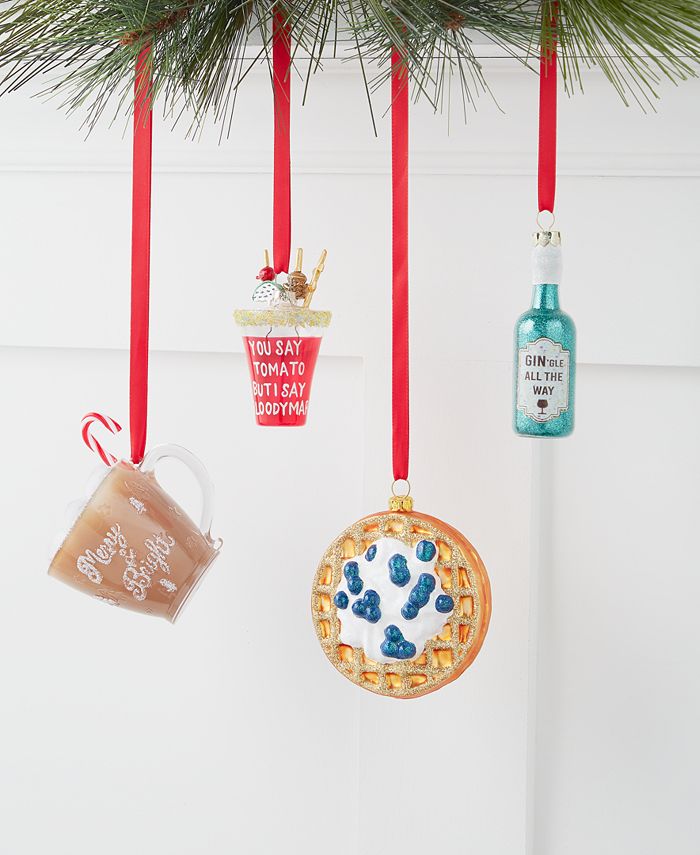 We all deserve a treat this Christmas, and if you're looking to take that literally, these Christmas ornaments will do the trick! They add a tasty, festive touch to your branches. Plus, they'll let you indulge your sweet tooth without any guilt!
Special Delivery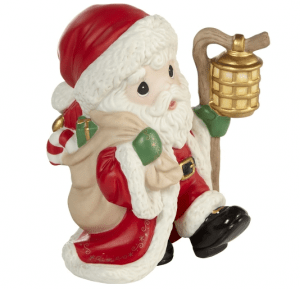 For those who have been blessed with a new bundle of joy this year, Precious Moments' Santa Figurine tree decoration is sure to take front and center for Christmas 2020. It can be tricky to decorate a tree with unusual decorations but there are plenty of styling tips to give you free Christmas tree decorations ideas.  
Keep the Faith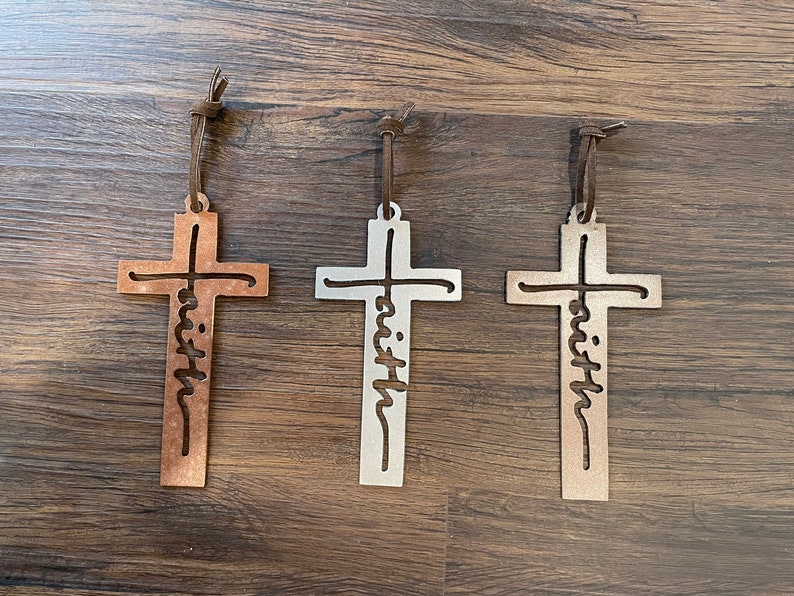 For Christians all over the world, Christmas is a time to reaffirm their faith. For many, it is a time to reflect on the past year. This stunning, cross tree decoration will help to bring the meaning of Christmas home this year. For example, simply style it with a Christmas tree decoration ribbon for a tree that will complement your Christian lifestyle all season. 
A Wing and a Prayer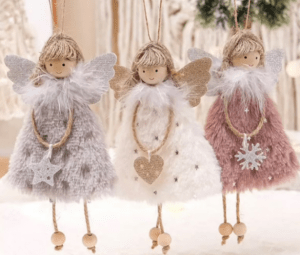 Convince Santa that you've been an angel this year with Etsy's gorgeous set of three angel Christmas tree decorations, the perfect way to wing it this Christmas. These ornaments will shine when placed on a white, artificial Christmas tree for a crisp and clean look. 
Get Your Home Ready for the Holidays
During the festive season, the Christmas tree tends to be the focal point of our home decorations. Therefore, it's well worth taking the time to decide on a theme and then shop around for the perfect ornaments. Hopefully, this article gave you some great inspiration! Now, it's time to gear up for the most wonderful time of the year. 
With so many options to choose from, the biggest job this year will be deciding which Christmas tree decorations to opt for. In some cases, that is what to gift to get your wife – check out Early Christmas Gift Guide for the Wife. Whether you're shopping online for a gift or decorating the tree, put on a movie – check out Top Classic Christmas Movies for The Whole Family to Enjoy. Merry Christmas!