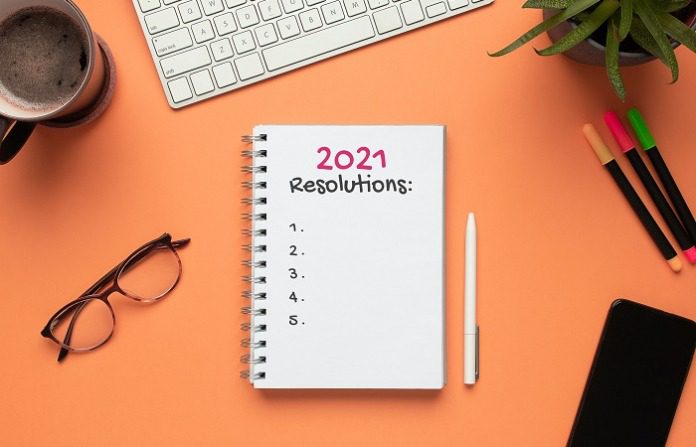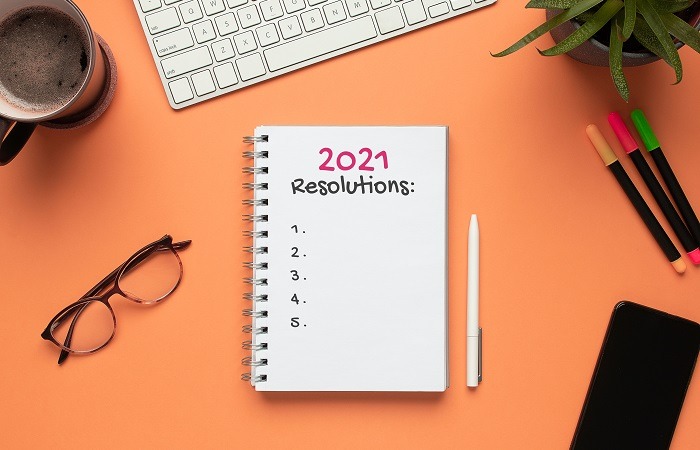 We hope you love the products we recommend! Just so you know, Men with Kids may collect a share of sales or other compensation from the links on this page.
The holidays can certainly be eventful, but it's important to remember that the end of the year is also a time for reflection. With the new year right around the corner, it's time to revise our old resolutions and begin new ones for a happier, healthier life. Make 2021 better then 2020.
Here are 20 of the most popular New Year's Resolutions for you to consider for some serious changes in 2021.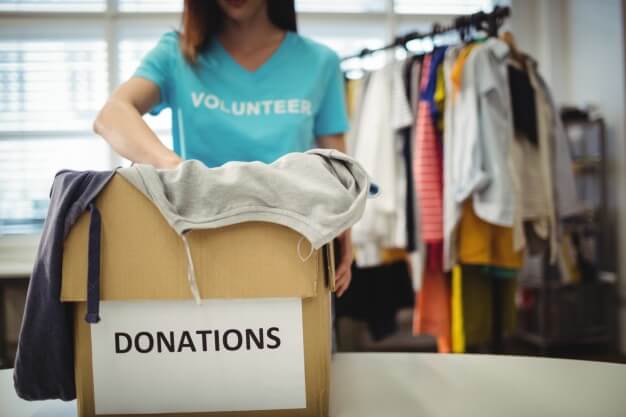 1. Get Rid of What You Don't Need
One of the best ways to build happiness is to get rid of all the unnecessary clutter in your life. Use 2021 as an opportunity to donate or trash what you don't need, to make more room for all the things you do need. 
2. Spend Less Time Online
Become more connected by spending less time with screens and more time with people you love. Try using a simple timer to track how much time you spend on your phone and computer. Set a daily quota, stick to it, and you'll be surprised how much time you free up! 
3. Learn to Be Mindful
Mindfulness apps are all the rage right now, and downloading geared apps like Headspace can help you learn to meditate. Learn mindfulness in 2021 to make it your most stress-free year yet. Yoga can also be a great way to be mindful or get you into a mindful headspace. You can check out Yoga Download, it's an awesome app that can help you with this resolution.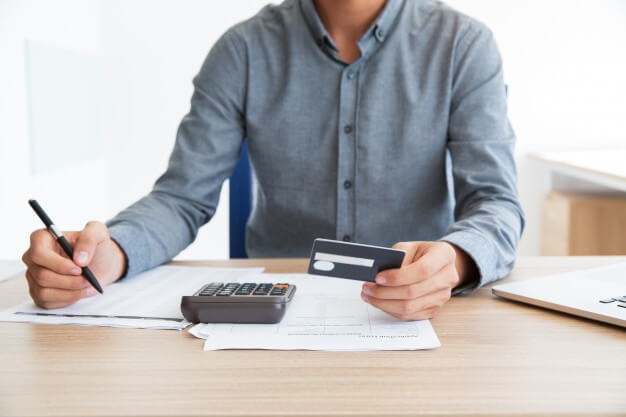 4. Get Out of Debt
Perhaps one of the most impactful resolutions is getting out of debt without any excuses. Invest in a certified planner, set aside more money, do whatever it takes to get your financial affairs in order. Financial freedom is not only good for your bank account, but also your overall mental health. 
The first step in doing so is to learn about your credit score. Credit scores are important when making big life decisions and MyFico offers an easy and intuitive platform right at your fingertips. It is the leading expert on FICO scores and provides complete coverage from the top 3 credit bureaus. MyFico updates monthly, allowing you to keep track of your current score and unpaid debt! Learn more about your credit score, credit and debt history, and protect yourself from identity theft!
5. Learn a New Skill
Developing new neural pathways is a great way to keep your brain healthy, so make 2021 a year of learning new skills. Don't think about it too seriously, this could be as arbitrary as learning how to Yo-Yo— As long as you're doing something you haven't done before, you're helping your brain. It is also a very satisfying feeling!
6. Create a Regular Gym Routine
Instead of trying to lose a specific amount of weight, set a regular gym schedule. Make sure you have the proper gear to support your new lifestyle and commit yourself to your set schedule. Check out Bodybuilding.com for some good fitness gear or protein shakes! 

7. Start a Side Hustle
With the booming gig economy, 2021 is the perfect time to develop a side hustle to maximize your earnings. Check out books, blogs, and other online resources for guidance down your freelance path. 
If you have need options, we recommend checking out Minted to create your own postcards, or perhaps Airbnb to become a host or even Annie's to make some crafts to sell!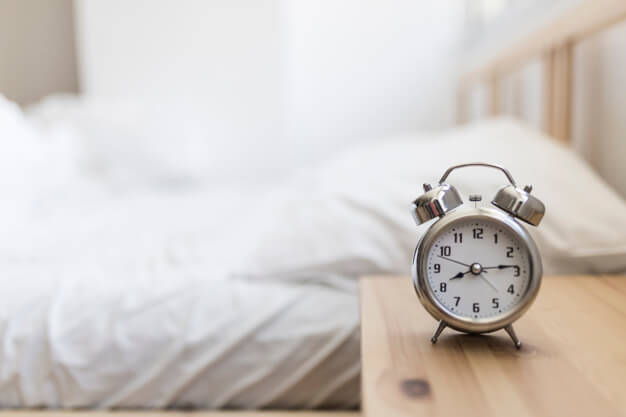 8. Make Sleep a Priority
Sleep is incredibly important for our bodies, yet so many of us neglect it. Make sleep a top priority in 2021. 
Note: If you have a newborn, here's the best way to create and maintain a sleeping routine!
9. Quit a Bad Habit
You know your bad habits more than anyone else. Take the first step towards recovery in 2021. For example, if you're a long-term smoker, make 2021 the year where you try out Nicotine gum to eventually quit smoking altogether. This is probably one of the most difficult resolutions, but it can be done if you have the right mindset. 
10. Reconnect with Loved Ones
If there's a dear family member you haven't connected with in a while, make a point to reach to them regularly. This could be through letters, phone calls, texts, etc.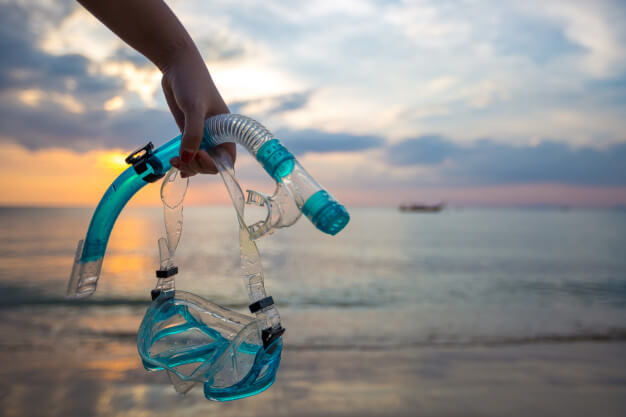 11. Try Something Outside of Your Comfort Zone
Is there something you've always wanted to try but never did out of fear? Shoot for accomplishing that goal in 2021. 
12. Learn to Cook
There are thousands of cooking tutorials available for free online. Take advantage of them when you can! Check out Sur La Table for all the cooking gear you could possibly need!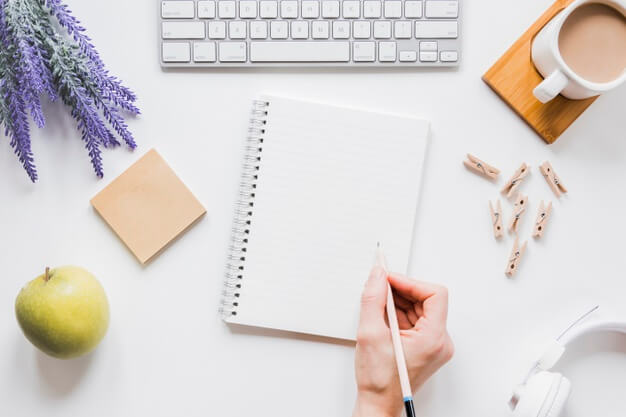 13. Start Writing
Keeping a journal can help you become more self-aware and serves as a great way to make time for yourself.
Plan a trip, no questions asked! Check out Booking.com and make that step to fulfilling your resolution today! If you need destination suggestions, check out 5 top winter destinations here.
15. Rethink Your Budget
Where can you save more? Where are you spending too much? Reevaluate your budget in 2021 to maximize your potential. Here are a few tips on how you have stop spending money!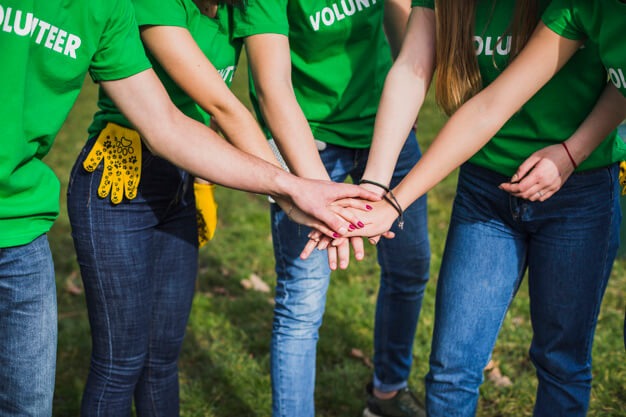 16. Volunteer
Volunteer to build connections with your local network and support a good cause. 
17. Expand Your Network
Challenge yourself to attend networking events to build social skills and potential connections for your career. 

18. Be Creative
Learn to draw, paint, or play an instrument. Enjoy something purely for the sake of doing it.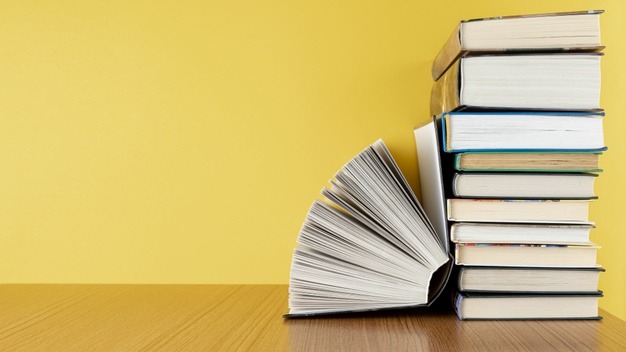 19. Start and Complete a Reading List
Build a reading list and stick to it. 
20. Build Self Confidence 
Focus on building up your self-esteem and confidence to dramatically improve your life in 2021. 
There you have it! 20 effective New Year's resolutions for 2021. Whatever goal you end up choosing, you owe it to yourself to stick to it. Enjoy ringing in the new year with a focused mindset and plan for success.
Don't have NYE plans yet? Here are a few date night ideas for you and your SO on NYE, or perhaps you want to travel for NYE, give these places at look!