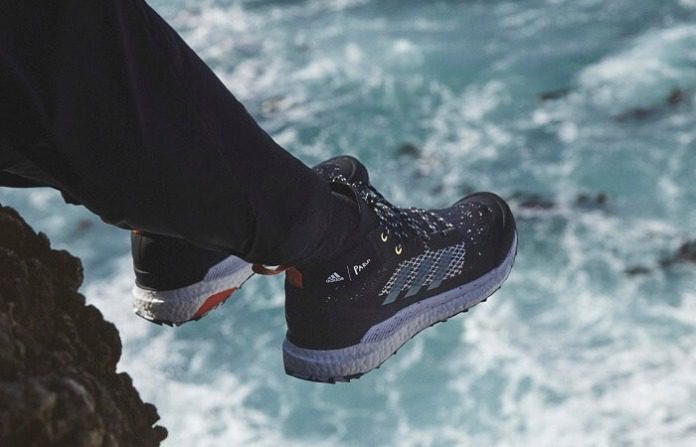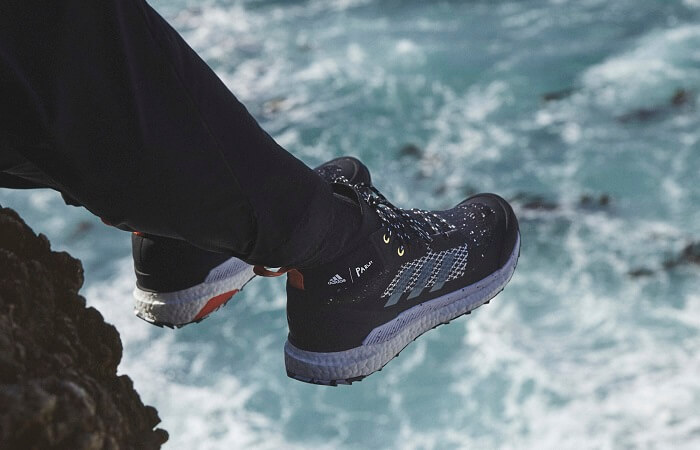 We hope you love the products we recommend! Just so you know, Men with Kids may collect a share of sales or other compensation from the links on this page.
Adidas are a staple of any sneaker head's closet. If you're pining for some new digs, you've come to the right place. Below, we'll go over the best shoes in Adidas footwear collection so that you can have the perfect pair for any occasion, including the best Adidas running shoes. While you are able to find knock-offs that look similar, there's nothing quite like the exceptional quality of the Adidas brand. 
And make sure you pair all these great shoe options with extra comfortable sole inserts. Check out Superfeet for insoles that align perfectly with Adidas shoes and all types of exercise footwear.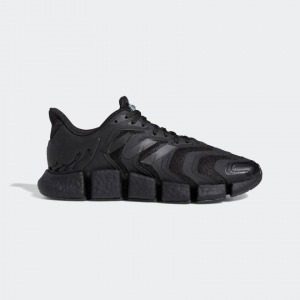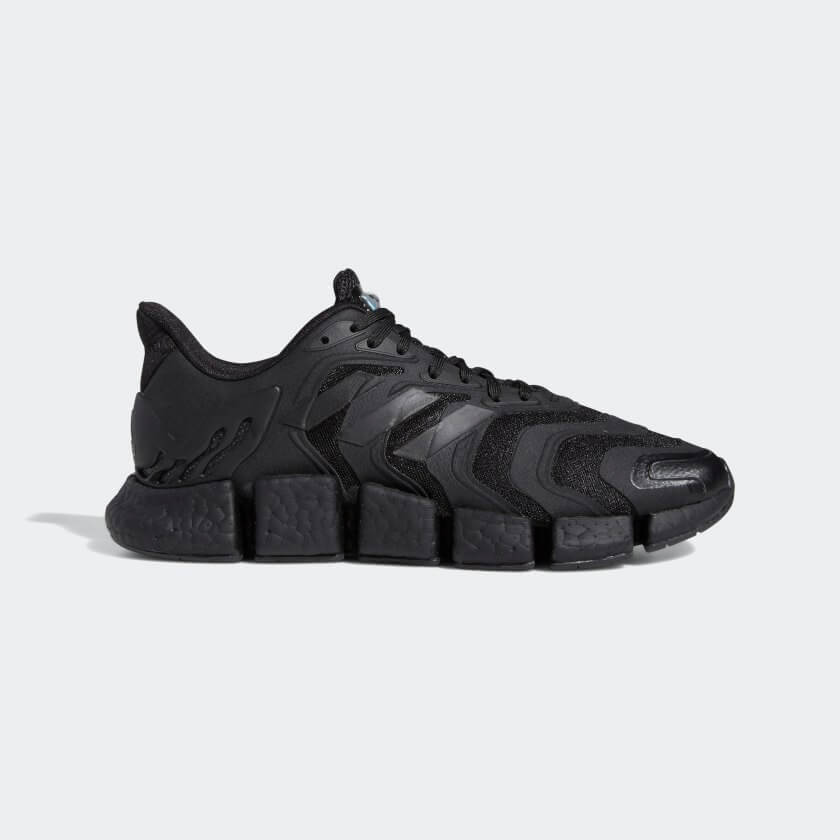 These shoes are one of the best Adidas running shoes for the summer with their ultra-breathable design. The shoes come in a wide variety of sizes and in 7 different vibrant color combinations that are sure to complete any look. These athletic shoes keep everything breezy while remaining super supportive. Remember to keep your body supported by taking your workout recovery just as serious as your shoe choice.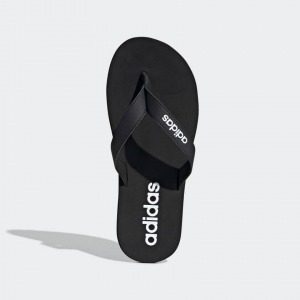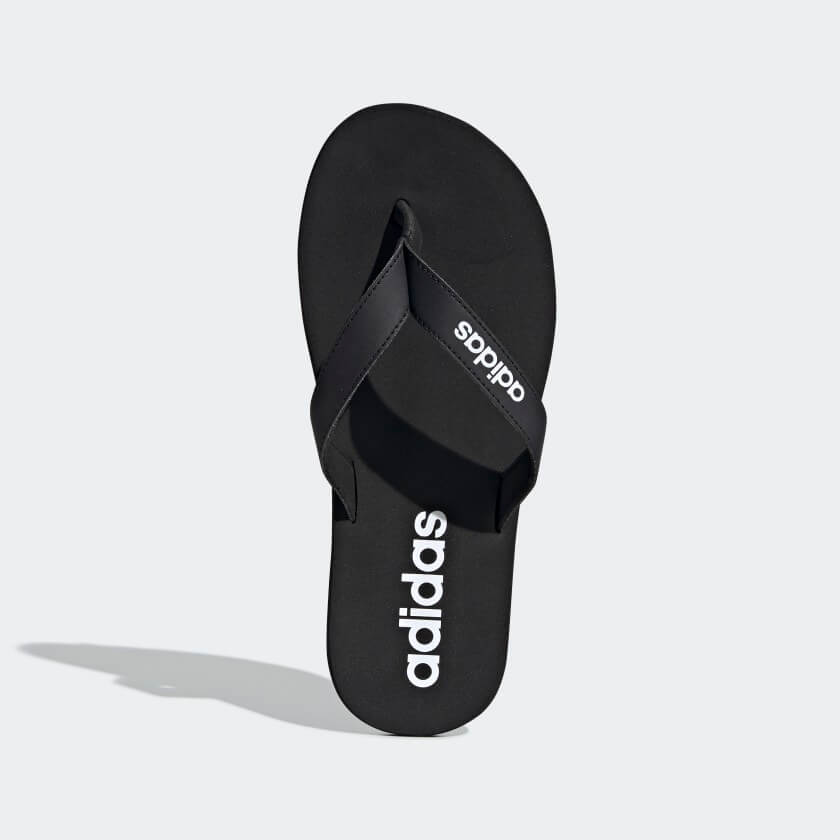 Everyone needs a great pair of flip flops in their lives, and these shoes are no exception. The lightweight shoes are adorned with the classic Adidas logo and have a solid, jet black base to keep you comfortable while you cruise to the beach. You'll be ready for any summer event with these simple yet sturdy shoes. 
If you are looking for more flip flops check out Nordstrom Rack or Macy's, they have a variety of flip flops even some well known brands like Birkenstock!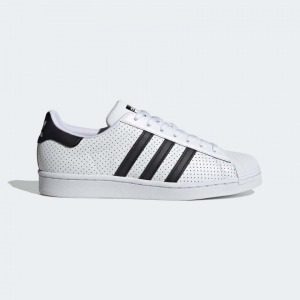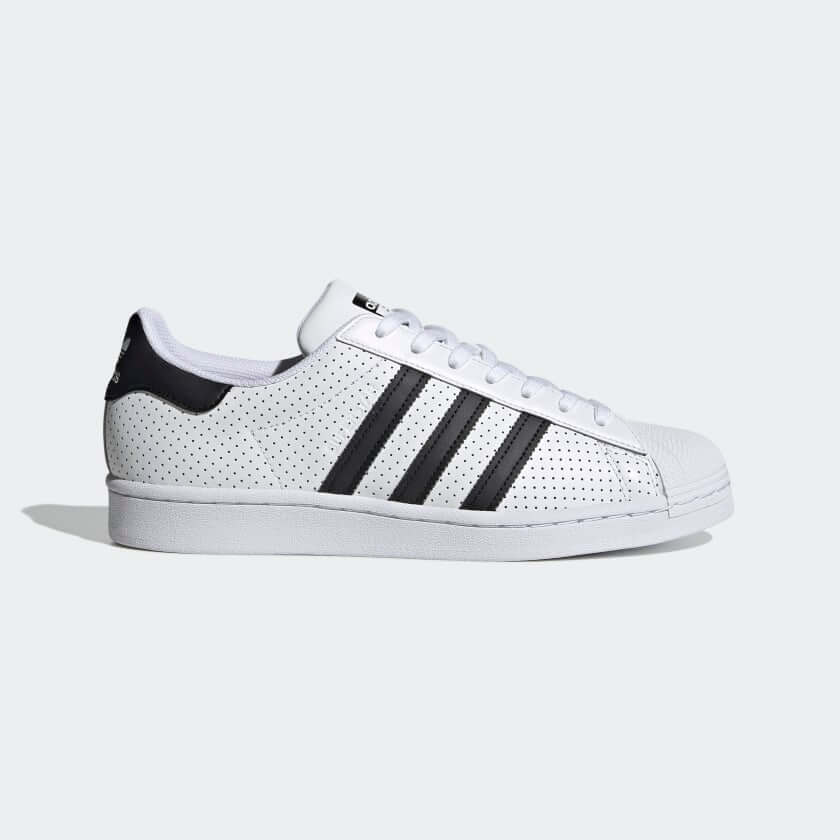 Superstars certainly are in the running for the best of Adidas shoes with their super comfortable design and seamless streetwear look. These shoes come in 18 different color combinations so you can find the perfect pair for your taste. The shell shoes keep you supported, and are durable enough to wear on an everyday basis. These might be a stylish and cozy choice if you're hobbies or work (or the kids) keep you on your feet all day.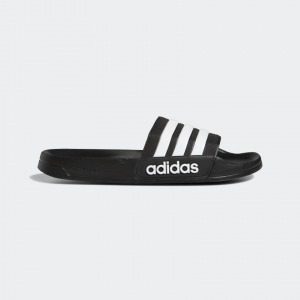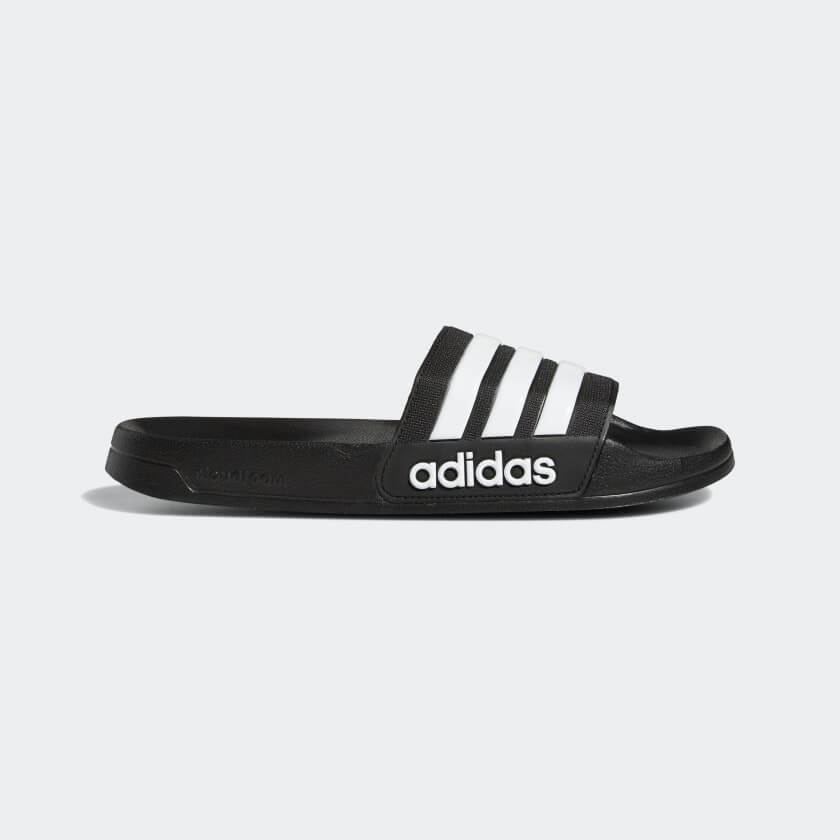 Cloudfoam Slides are definitely one of the best of Adidas' shoes. These classic shoes aresuper comfortable and great for use in both warm and wet environments. The shoes come in 4 different colors and have a cushioned sole making them super comfortable for regular use. Plus, these shoes are super easy to put on and take off for maximum convenience.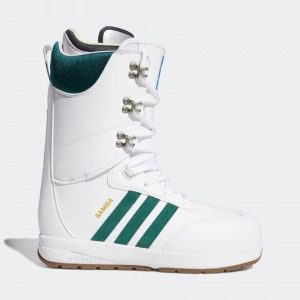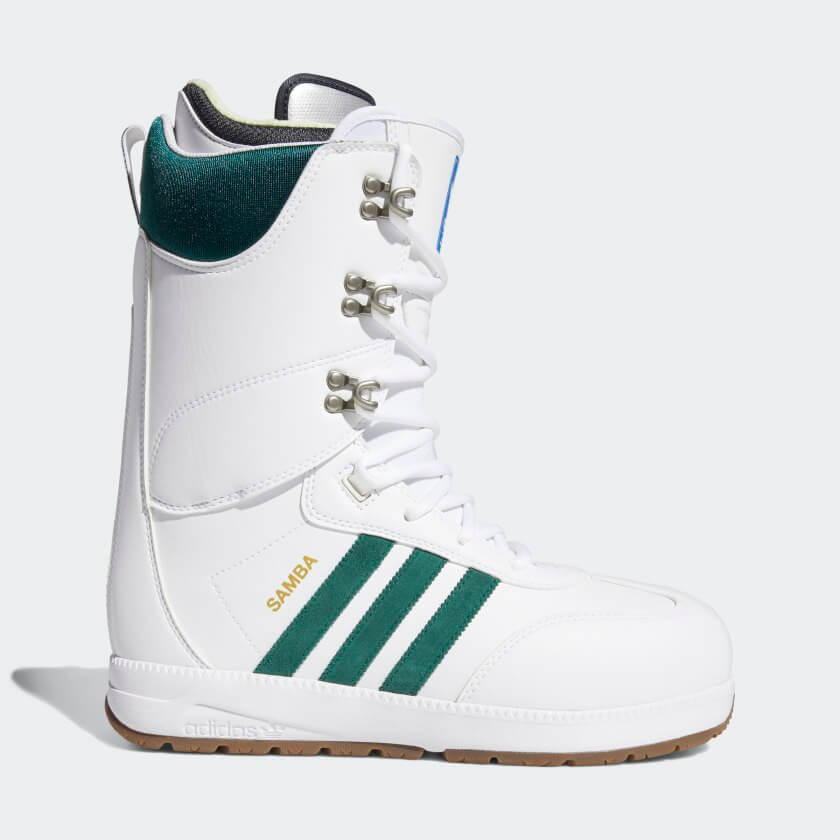 Snowboarding, anyone? While it may be a bit early in the season to pick up these boots, these sleek shoes certainly make up the best of Adidas shoes. The boots are super supportive as needed and come in two unique color combinations. With sturdy reinforced rubber, these boots are durable enough for a long day out on the slopes. The shoes look just like classic Samba trainers and will feel great while you're making your way down a mountain.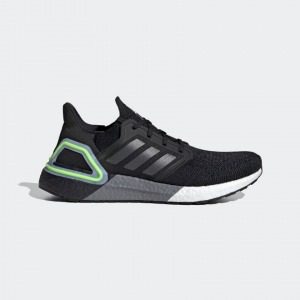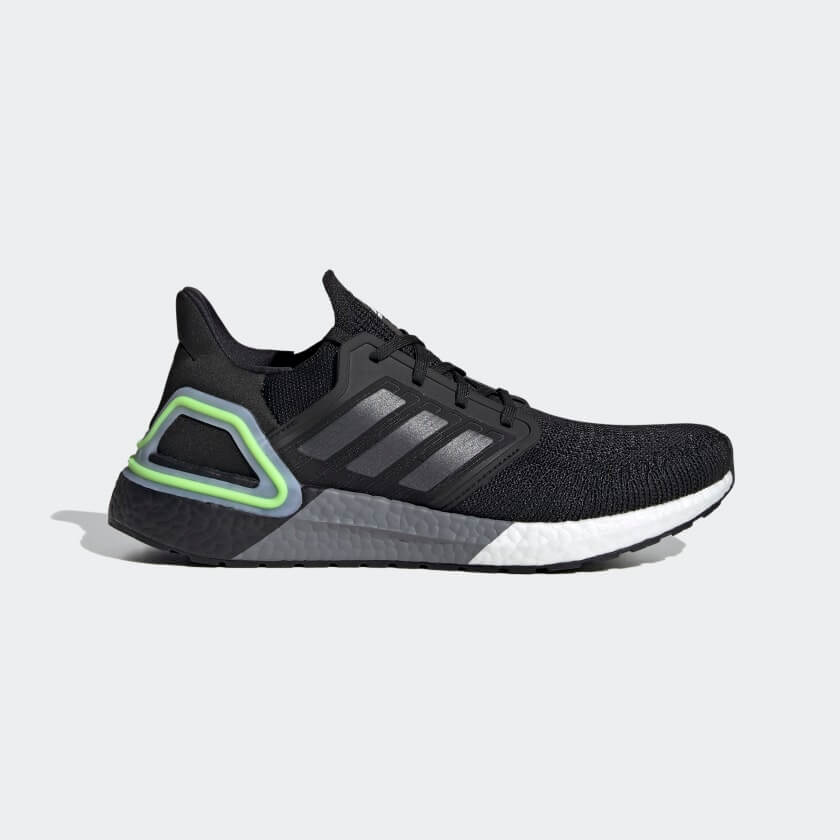 These shoes are widely popular and with good reason. The shoes strike a unique balance between athletic support and streetwear aesthetics making them perfect for regular wear and tear. The shoes are known for their super thick, supportive sole and comfortable construction. You can get a pair of Ultraboost shoes in 25 different colors to match your unique sense of style.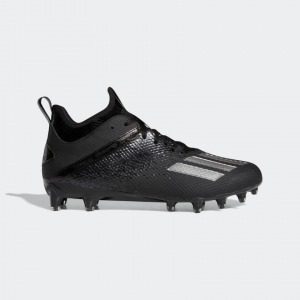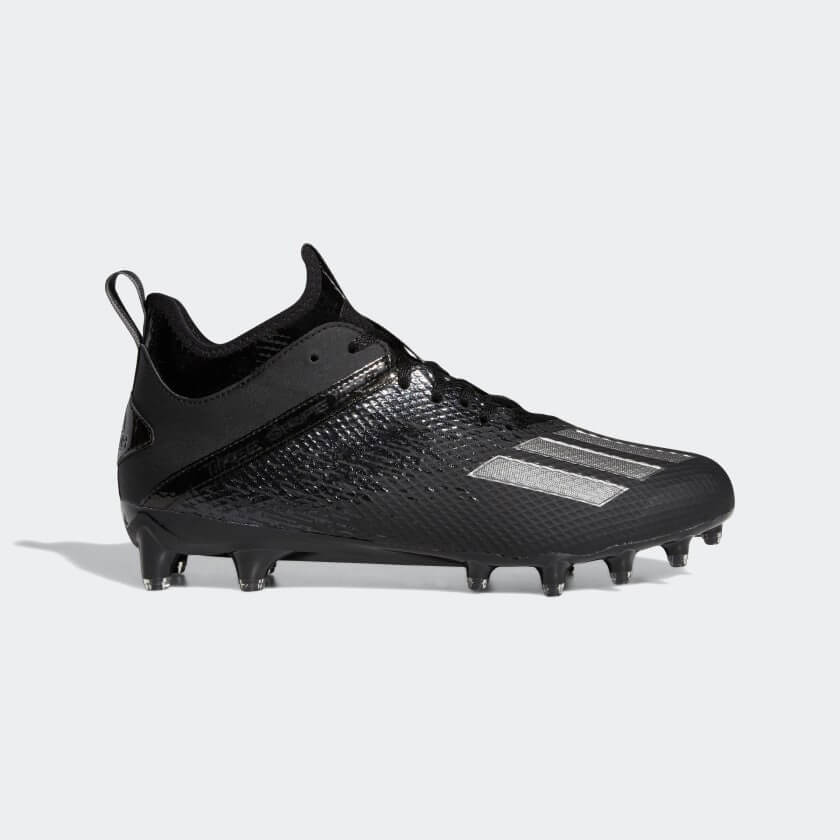 Need some high-quality cleats? These shoes are what you've been looking for. Adidas crafts these shoes for optimum speed and acceleration, so you'll never feel short-changed when you're out on the field. With a stabilizing core, these shoes will keep you properly supported and steady throughout any and all sporting matches.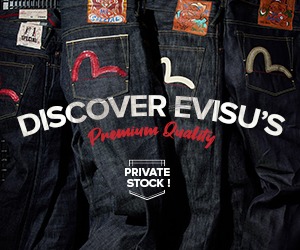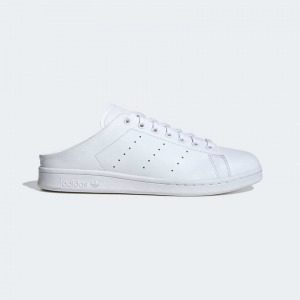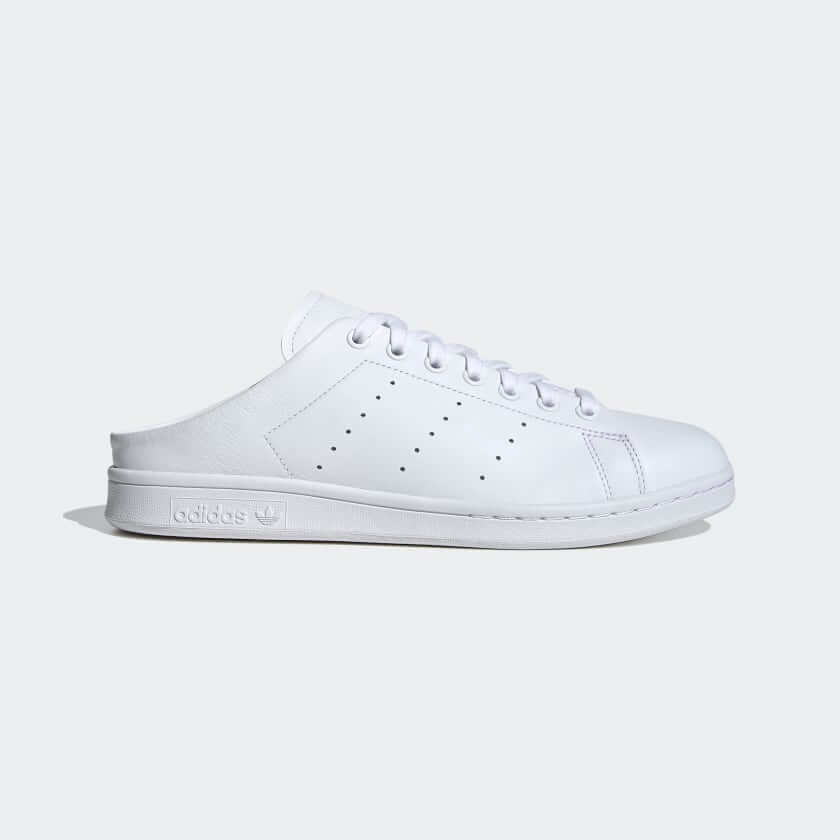 These shoes are as convenient as they come, so they definitely make the best of Adidas' shoes list. The slip-on shoes come in two iconic colors and offer crisp, clean court-worthy style. With the open heel, your feet will be able to breathe easy as you go about your day in these shoes. These shoes are perfect for casual and dressier wear.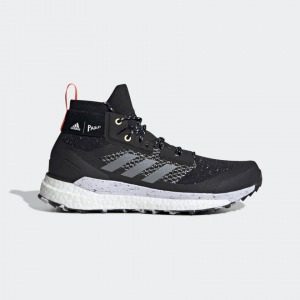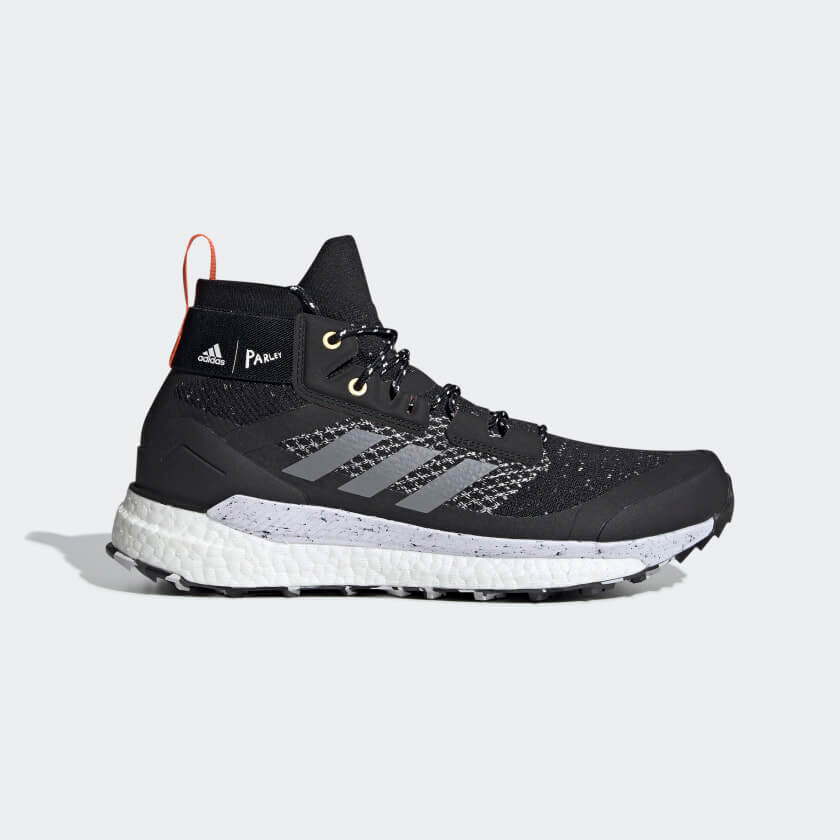 Need a shoe that will look great while keeping you super supported through any trek? Then these are definitely the shoes for you. These hiking shoes are built with a continental grip for easy traversing. The shoes have a triple reinforced sole to keep you properly supported, while still remaining incredibly breathable. Overall, these shoes are a great take on a modern hiking boot.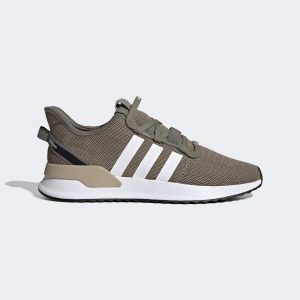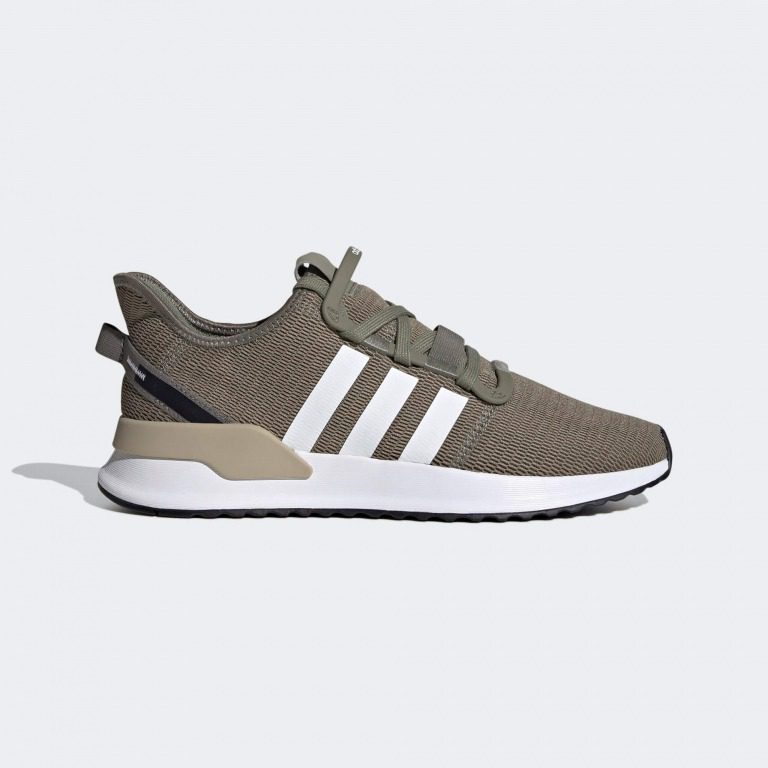 These running shoes are great for keeping you comfortable while exercising, but also have a retro 70s look that you're sure to fall in love with. As one of the best Adidas running shoes, with airy mesh construction, these shoes stay nice and breathable throughout any season. Plus, with the Ortholite sock liner, your arch will be super supported which is perfect for everyday use. 


Adidas shoes are one of the few shoe types that effortlessly combine function with fashion. Hopefully, you've found the shoe of your dreams with any of these 10 stellar picks. Don't forget to put them to use while working out! Try our Simple Fat Burning Workout Exercises or create your own gym at home The Most Convenient At-Home Gym Equipment. Happy shopping!