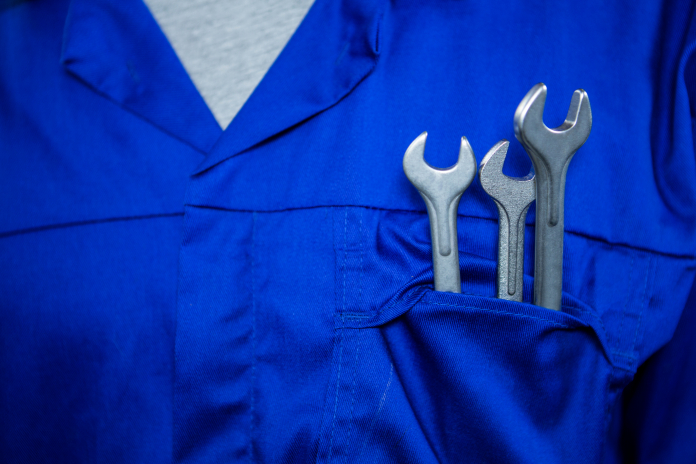 We hope you love the products we recommend! Just so you know, Men with Kids may collect a share of sales or other compensation from the links on this page.
If you're on the hunt for maintenance jobs, you'll be pleased to know that there'll be an increase of 8% over the period between 2020 and 2030. This translates to more than 117,000 new job opportunities in the U.S alone. And although the competition is always high in the industry, there's always room for skilled workers.
With this in mind, if you're a maintenance engineer looking for your next job position, the best approach is to use as many resources as possible. A job search site like ZipRecruiter can help you access millions of opportunities worldwide. With powerful AI technology, you can receive relevant job matches right into your inbox.
Tips for Landing Maintenance Jobs Near Me
Before applying to maintenance jobs, make sure you review your resume to include the right skills hiring managers are looking for. It's crucial that you list your training and prior experience, as well as what equipment or machinery you've worked with. Finally, prepare for the interview and ensure you do your research on the company to stand out from the competition.
With this in mind, here are some tips to help you land your next maintenance job:
1. Do Your Research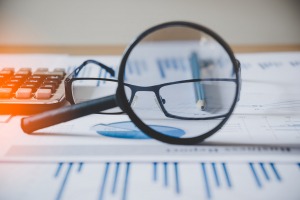 To secure your dream maintenance job, you must be able to research opportunities on different job search sites, like ZipRecruiter. Depending on the job position you're looking for, you can find  several common maintenance titles such as:
Technician

Supervisor

Mechanic

Manager

Engineer

Electrician

Worker

Planner

Assistant

Director
Make sure you create a complete profile on top job search sites and submit your resumes. This will provide you with a wealth of opportunities in your area and beyond and help you make connections with other professionals in the industry. You can also research the salaries for these positions using ZipRecruiter's salary tool. 
2. Attend Industry Conferences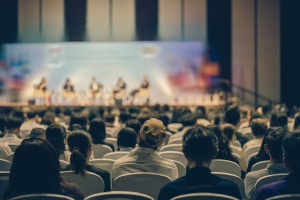 Maintenance conferences are stellar opportunities for fostering connections with potential employers as well as well-established professionals. The advantage of these conferences is that they encourage face-to-face interactions helping you gain insight into the maintenance industry. Here are some popular maintenance conferences:
The SMRP Annual Conference

– Features exhibitions from different maintenance companies and brings professionals together for numerous learning opportunities.
3. Contact Hiring Managers Directly
Although job boards are great pools for fishing new clients, you might want to directly contact hiring managers to secure your dream maintenance job. By sending them a personalized email or a LinkedIn message, you'll be able to stand out from the competition and show that you really care about getting hired.
Just keep in mind the following tips to make sure your message will be read:
Find the right contact

– You don't want to send your message to the generic email address found on the company's website. Instead, finding the decision-maker that has the power to hire you is a great way to start.
Create a compelling subject line

– If you want your email to be opened and read, you must create a unique subject line. Focus on establishing a specific connection, such as mentioning the word "maintenance".
Introduce yourself

– Include personal and contact information, as well as a brief mention of your skills and background.
Describe your value proposition

– Explain what you can offer the company and how your training or years of experience will add value to their team.
Add a call to action

– Invite hiring managers to give you a callback or get in touch for a potential collaboration. Thank them for their time and close the email.
Find Maintenance Jobs Near Me
Maintenance jobs will never cease to exist, despite the rapid technological advancement and automation. As a result, the demand for skilled workers remains high, so if you've got the technical skills, make sure you apply for maintenance jobs in 2022.
The best way to find your next maintenance opportunity is by tackling a job search through multiple angles. As a job seeker, make sure you create a free account on a top job search platform like ZipRecruiter, as well as keep your prospects open by attending conferences and pitching to recruiters.