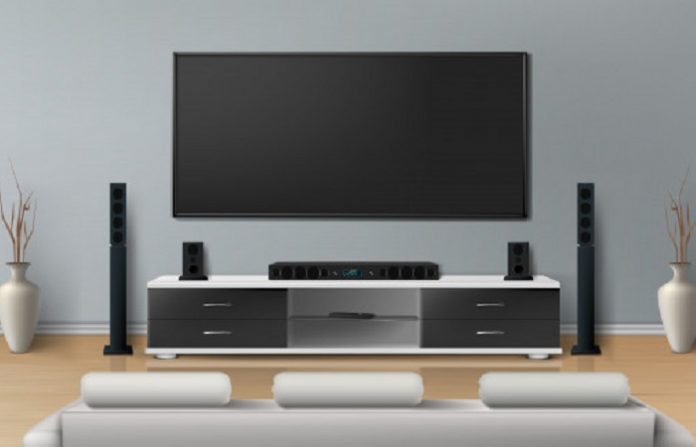 As great as ultra-high definition televisions can be, they are often just a little lacking in the audio quality department. Audiophiles (people who REALLY care about the quality of sound) who are looking for an improvement to their home entertainment theater often add a soundbar to complete the picture. 
Soundbars are simply the best way to really give your television the extra boost it needs in terms of audio quality. As TVs get slimmer there really just isn't much room left to fit speakers that can give out enough sound to fill the room.  TVs these days are rarely made with the necessary equipment to bring out the best in sonic dynamics, so a soundbar is a sound investment, pun intended.

If you want to hear voices and dialogue as clear as possible, or you want to hear the surround sound to your favorite action film with as much clarity as they rightfully deserve, consider picking up one of the soundbars in this list of the best options you can get in 2019.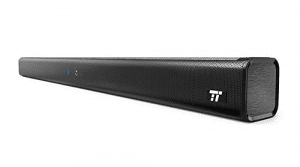 Here is the cheapest option on our list but it comes at a great value for the price. The TaoTronics Sound Bar may very well be the best TV soundbar that you can buy for under $100. It has a very slim and sleek design despite its 32 inch length and will look appropriate no matter what kind of TV set up you have at home.

The best thing about the TaoTronics Soundbar is its equalizer mode setting. Each of the three different modes (movie mode, gaming mode and music mode) have specific audio calibrations to best match the media you are using it with. This makes the TaoTronics Soundbar a fantastic choice for someone who wants a big boost in audio quality for their playlists, gaming consoles and regular TV viewing.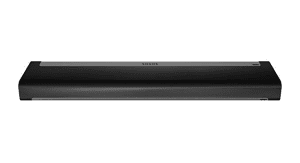 The two most popular requests in improving their home theater sound quality are bass and voices. That's why we have to recommend the very high quality Sonos Playbar.
This soundbar will sound fantastic whether you mount it on a wall or place it directly beneath your TV. The bass frequencies are loud without ever sounding distorted and human voices have an astonishing level of clarity. This is the soundbar to get if you want to hear dialogue as clear as possible. It's also compatible with Amazon's Alexa and 5.1 surround sound sets.  And best of all it is from Sonos which means you can take advantage of their expansive library of music for free.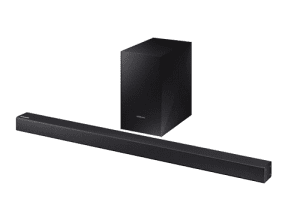 This is a great soundbar when you really want some oomph in your volume. This Samsung model is a longer soundbar than average, plus it comes included with a subwoofer to add even more power and definition to the bass. If you're a fan of how movies sound when you're at the theater then this soundbar will appeal to you for sure.  It removes the big bass drivers from the sound bar to keep the profile small and let the subwoofer handle that.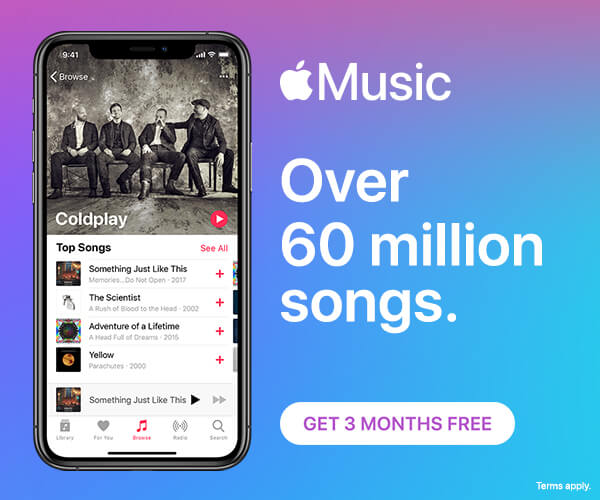 This is a great setup to pair with a larger 4K television screen, especially for anyone who already owns a Samsung smart TV as they will pair together seamlessly. The fact that this soundbar is wall mountable makes it perfect for an already highly tailored home theater.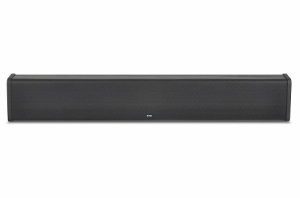 Most people are simply satisfied with a solid yet noticeable improvement to their TV sound quality. However, if you're one of the pickier consumers out there who requires audiophile level fidelity in a small package then the ZVOX SB400 will do the trick. This soundbar works excellently for mid-sized and large sized television sets. 
More importantly, it has a room-filling 3D sound signature where the sound will travel all across your living room no matter how large it is. The quality of the audio will be fantastic whether you are three feet away or thirteen feet away.  Its aluminum box construction resonate sound with excellent precision and volume.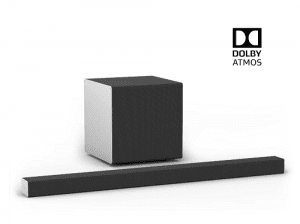 No highly sophisticated home entertainment system is truly complete without a soundbar as glorious as the Vizio 3.2.1. Thanks to its streaming capability, voice enabled Google Assistant feature, you can use it to play your favorite music from any streaming service.  Being ATMOS certified means the system can replay the movie scene with the same level of precision it was recorded and approved by Dolby.  You can be sure this is as good as money can buy for theater level sound reproduction.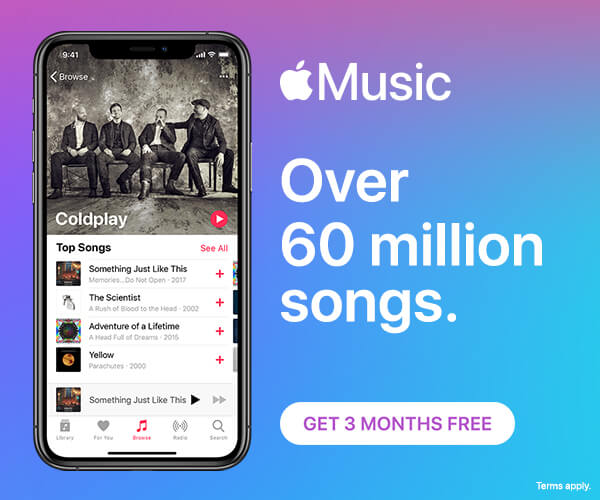 The extra subwoofer is hefty and powerful, and delivers top notch bass in a small form factor. The soundbar itself is a bit larger but that doesn't even compare to how astonishing its audio quality is. You really have to hear it for yourself to believe it.
If you're not already watching your favorite shows on Hulu with an awesome sounds bar setup, go check out Hulu and make watching TV a breeze!
Looking for more smart home gadgets, give these a peak!