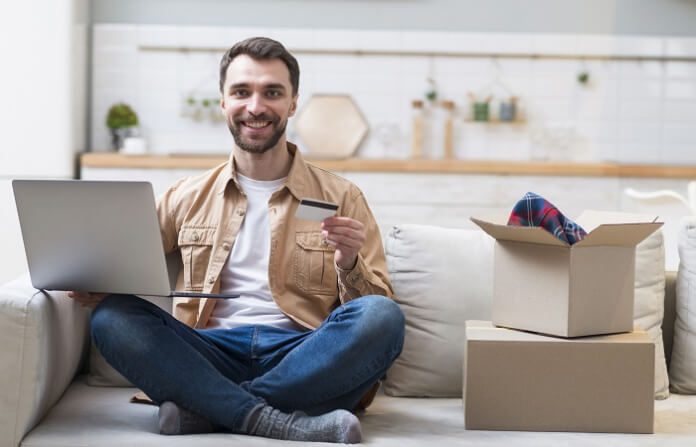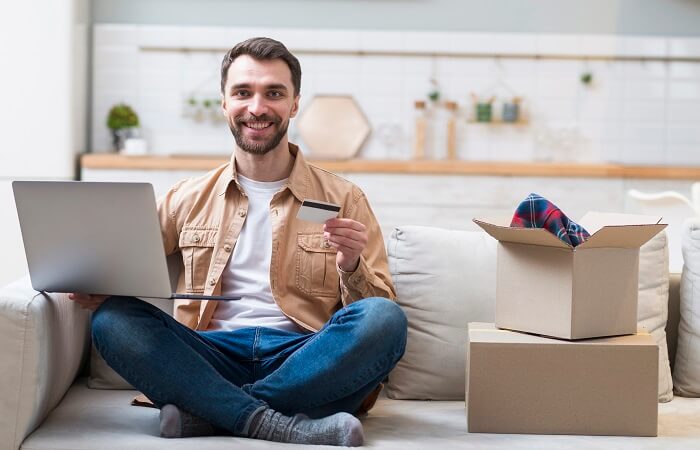 We hope you love the products we recommend! Just so you know, Men with Kids may collect a share of sales or other compensation from the links on this page.
Times have been tough, so you deserve a treat. Luckily, we've compiled a list of some of the best subscription boxes that are monthly delivery services so that you can gift yourself with things you'll actually enjoy and use. From grill masters kits to high-tech gift boxes, you're bound to find the perfect pick-me-up subscription box for your needs.
But for those of you looking for a gift for a friend or a family member rather than one for yourself, check out VidDay. VidDay makes great video compilations for a variety of special occasions including birthdays, anniversaries, and weddings.
Whether you're gifting to yourself or someone else, this list has you covered!
Subscription Boxes You Should Gift to Yourself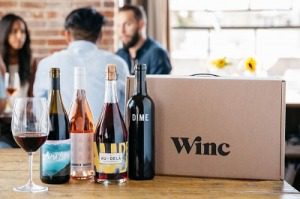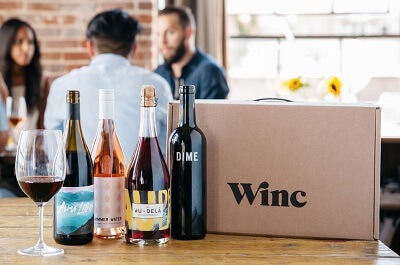 Are you a wine connoisseur? In this case, you need a subscription to a service like Winc. The wine club membership service delivers artisan wines to your doorstep on a regular basis, based on your individual taste preferences.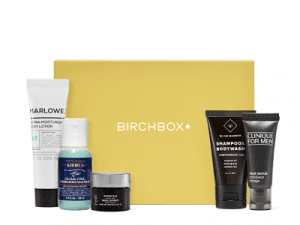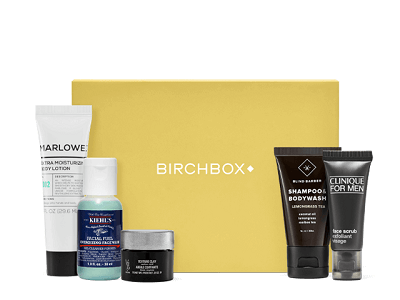 If you're still searching for new beauty or self-care products, Birch Box is a great place to start. These subscription boxes' best feature is that you'll get tons of grooming and beauty-related products.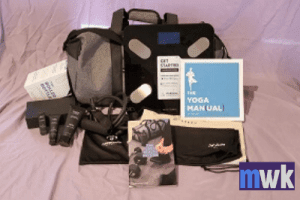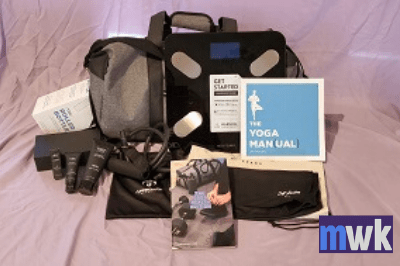 If you're into staying stylish, then the Gentleman's Box is one of the best subscription boxes for monthly deliveries you can get. Each box is packed with 4-6 fashion and lifestyle accessories for men like a watch, pocket square, and more. You can also opt for the premier tier that delivers luxury goods on a regular basis for a little added flair.
We have a great review of Gentleman's Box if you'd like to learn more.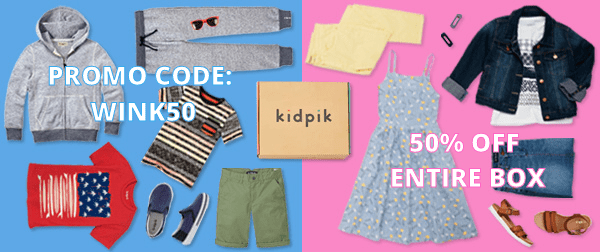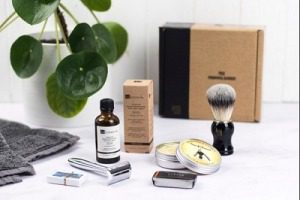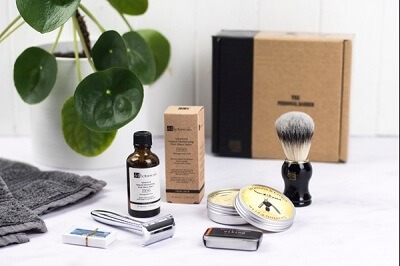 Many of us are due for a haircut during this tricky time. If you're looking to take matters into your own hands, check out these subscription boxes' monthly deliveries. Each month, you'll get essential grooming supplies so you can stay looking your best even in quarantine. Along with hair supplies, you'll also receive a high-quality razor and post-shave balm for a clean, soft feel.
Omaha Steaks is an online meat delivery service that directly to your door so that you can cook with high-quality ingredients. Most of their products come ready to cook, and they're perfect for people who need to feed a lot of hungry mouths!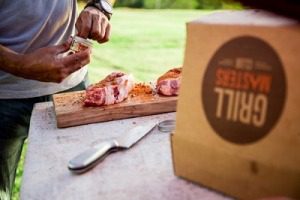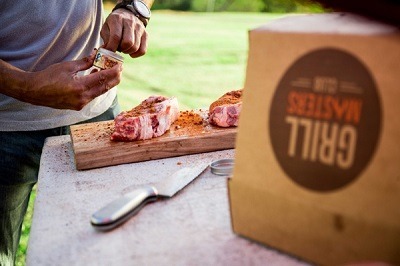 If you're friends with the grill, you'll love this grill master's subscription box. With your subscription, you'll get various sauces, rubs, and supplies delivered to your doorstep every month so that you'll always be ready to grill at a moment's notice. Enjoy making delicious dishes with these diverse craft ingredients.
If you love to grill, be sure to check out the best BBQ grilling recipes and the best BBQ grill and accessories!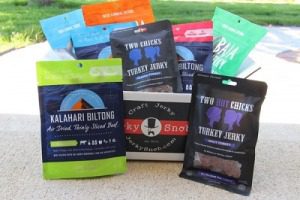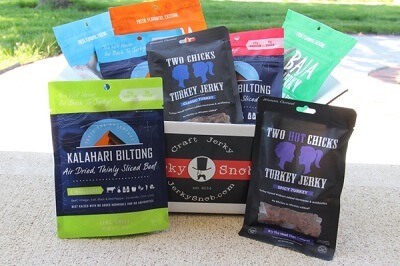 Perhaps you're a beef jerky lover… If so, you need the jerky snob monthly subscription box. Every box comes with your choice of 2, 4, or 8 bags of artisan jerky made without MSG, nitrates, nitrites, or high fructose corn syrup. You'll love getting these protein-packed deliveries on a monthly basis.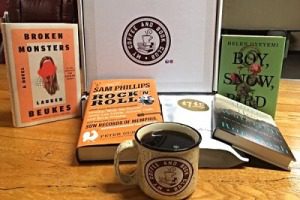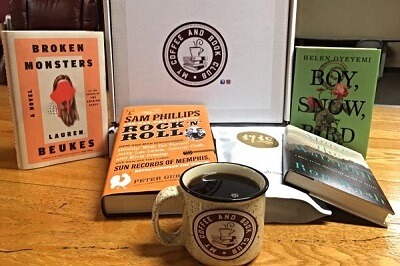 Looking to add a bit more peace and quiet into your day? Check out this subscription box that comes with two hardcover books along with a bag of fresh micro-roasted coffee grounds. You can select your books based on genre or simply select "surprise me" for a unique read every month. You can also choose between grounds or whole-bean coffee if you prefer to grind your beans from home.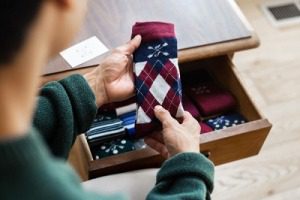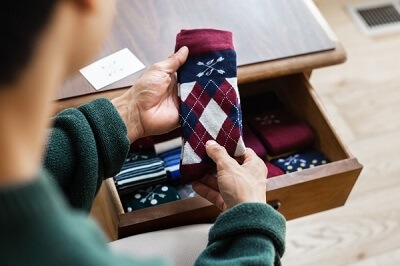 Who doesn't love socks? This subscription box comes with classy dress socks any gentleman will love. Each pair of socks is crafted utilizing the 200-needle count knitting process and comes with a unique, dapper pattern. Plus, with a 100% satisfaction guarantee, you'll be able to be fully confident with your purchase.
Time to Treat Yourself!
Taking the time to treat yourself during times like these can be extremely helpful. Hopefully, you found the perfect subscription box to gift to yourself with any of these stellar monthly box selections.
Be sure to check out this article on indoor hobbies you should try! Or, treat yourself to a virtual happy hour with friends.